Watchdog: Toyota stands firm over GT86 torque steer issue
Three inspections confirm problem with sports car, but brand claims there's no case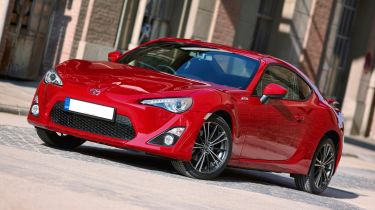 How many experts does it take to diagnose a faulty car? While it sounds like the setup to a joke, it was anything but for reader Nicky Gilkes of Fakenham, Norfolk.
Nicky noticed his 17-plate Toyota GT86 veering dangerously to the right when accelerating in a straight line, just weeks after delivery from Inchcape Toyota Derby.
However, it took more than four months of inspections by two franchised dealers, one independent Toyota specialist, the RAC and vehicle inspector Dekra before the manufacturer came to a conclusion.
An astonished Nicky said: "Toyota is refusing to accept my rejection of the car, saying there's no fault with the steering."
He shared video footage of the car pulling to the right with no input from the steering wheel with us as proof. Inspections of the GT86 found this to be the case, too.
The RAC's report states the car "slightly veers to right on acceleration (torque steer)". A road test by Toyota Colchester in Essex concluded: "When accelerating [we] noticed [the] car pulls to right from rear slightly." Toyota specialist Fensport Performance in Chatteris, Cambs, said: "Car is veering to the right." But Dekra couldn't replicate the problem, and reported after an 18-mile test drive that "the steering was found to operate normally". Dekra also noted even tyre wear: 4.5mm on the rear and 6mm on the front. However, a report by Toyota Norwich 18 days later said the rear nearside tyre had 3mm, compared with 4mm on the offside.
Nicky argued: "This is surely evidence of a differential problem, with the car's rear nearside wheel overworking, and causing it to veer right." So why did Toyota Financial Services not allow the car to be rejected?
A Toyota spokesman said: "The RAC report, whilst mentioning a slight steering pull, concluded that its inspector's findings were in keeping with a vehicle of its age and mileage." He added that a senior manager had intervened when its two franchised dealers disagreed, but also found no flaw.
The spokesman concluded that Toyota had "worked hard both to get to the bottom of Mr Gilkes' concerns, and to ensure they have been independently examined". Nicky has contacted the Financial Ombudsman.
Best new car deals 2022: this week's top car offers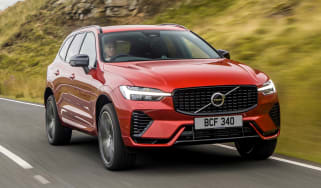 Best new car deals 2022: this week's top car offers
Engine management light: top 5 causes of amber engine warning light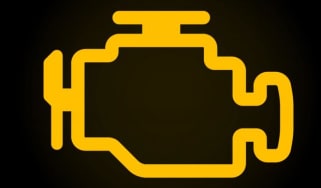 Engine management light: top 5 causes of amber engine warning light
New MG 4 is an affordable electric hatchback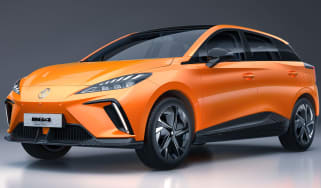 New MG 4 is an affordable electric hatchback