Dealers slash prices to crank up sales
Thousands cut from prices of 18-plate cars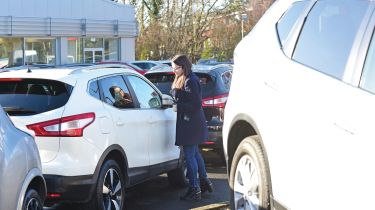 In a bid to increase sales figures, dealers have resorted to slashing the prices of thousands of nearly new cars.
Discounts on pre-registered cars are nothing new, but rarely have dealers been more willing to offer big savings on cars with the latest registration number, according to online car retail specialist BuyaCar.co.uk.
Even cars with the latest '18' registration plate are now being offered at hefty discounts – the kind that would previously have been the preserve of pre-registered '67-plate' models.
Austin Collins, managing director of BuyaCar.co.uk, said: "It's a sign of the mounting pressure on dealers to beat a forecast drop in new-car sales this year of 5.6%, while they're still feeling bruised from last year's 5.7% fall."
"This year is unusually good for buyers, because dealers do not typically make such cars available until the dash to pre-register cars right at the end of the month so they can hit manufacturer targets," he continued. The prices shown on the retailer's website demonstrate exactly how much money these discounts allow buyers to save.
For example, an Audi A3 Saloon in desirable S line trim with the 1.6-litre TDI diesel engine would usually retail for £27,325, but BuyaCar can source one – direct from a dealer – for just £22,500. This represents a 17.7% discount, or a cash saving of £4,825.
And it's not just premium cars being offered with big discounts – the Mazda2 supermini in family-friendly SE-L Nav trim with sat nav and a 1.5-litre 89bhp petrol engine can be sourced for £12,500 – a 15.5% discount from its £14,795 list price for a cash saving of £2,295.
That these discounts should be available on virtually new cars with the latest '18' registration plate is unusual and great news for buyers – it means the factory warranty duration will barely have started, and nobody need know that your bargain car wasn't brand new when you bought it.
Visit BuyaCar's website today for the latest purchase and leasing deals.
Engine management light: top 5 causes of amber engine warning light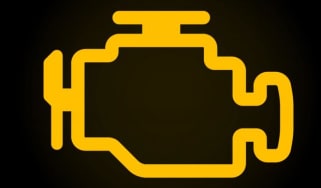 Engine management light: top 5 causes of amber engine warning light
Top 10 cheapest electric cars 2022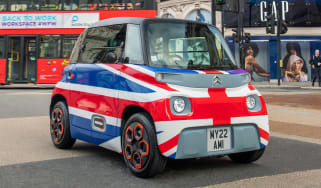 Top 10 cheapest electric cars 2022
Best new car deals 2022: this week's top car offers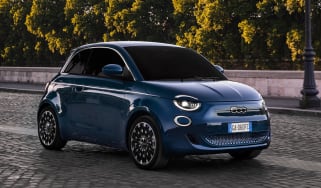 Best new car deals 2022: this week's top car offers