Watchdog: Service fails to detect BMW X3 fault code
BMW check-up doesn't cover fault codes or updates, and weeks later car breaks down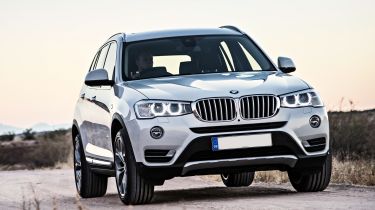 Take your car in for a service and items such as tyres, brakes and the oil level will be checked. But despite all the tech on modern vehicles, any software updates and faults may be missed, as Steve Jones found out.
Steve, from Sandhurst, Berkshire, got in touch with us after his 16-plate BMW X3 came to a halt just a month after a full main dealer service.
"I was 80 miles from home and exiting a motorway when a warning flashed on the display about a drivetrain issue," he said.
Steve called BMW Roadside Assistance, which dispatched an engineer, whose diagnostics software found a fault code stating a problem with the EGR valve.
"He was able to fix it, but then told me the fault code had been there for several months," Steve said. "The breakdown appeared to have been completely unnecessary and, according to the technician, the fault code had occurred on a number of occasions previously.
"I was more than a little surprised as I had the car serviced less than one month before the breakdown," Steve added.
The technician told Steve that routine servicing does not include checking for fault codes. Steve commented: "If this had happened, it would have saved five hours of my time waiting for the Emergency Assist team and now another visit to BMW for a software update."
He later found that a software update had also been available since April, months before his service. Steve contacted BMW
 to confirm this and a representative of customer services told him: "We don't feel that checking for software updates in a routine service is required, unless, of course, the owner makes the centre aware of any particular concerns."
A BMW spokesman told us that with condition-based servicing "fault memories on the diagnostics tester are not checked during routine servicing". He added that the car's on-board diagnostics should have prompted a warning light.
Steve is now concerned that future problems could go entirely undetected. "I am left wondering what else will now go wrong with my car," he added.
Engine management light: top 5 causes of amber engine warning light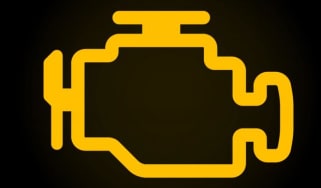 Engine management light: top 5 causes of amber engine warning light
Best new car deals 2022: this week's top car offers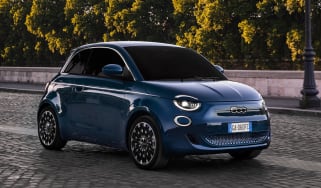 Best new car deals 2022: this week's top car offers
Top 10 cheapest electric cars 2022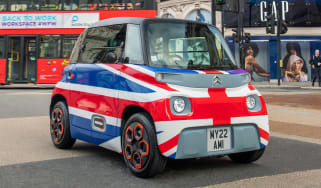 Top 10 cheapest electric cars 2022