DrivingElectric – the new website all about electrified cars
New DrivingElectric website focuses on electric, hybrid and plug-in hybrid cars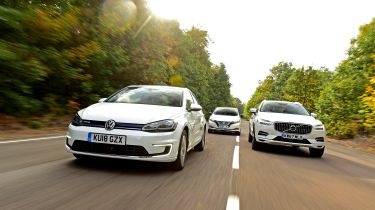 DrivingElectric, a new website dedicated to electric and electrified cars, has been launched by today by Dennis Publishing.
With new car buyers increasingly turning towards electric, hybrid and plug-in hybrids, the launch of DrivingElectric caters for increasing demand for reviews, advice and news stories dedicated to alternative-fuel vehicles.
Visit DrivingElectric now
Boasting reviews of every hybrid, plug-in hybrid and electric car you can buy, DrivingElectric will also bring regular videos, practical information and buying guides to help you choose your next alternative-fuel car. With content driven by internet search analysis, DrivingElectric aims to answer all the commonly asked questions buyers pose about electrified cars.
Associate editor Vicky Parrott is the face of DrivingElectric's videos, presenting reviews of the most important electrified cars on sale, as well as visual guides to the technology and features that the latest models offer.
All Carbuyer's electrified car reviews now carry a prominent link to the DrivingElectric review for that model.
You can stay up to date with the latest DrivingElectric videos by subscribing to its YouTube channel, as well as by following @DrivingEVs on Twitter and the @drivingelectriccars Instagram feed.
You can also like the DrivingElectric Facebook page. It's a great way to stay up-to-date with the latest news and reviews, as well as letting you get in touch with the team.
Top 10 best hybrid cars 2021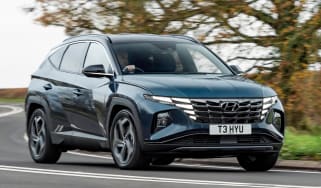 Top 10 best hybrid cars 2021
What is AdBlue?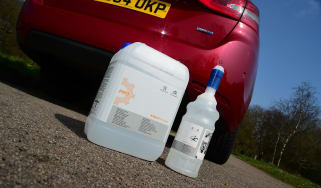 Top 10 best company cars 2021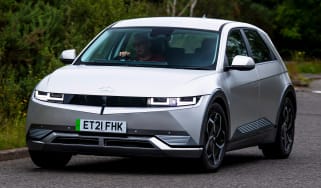 Top 10 best company cars 2021