Revealed: the Great British car insurance write-off scandal
Our exclusive report has found written-off cars are being repaired and sold to unsuspecting motorists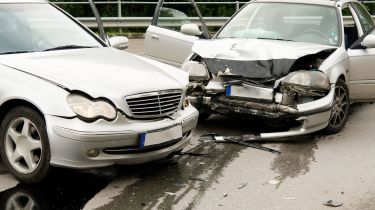 Cars classed as insurance write-offs following bad accidents are being sold to unsuspecting British motorists, after passing vehicle history checks with flying colours, Carbuyer can exclusively reveal.
Countless used car buyers and garages rely on car history checks every year, buying them to check vehicles have the correct mileage, no outstanding finance and that they've never been stolen, scrapped or deemed an insurance write-off.
But our investigation has found cars that passed vehicle history checks offered by HPI and Experian AutoCheck after being sold at salvage auction classed as 'Cat S' - meaning they suffered serious enough accident damage to be written off. They were only allowed back on the road after proper repairs were carried out but were marketed to customers as vehicles that had never been written off.
We were alerted to the issue by a reader who found inconsistencies with history-checking companies after using a conventional history check and one from the company www.vcheck.uk, that also checks a car's write-off status against salvage auction records. We contacted vcheck and were provided with a number of cars that raised similar concerns.
How do car history checks work?
Industry leaders Experian AutoCheck and HPI told us they both rely exclusively on the Motor Insurance Anti Fraud & Theft Register (MIAFTR) to know when a car has been written off.
MIAFTR is run by the Motor Insurers' Bureau (MIB), with 97% of insurance companies subscribing to it and adding written off cars to the MIAFTR database. While it's a legal requirement to tell the DVLA when a car is written off, it isn't mandatory to use MIAFTR. Currently, six insurers in Britain don't use it, so cars written off by them are unlikely to be detected by history checks.
Written-off cars can also slip through the net if they were covered by third-party insurance rather than fully comprehensive insurance, because third-party cars are less likely to be declared a total loss by insurers after an accident, where they only pay out for the other party involved. There can also be delays in insurance companies uploading their data on written-off cars to MIAFTR and cars with paper write-off notifications (of which there were 4,870 in the past five calendar years) also bypass MIAFTR.
Our research suggests the mandatory DVLA database for written-off cars and MIAFTR's records differ by nearly 100,000 cars a year (including CAT A and B cars that must be scrapped and never driven again), making history-checking firms sole reliance on it to determine a car's write-off status problematic.
To read the full Great British car insurance write-off scandal in-depth, find out what the organisations involved say and how car used buyers can protect themselves, head over to our sister site Auto Express.
Top 10 best cheap-to-run cars 2022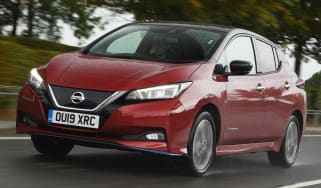 Top 10 best cheap-to-run cars 2022
Best new car deals 2022: this week's top car offers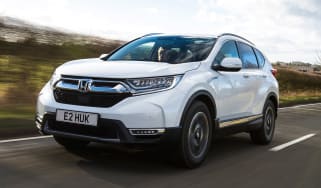 Best new car deals 2022: this week's top car offers
It's here: all-new Range Rover Sport unveiled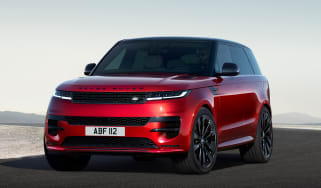 It's here: all-new Range Rover Sport unveiled