BuyaCar promises to continue delivering cars for key workers during COVID-19 outbreak
Online retailer BuyaCar is offering free delivery and warranty cover on all cars purchased by NHS staff and key workers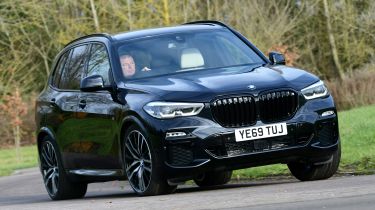 Online car retailer BuyaCar has promised it will continue to deliver cars to NHS staff and key workers, with free delivery and warranty cover, in an effort to keep them on the road during the ongoing coronavirus pandemic.
Traditional car dealerships are no longer open after the closure of non-essential businesses but BuyaCar has continued to deliver cars to several key workers around the UK.
NHS guidance on coronavirus: your first port of call
The BuyaCar offer to support key workers means the standard £199 delivery charge has been suspended, and a free two-year warranty that normally costs £499 is also included at no extra cost. The offer is available to all key workers, including doctors, nurses, firefighters, police officers, social care workers and anyone who is an essential provider.
Additionally, the firm has introduced a 'contactless handover' process to minimise the risk to buyers and staff during the delivery process. This week, BuyaCar confirmed it has secured an additional supply of 13,500 cars, all of which can be purchased and financed online via their website.
Coronavirus: what it means for drivers and car buyers
According to BuyaCar chief executive Andy Oldham, the online retailer will continue to sell cars remotely during the ongoing coronavirus pandemic for as long as it is able to: "Like any responsible business we constantly review the feasibility of continuing to trade during this crisis and we remain determined to do what we can to help in the fight.
"Many dealers continue to maintain their behind-the-scenes operations. As long as we are able to maintain reliable supplies of cars from them, help customers to finance them and receive them cleanly and safely, we will do so.
"For the moment, our guiding principle is that essential workers don't just want a new car; they often need a new car, and our mission is to do whatever we can for those people until the coronavirus crisis is under control."
Visit our sister site Buyacar.co.uk for an easy way to buy or lease your next car.
Electric MG 4 to arrive in September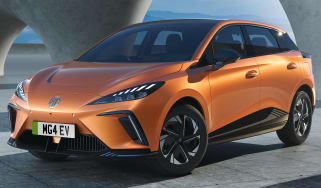 Electric MG 4 to arrive in September
Engine management light: top 5 causes of amber engine warning light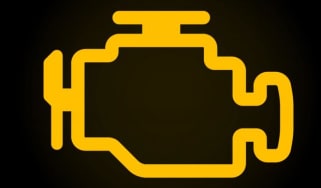 Engine management light: top 5 causes of amber engine warning light
Best new car deals 2022: this week's top car offers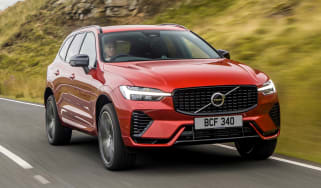 Best new car deals 2022: this week's top car offers