Welcome to the all-new Carbuyer website
The Carbuyer.co.uk website has an all-new look; it's faster and easier to use – helping you find the car that best suits your needs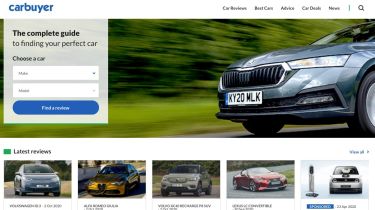 Carbuyer is the only automotive website approved by the Plain English Campaign. We aim to help you find the car that best suits your needs, without any of the complicated language or jargon you might find elsewhere online. It's our 10th anniversary this year – and the best bit? We've now got a brand new, feature-packed website for you to explore.
As ever, it's packed full of new car reviews, pictures and videos, as well as all the tips and advice you might need before buying your next car. We lay out our verdicts in an easy to digest and simple to navigate format, breaking down each new model to help you figure out what's important to you.
The new Carbuyer website brings big improvements in speed and usability, automatically adapting to the device you're using and loading more that twice as quickly as our old site. Whether you're reading our reviews on a smartphone, watching one of our new videos on tablet or searching for extra information on your computer – the experience is faster, simpler and more useful. It's a versatile platform, and we hope you quickly see the benefit of this new technology.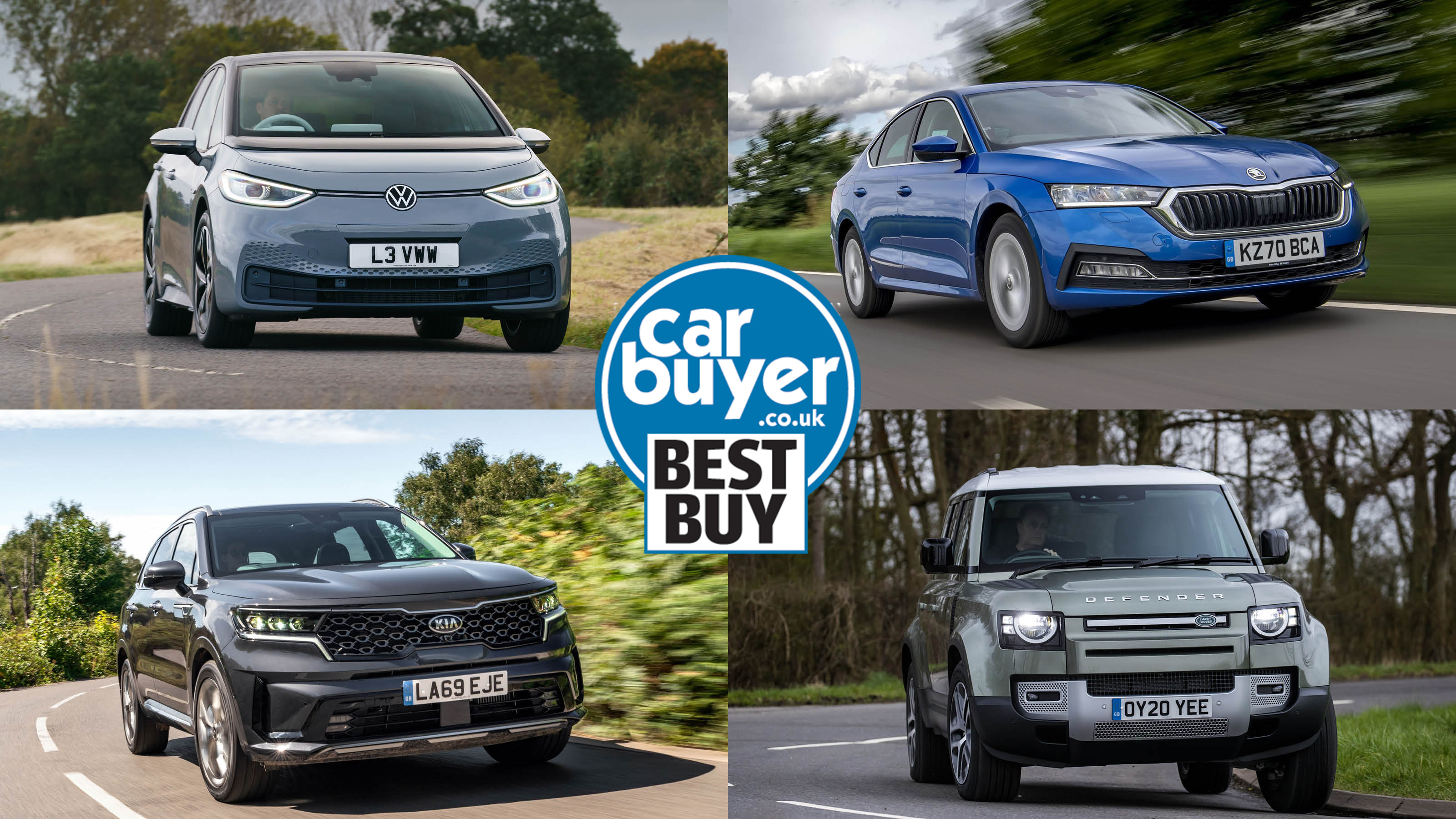 Carbuyer Best Buys: the best new cars to buy now
We've further developed the in-depth pricing and specification data on all our reviews, presenting all the information you might need at a glance, for every new car on sale. Organised tabs break down each area of our reviews, allowing access to the content you want at the click of a button; detailed sub-sections give specific information on things like engines, infotainment, and boot space, too.
We encourage you to take a look around – be that by continuing the search for your next car, or simply catching up on our latest video reviews. We genuinely believe the new Carbuyer site offers an easier and more intuitive way to find your new car, without over-complicating the process with industry jargon or meaningless analogies.
Let us know what you think via our social channels on Facebook, Twitter or Instagram. Rest assured, this is just the beginning – we've plenty more exciting content and hi-tech features to come in the coming weeks and months…
Best new car deals 2022: this week's top car offers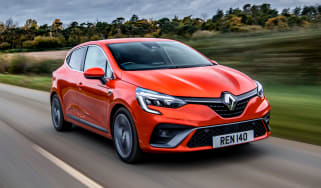 Best new car deals 2022: this week's top car offers
BMW X3 vs Mazda CX-60 vs Volvo XC60 – which should you buy?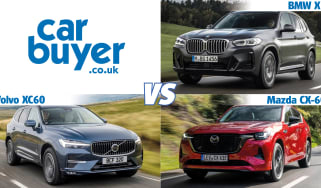 BMW X3 vs Mazda CX-60 vs Volvo XC60 – which should you buy?
New electric MG4 hatch to start at £25,995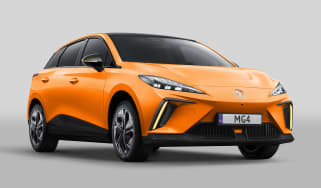 New electric MG4 hatch to start at £25,995