Volvo announces free windscreen and tyre repair service
The new scheme involves free while-you-wait repairs for all Volvo drivers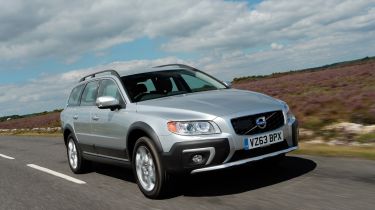 Tyre puncture and windscreen chip repair service
Available for Volvo models of all ages
Service carried out at all Volvo UK retailers
Volvo has announced a new free windscreen and tyre repair service. The new scheme will be available for all Volvo cars of any age and redeemable at any Volvo dealership.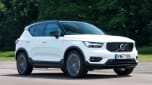 Used Volvo XC40 review: 2018 to present (Mk1)
If they spot a chip on their windscreen or get a punctured tyre, owners can take their car to the local Volvo dealership for an inspection by a trained technician. If a repair is deemed safe and feasible, the work can be carried out while they wait.
To ensure driver safety, Volvo has stated that tyre repairs cannot be carried out if: there is less than the legal minimum tread on the tyre (1.6mm), there is secondary damage caused by the puncture, the tyre is showing signs of ageing, there is an exposed cord, there any damage to the bead of the tyre or if it is to amend a previous faulty repair.
Windscreen repairs must also conform to safety requirements and owners will be advised if a repair cannot be carried out.
However, the Swedish brand has stated that if, after the inspection a repair is not deemed possible, a replacement windscreen and/or tyre can be sourced and fitted for a fee.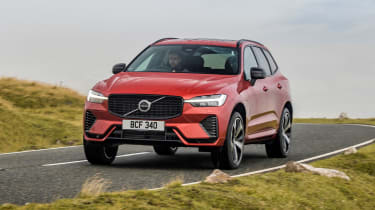 If your tyre is completely flat, it's important not to try to drive it to your nearest Volvo dealership. You'll need to get it changed there and then, as driving on a flat tyre can cause a lot of damage to the tyre - which could make it unrepairable - and the wheel rim. Check out our guides to changing a tyre or how to check tyre tread depth.
Volvo has often been at the forefront of automotive safety; whether that be the first implementation of a three-point seatbelt or the first side curtain airbag. The brand claims that this is the first service of its kind in the UK car industry and is part of their commitment to keep its customers safe.
Volvo UK managing director, Kristian Elvefors said: "As well as reducing the nuisance factor of minor damage, this new service helps keep cars in safe condition and, in the case of windscreens, can prevent chips leading to cracks and more costly replacements."
"We value all Volvo drivers, no matter how old their car might be, and this new service is the perfect way to help them stay safe, secure and mobile."
Want peace of mind when out on the road? Check out our list of the safest cars that you can buy in 2022
Engine management light: top 5 causes of amber engine warning light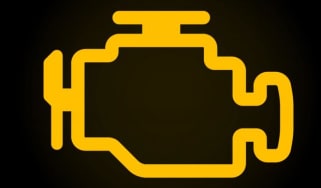 Engine management light: top 5 causes of amber engine warning light
Best new car deals 2023: this week's top car offers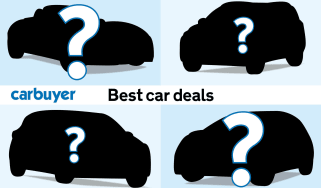 Best new car deals 2023: this week's top car offers
Top 10 best cars under £200 per month 2023/2024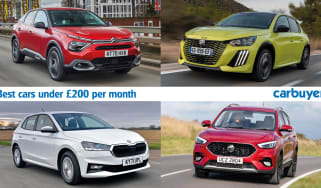 Top 10 best cars under £200 per month 2023/2024