Kia EV9 electric SUV is coming to the UK
Based on the EV9 Concept, the Kia EV9 will offer seven seats and a fully-electric powertrain
Will sit above EV6 in Kia range
Range of over 300 miles expected
Due on sale in 2023
A flagship electric SUV will be joining the Kia UK lineup in 2022. Dubbed the EV9, this new model will sit above the EV6 crossover in the brand's expanding electric range and seek to steal sales from large, combustion-engined SUVs such as the Land Rover Discovery and Kia's own Sorento.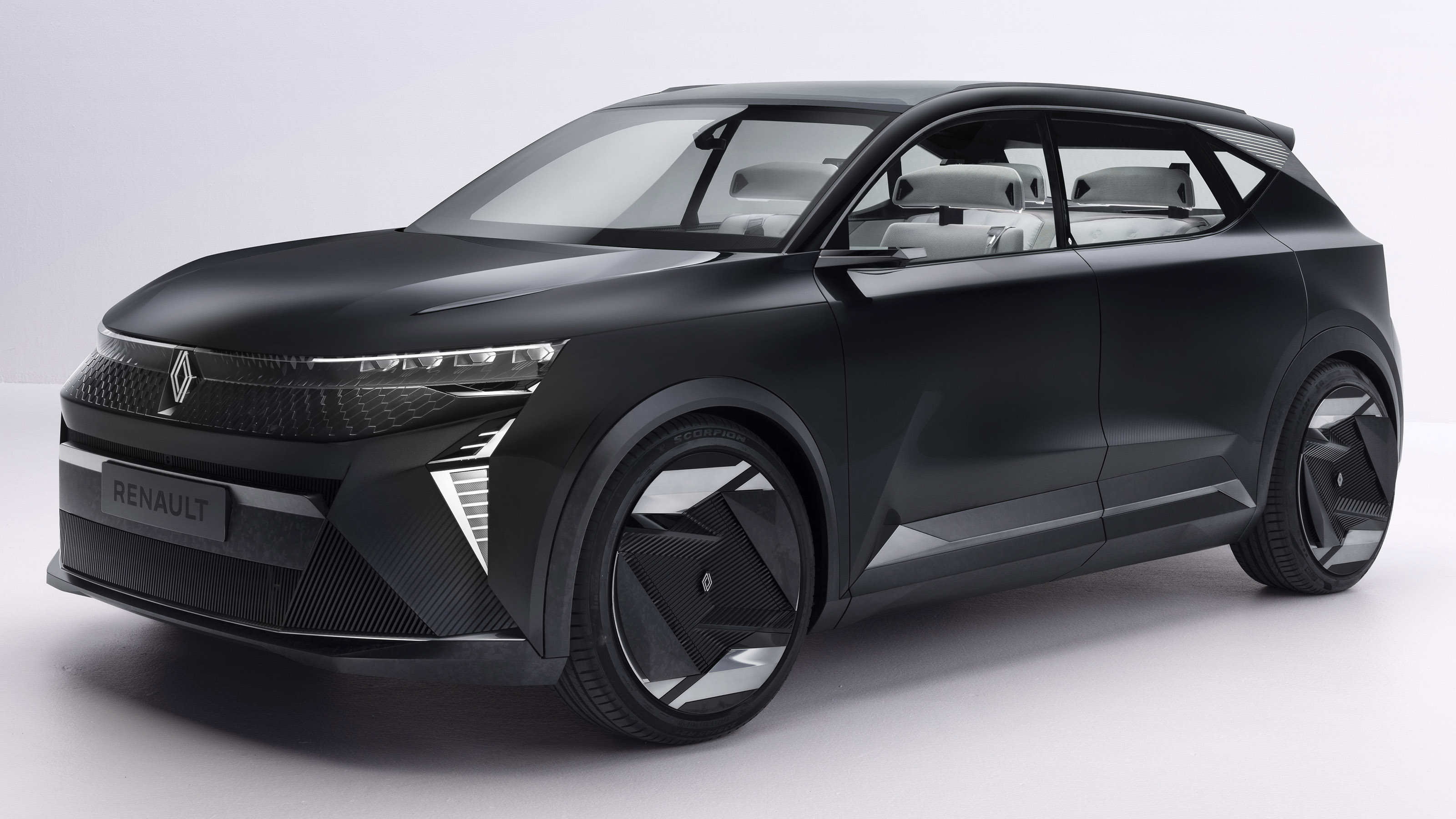 Renault Scenic Vision concept previews new 2024 MPV
We expect the new Kia EV9 to look similar to the concept car shown here. Just like the smaller Kia Soul EV, it will incorporate a distinctive, boxy shape which is a far cry from the sleek and swooping designs of the majority of electric SUVs. However, aerodynamic efficiency will be maintained by a host of vents in the bumper, plus a set of digital wing mirrors and 'aero design' alloy wheels.
On the inside, the EV9 is set to be even more revolutionary than the already-futuristic EV6. The main focal point of the interior will be a large 27-inch infotainment screen that will sweep across the entirety of the dashboard. The EV9 Concept also features a small jet-fighter-style steering wheel, similar to the 'yoke' found in the latest version of the Tesla Model X; however, it is unclear whether this will remain in production models.
Measuring at 4,930mm long, 2,055mm wide and 1,790mm tall, the EV9 Concept is larger than the aforementioned Kia Sorento. However, just like the Sorento, the production version of the EV9 will be offered with three rows of seats; this means it'll join a small handful of seven-seater electric SUVs which currently only includes the Mercedes EQB and the Model X. Hyundai is working on a new Ioniq 7 SUV, too.
Speaking of the Ioniq 7, the EV9 will share many of its parts with that car - mirroring the arrangement the two brands have with the smaller Ioniq 5 and EV6. However, despite the disparity in size, all four cars will sit on the same E-GMP platform, suggesting that the EV9 may be available with the same 77.4kWh battery as the EV6.
Top-of-the range models of the EV6 can manage up-to 329 miles on a single charge and we expect the larger, boxier EV9 to achieve slightly less with the same setup. However, the EV9's larger size could allow for a bigger battery pack with greater range. Nevertheless, just like its smaller sibling, the EV9 will almost certainly be available with ultra-fast 350kW charging capability.
The Kia EV9 is sure to be the first of many new electric Kia models over the next few years as the brand transitions towards becoming fully-electric by 2030. Kia has also announced that it aims to become a 'Sustainable Mobility Solutions Provider' by achieving carbon-neutrality by 2045.
Can't wait for the EV9? Check out our list of the Top 10 best electric SUVs you can buy now
Top 10 best cheap-to-run cars 2022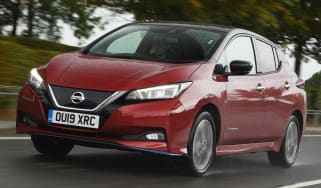 Top 10 best cheap-to-run cars 2022
Best new car deals 2022: this week's top car offers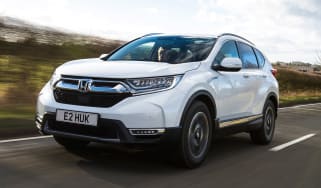 Best new car deals 2022: this week's top car offers
Top 10 best cheap cars 2022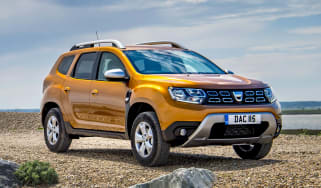 Top 10 best cheap cars 2022