Honda CR-Z prices confirmed
The revised sporty hybrid will be available from January, starting at £20,550.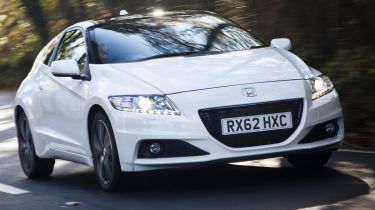 The Honda CR-Z has been given a range of style and performance enhancements and will be available from January. The entry-level model will cost from £20,550, rising to £23,050 for the top-of-the-range Sport.
The 1.5-litre petrol engine has been updated, with power boosted to 119bhp, while the car's old nickel-based batteries are replaced by more efficient lithium ion units with increased power. The changes knock nearly a second off the CR-Z Sport's 0-62mph time, which now clocks in at 9.1 seconds. A button-operated Sport Plus (S+) boost system has also been added that gives up to 10 seconds of extra acceleration when the throttle is pressed.
Honda says that all the extra performance hasn't compromised efficiency, with the GT model returning 54.3mpg and emitting 122g/km, and the Sport returning 56.5mpg and emitting 116g/km.
New styling includes two new colours – Aurora Violet and Energetic Yellow – plus a new bumper design. The GT will also come with 17-inch alloys. Inside, subtle changes have been made to the colour scheme, while the amount of storage has been improved.
You can order the updated Honda CR-Z now. For more visit www.honda.co.uk.
To view the full Honda range, visit the CarBuyer Honda reviews page.
Engine management light: top 5 causes of amber engine warning light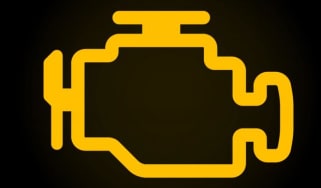 Engine management light: top 5 causes of amber engine warning light
Top 10 cheapest electric cars 2022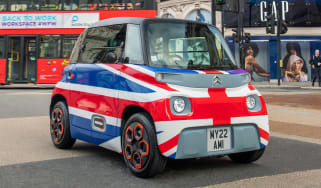 Top 10 cheapest electric cars 2022
Best new car deals 2022: this week's top car offers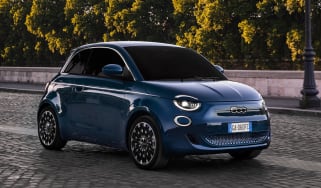 Best new car deals 2022: this week's top car offers