Volvo V60 diesel plug-in hybrid approved for grant
The Volvo V60 D6 AWD receives approval for the government's Plug-In Car Grant.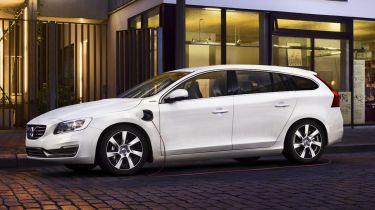 The world's first diesel plug-in hybrid, the Volvo V60 D6 AWD, is now eligible for the government's Plug-In Car Grant (PICG), designed to offer incentives to buyers to choose the new ultra-low carbon cars. Buyers receive a £5,000 grant towards the purchase of the car, giving it an on-the-road price of £43,775.
Certain conditions had to be met by the Volvo V60 to qualify, including its battery warranty and safety, crash safety and CO2 emissions.
Ian Howat, head of product and pricing at Volvo Car UK, said: "The V60 Plug-in Hybrid has been a worldwide success, with the initial run of 1,000 cars sold out before the car reached the showrooms. Now that we have received the UK Government's plug-in grant, I'm sure the world's first plug-in diesel hybrid will become even more attractive to UK customers wishing to purchase leading vehicle technology."
The V60 Plug-In has three driving modes – Pure, Hybrid and Power. In Pure, the car is powered solely by its electric motor, with a range of 31 miles with no CO2 emissions. Range varies according to terrain, climate and driving style. The standard setting is Hybrid, which uses both the diesel engine and electric motor to strike a balance between driving experience and CO2 emissions, which are just 49g/km, with a total range of 560 miles. In Power mode, both diesel engine and electric motor combine to produce the best performance, which means 215bhp and a 0-62mph time of 6.1 seconds.
Full prices and specifications will be announced in April, with deliveries starting in July.
To view the full Volvo range, see the CarBuyer Volvo reviews page.
Engine management light: top 5 causes of amber engine warning light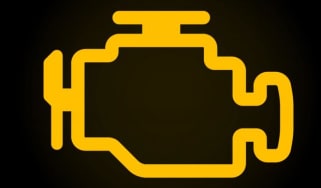 Engine management light: top 5 causes of amber engine warning light
Top 10 cheapest electric cars 2022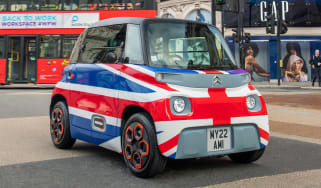 Top 10 cheapest electric cars 2022
Best new car deals 2022: this week's top car offers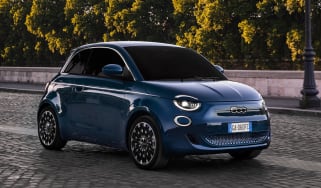 Best new car deals 2022: this week's top car offers