New Volkswagen Golf Estate
Volkswagen has revealed the all-new Golf Estate at the Geneva Motor Show, ahead of its arrival in showrooms in October.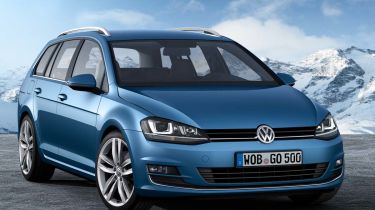 The all-new Volkswagen Golf Estate is more spacious and efficient than ever. The Mk7 car was revealed at the Geneva Motor Show this week, and its large 605-litre boot can be expanded to a massive 1,620 litres by folding the rear seats.
These figures represent an increase of 100 litres and 125 litres respectively over the Mk6 Golf Estate, and put the new car somewhere in between the Ford Focus Estate and massive Skoda Superb Estate in terms of practicality.
Equally impressive is the step up in efficiency. As with the Mk7 Golf hatchback, the new Estate is much lighter than the model it replaces, and this has helped Volkswagen cut fuel consumption and CO2 emissions. Grabbing the headlines will be the first-ever BlueMotion version of the Estate, which promises amazing figures of 85.6mpg economy and emissions of only 87g/km from its 1.6-litre TDI diesel engine. Other options will include a 2.0-litre TDI diesel, as well as 1.2 and 1.4-litre turbo petrol engines, with a higher-powered 1.4 TSI shutting down two of its four cylinders to enhance efficiency further.
Prices and full specifications will be confirmed closer to the car's launch here, with the first UK deliveries expected in October.
To view the full Volkswagen range, see the CarBuyer Volkswagen reviews page.
Engine management light: top 5 causes of amber engine warning light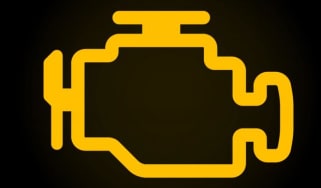 Engine management light: top 5 causes of amber engine warning light
Top 10 best electric SUVs 2022
Top 10 best electric SUVs 2022
Top 10 cheapest electric cars 2022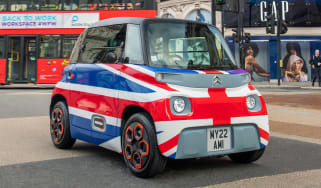 Top 10 cheapest electric cars 2022