Audi A1 and A3 now available with cylinder deactivation tech
Fuel saving technology from high-powered Audi RS models now available in A1 and A3 models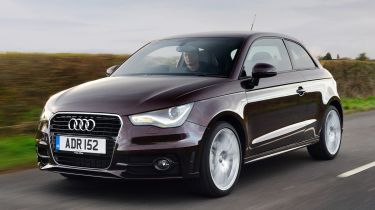 Audi has finally introduced its clever fuel-saving cylinder deactivation technology – first seen in high-performance S and RS models – in the A1 supermini and A3 hatchback.
The Cylinder On Demand (CoD) system is available in the 138bhp 1.4-litre TFSI turbocharged petrol engine, and shuts down two of the four cylinders at cruising speeds. This reduces the car's mechanical effort and brings significant economy gains.
However, the pair of unused cylinders can fire back to life in as little as 13 milliseconds – allowing the seamless shift between two and four-cylinder operation. So cars with the technology promise lively petrol-like performance, as well as diesel-rivalling economy.
All versions of the A1 featuring CoD technology will come with a seven-speed S tronic automatic gearbox, while all A3s will get a slick six-speed manual. Later this year, both transmissions will be available across the A1 and A3 ranges.
Thanks to the clever tech, the Audi A1 1.4 TFSI can now manage 60.1mpg and just 109g/km of CO2, while the three-door A3 matches these figures. The A3 Sportback is only fractionally less economical, claiming 58.9mpg and 112g/km. Stop-start is standard across the range.
Prices for the Audi A1 with CoD start at £16,740, with the A3 priced from £20,055. Both models carry a premium of just £850 over their conventionally powered 120bhp 1.4 TFSI stablemates, and are available to order now.
To view the full Audi range, see the CarBuyer Audi reviews page.
Best new car deals 2022: this week's top car offers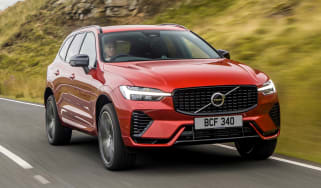 Best new car deals 2022: this week's top car offers
Engine management light: top 5 causes of amber engine warning light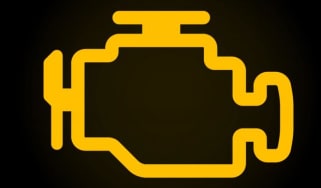 Engine management light: top 5 causes of amber engine warning light
New MG 4 is an affordable electric hatchback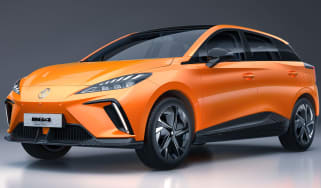 New MG 4 is an affordable electric hatchback