Subaru Forester prices announced
The new Subaru Forester will cost from £24,995 when it goes on sale in May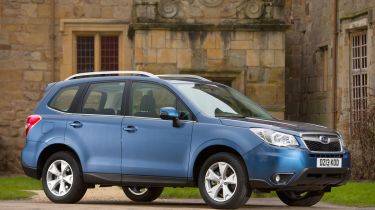 Prices have been announced for the all-new Subaru Forester, and the range will start at £24,995.
That buys the entry-level 2.0D X diesel, while the petrol line-up kicks off at £25,495 for the base-spec 2.0i XE. Range-topping 2.0i XT petrol cars cost from £30,995 with the CVT automatic gearbox, while flagship diesel cars start at £28,995 for the 2.0D X Premium.
The new Forester gets an updated front end, with a squarer grille and redesigned headlights. It's bigger, too – taller than the model it replaces, with a longer wheelbase – and this means increased practicality, with more space inside for passengers front and rear.
All models get Subaru's all-wheel-drive system, which should combine with the raised ride height to give the new Forester superior off-road ability. Although exact figures are yet to be released, Subaru says all the engine options will offer significantly improved economy and emissions.
Full specifications will be released on 15 April, with all models on sale in UK dealers from May.
New electric MG4 hatch to start at £25,995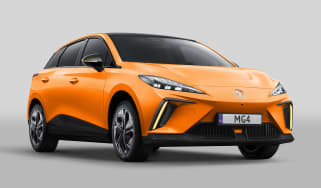 New electric MG4 hatch to start at £25,995
Kia EV4 SUV to take on the Volvo XC40 Recharge
Kia EV4 SUV to take on the Volvo XC40 Recharge
Best new car deals 2022: this week's top car offers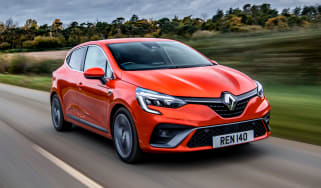 Best new car deals 2022: this week's top car offers