MINI Countryman production starts in India
Production of the MINI Countryman SUV has started in India with more models to follow.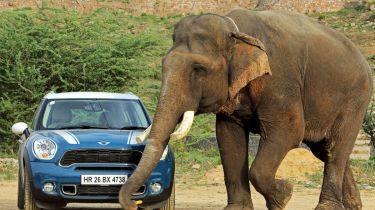 MINI has started manufacturing cars in India, due to rising demand in the emerging market.
The plant in Chennai, south India, has commenced production to establish itself in India's growing small car market, however the first MINIs to be produced at the plant are the MINI Cooper D Countryman and MINI One Countryman. Production of other cars, including the various MINI hatchback models, will be phased in at a later date. The plant, opened in 2007, also produces various BMW models.
With five dealerships in across the country, India is a landmark for MINI, being the 100th country to sell MINI cars. Although sales figures are small at the moment, India is an emerging market and BMW expects demand to grow substantially in years to come. BMW's investment in the production facility at Chennai demonstrates its confidence in the market.
Another reason MINI are introducing production to India is the country's 100 per cent duty on imported cars, which falls to 30 per cent if the vehicle is manufactured from imported components domestically. The total car market in India has seen a dip in sales, though, down by around seven per cent on last year. However, MINI is unlikely to be affected by this as a very new player in the Indian car market, selling just 302 units between March and December 2012.
To view the full MINI range, see the CarBuyer MINI reviews page.
Engine management light: top 5 causes of amber engine warning light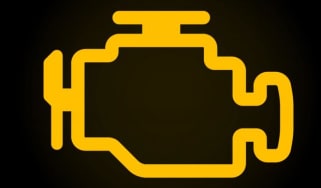 Engine management light: top 5 causes of amber engine warning light
Best new car deals 2022: this week's top car offers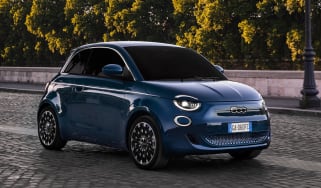 Best new car deals 2022: this week's top car offers
Top 10 cheapest electric cars 2022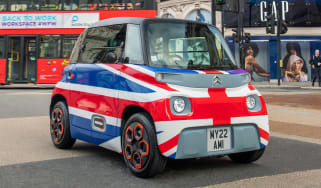 Top 10 cheapest electric cars 2022