New Nissan Micra revealed next week
The new Nissan Micra will get a stronger look and improved interior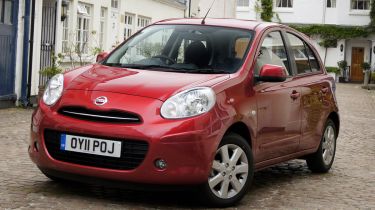 Nissan is set to ugrade its Micra. A new version will be revealed next week that will address some of the quality concerns on the current model.
It has been criticised for its basic feel but the revised car promises a smarter interior.
Nissan's executive vice president Andy Palmer told CarBuyer: "It will be pretty extensive. The Micra has always been seen as a cute car, but this will make it look more masculine. There will be interior changes too.
"The Micra is a very successful car, and does really well in the likes of Thailand, India and Israel, but we needed something for Europe. It'll be a 'big minor change'."
Insiders say the new car will be significantly different to the facelifted Asian model that was recently unveiled at the Bangkok Motor Show in Thailand.
Meanwhile, more details have emerged of the next model, which is due in 2016. And although it was widely expected production would move to Europe, British cars will be made in Chennai.
"France will build left-hand drive cars only; right-hand drive cars will be built in India," said an insider.
And while the current car is seen as a product Nissan can sell across the globe, the next model will move a bit further away from that strategy.
"There will be differentiation between emerging markets and mature markets," said Palmer.
To view the full Nissan range, see the CarBuyer Nissan reviews page.
Best new car deals 2022: this week's top car offers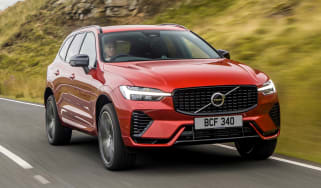 Best new car deals 2022: this week's top car offers
Engine management light: top 5 causes of amber engine warning light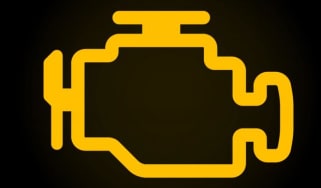 Engine management light: top 5 causes of amber engine warning light
New MG 4 is an affordable electric hatchback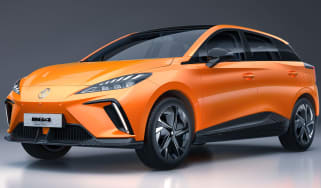 New MG 4 is an affordable electric hatchback