Audi A1 flagship released
Audi's top-spec A1 1.4 TFSI petrol will cost £20,705 when it goes on sale this week, becoming the flagship of the range until the quattro version arrives
Audi has named its price for the fastest A1 yet. Boasting 183bhp and 250Nm of torque, it uses the same 1.4-litre twin-charged engine as lesser models in the range, but tweaked to extract extra performance.
That power boost translates into a 0-62mph sprint time of just 6.9 seconds and a 141mph top speed, impressive figures for any supermini. What's more, the small capacity engine means that the Audi A1 is still capable of returning 47.9mpg on the combined cycle and emits just 139g/km of C02.
The front-wheel drive newcomer also comes with Audi's seven-speed S tronic dual-clutch automatic transmission, and electronic differential to help improve cornering, and S line trim as standard. The S line spec includes sporty exterior styling, 17-inch alloy wheels and leather trimmed sport seats on top of the generous standard kit.
There is a price to pay however, as the A1 1.4 TFSI will set buyers back £20,705 when it goes on sale this week, but will remain at the top of the range until the quattro four-wheel drive version arrives later this year.
Engine management light: top 5 causes of amber engine warning light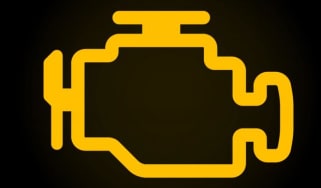 Engine management light: top 5 causes of amber engine warning light
Electric MG 4 to arrive in September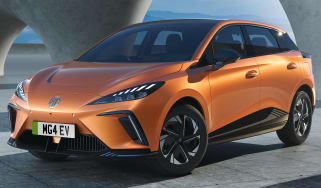 Electric MG 4 to arrive in September
Best new car deals 2022: this week's top car offers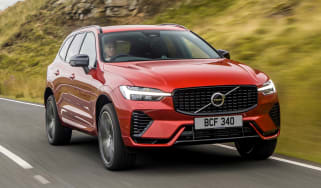 Best new car deals 2022: this week's top car offers