CarBuyer Magbook magazine – the top 100 family cars
The CarBuyer Magbook magazine goes on sale today priced at £4.99.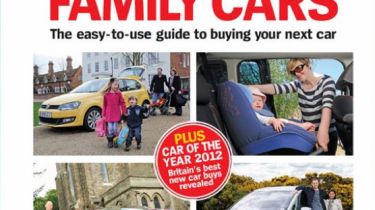 CarBuyer is now in print! Part magazine, part book, the first CarBuyer Magbook hits newsstands today.
The 218-page Magbook contains 100 reviews of our highest rated family cars, along with all the CarBuyer 2012 Car of the Year award winners.
Written in plain English with no confusing jargon, each car review features clear photographs and is spread over two pages, making it incredibly easy to read and understand. The reviews are arranged by price and also contain our recommendations.
Finally, we've also included five top tips to help you through the car buying process.
Purchase your copy from WHSmith, Tesco and Sainsburys priced at £4.99 or order the CarBuyer Magbook online at a discounted price of £4.34 including FREE P&P.
Best new car deals 2021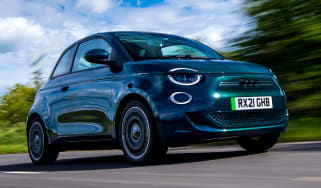 Electric Citroen Ami to launch in the UK next year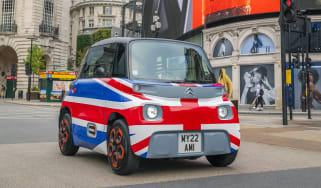 Electric Citroen Ami to launch in the UK next year
Top 10 best small estates 2021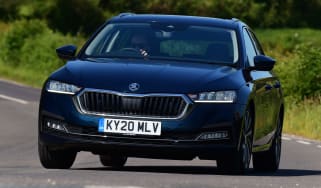 Top 10 best small estates 2021