Deal of the week: Hyundai i10
Save up to £1,350 on Hyundai's great-value city car.
You can now save as much as £1,350 off the list price of a Hyundai i10 city car. Dealers are offering 1.2-litre Classic models for £6,995 - which means a saving of £1,350. Or can you can opt for a 1.2-litre Active, available from £7,695, which is a reduction of £1,250 on the list price. Both come with air-conditioning, USB connectivity and MP3 compatibility, plus a solid five-year warranty.
Named Best City Car in our 2011 Car of the Year awards, the Hyundai i10 is practical and offers big car comfort and high-speed stability. The i10's small proportions mean that the Hyundai is at home in the city, but it can also cope with longer journeys. It's easy to drive, and the simple dashboard is logically laid out.
To view the full Hyundai range, visit the CarBuyer Hyundai reviews page.
Kia EV4 SUV to take on the Volvo XC40 Recharge
Kia EV4 SUV to take on the Volvo XC40 Recharge
Best new car deals 2022: this week's top car offers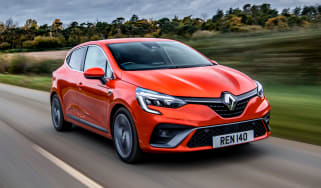 Best new car deals 2022: this week's top car offers
New electric MG4 hatch to start at £25,995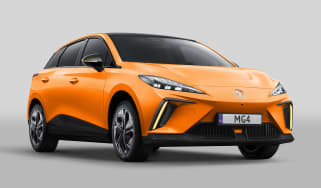 New electric MG4 hatch to start at £25,995