Deal of the week: Volvo V60
Save £6,789 on a V60 D2 (115) R-Design
You can save an impressive £6,789 on a new Volvo V60. Broker New-Car-Discount.com is selling a D2 (115) R-Design for £21,016, instead of the list price of £27,805.
The V60 is the stylish estate version of the Volvo s60. The model line-up is the same as the saloon's, and flagship versions come with four-wheel drive, with the company's reputation for comfortable cabins and first-class safety equipment remaining intact.
These higher-spec models of the V60 are packed with useful equipment, including cruise control, climate control, 18-inch alloys and R-Design-specific trim additions.
To view the full Volvo range, visit the CarBuyer Volvo reviews page.
Engine management light: top 5 causes of amber engine warning light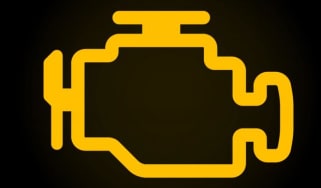 Engine management light: top 5 causes of amber engine warning light
Top 10 cheapest electric cars 2022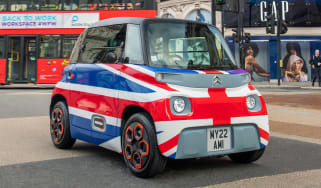 Top 10 cheapest electric cars 2022
Best new car deals 2022: this week's top car offers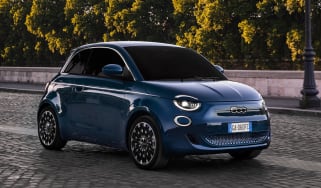 Best new car deals 2022: this week's top car offers