Kia Rio 3dr joins face-lifted Soul
The sportier-looking Kia Rio 3dr is unveiled this week at Frankfurt, whilst the Soul receives both interior and exterior updates plus a new petrol engine.
The new Kia Rio three door debuts at Frankfurt this week and will soon be available to UK buyers, offering a great value competitor to the Volkswagen Polo and Ford Fiesta.
There are very few changes to the supermini's proportions but the lack of rear doors provides a cleaner, sportier look.
There will be two engines available including the 107bhp 1.4-litre petrol and a very efficient 1.1-litre EcoDynamics diesel that offers emissions as low as 85g/km of CO2 and returning up to 88mpg.
Kia also brought the facelifted Soul to Frankfurt, featuring a new front section, including grille and LED daytime running lights. At the rear a new bumper and tail lights complete the update.
New interior fabrics, plus an updated centre console feature inside in an attempt to make it feel more upmarket, whilst an optional high-definietion instrument cluster is also offered.
There is a new 1.6-litre GDI petrol engine available plus the existing 1.6 diesel and buyers can specify between a six-speed manual or automatic transmissions. The updated Soul will be available from October 2011.
To view the full Kia range, visit CarBuyer's Kia reviews page
Engine management light: top 5 causes of amber engine warning light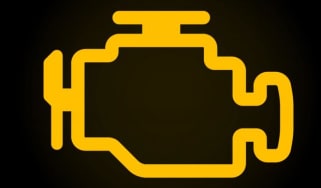 Engine management light: top 5 causes of amber engine warning light
Top 10 cheapest electric cars 2022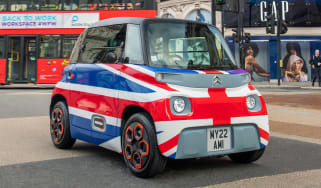 Top 10 cheapest electric cars 2022
Top 10 best electric SUVs 2022
Top 10 best electric SUVs 2022