New Vauxhall Cascada
The four-seater convertible Vauxhall Cascada will be the company's most luxurious car.
The new four-seater convertible Vauxhall Cascada – waterfall in Spanish – will be the company's most luxurious car in its line-up when it goes on sale in early next year, with deliveries starting in March 2013.
Based on a combination of the Astra and Insignia – and falling between the two in size – the Cascada is longer than the Audi A5, which has a bigger boot than the Cascada's 280 litres. The convertible's canvas roof can be lowered in 17 seconds while driving up to 30mph and comes in three colours that can be matched to the available 10 exterior colour choices. The chassis has also been strengthened to minimise impact on the passengers in case of a crash, even with the roof down.
Inside, you get leather seats and high-quality materials, while it comes with adaptive forward lighting, front camera system, traffic sign recognition, lane departure warning, following-distance indication, forward-collision alert, rear-view camera, heated steering wheel, hill-start assist and side blind-spot alert.
The entry-level engine is a 1.4 turbocharged petrol, with a 2.0-litre diesel and an all-new 1.6 SIDI Turbo EcoTec petrol, which offers improvements in overall efficiency. More powerful engines will be available in due course.
As with all Vauxhalls, the Cascada will be covered by the company's lifetime warranty, lasting the life of the car or up to 100,000 miles.
To view the full Vauxhall range, visit the CarBuyer Vauxhall reviews page.
UK road tax 2022: VED tax rates and bands explained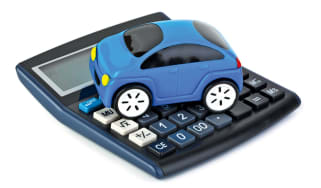 UK road tax 2022: VED tax rates and bands explained
Top 10 best cheap-to-run cars 2022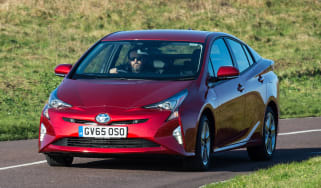 Top 10 best cheap-to-run cars 2022
Top 10 best economical 4x4s, SUVs and crossovers 2022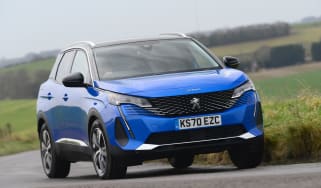 Top 10 best economical 4x4s, SUVs and crossovers 2022