Nissan Leaf owners offered free charging point
New and existing Nissan Leaf owners offered three deals.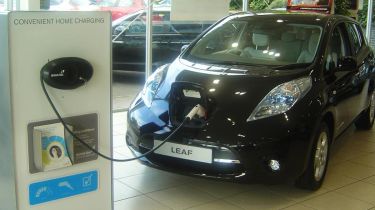 Nissan is offering new and existing Leaf owners the chance to claim a free Homecharge-i charging unit from Chargemaster, free home inspection and installation from British Gas and access to POLAR's network of 1,500 charging points until the end of March 2013.
The offer is open to all electric vehicle owners who live in the Source London, Source East, Midlands and Milton Keynes Plugged-in Places regions.
The Chargemaster Homecharge-i charges one third faster than a mains socket, and the free installation includes survey, testing, full user instructions, a one-year warranty on parts and labour, and a three-year warranty on the actual charger.
Steve McLennan, Marketing Director at Nissan GB, said "We are proud to be championing this initiative in our EV dealerships. We can now provide Nissan Leaf owners with a fast, convenient and safe way of charging their electric vehicle at home, as well as access to public charge points."
Nissan Leaf owners can check their eligibility at a Nissan EV dealership or at www.polarnetwork.com.
To view the full Nissan range, visit the CarBuyer Nissan reviews page.
New electric MG4 hatch to start at £25,995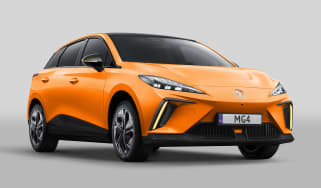 New electric MG4 hatch to start at £25,995
Best new car deals 2022: this week's top car offers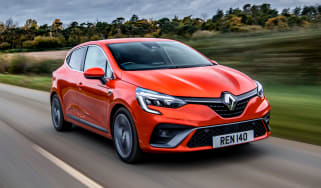 Best new car deals 2022: this week's top car offers
Kia EV4 SUV to take on the Volvo XC40 Recharge
Kia EV4 SUV to take on the Volvo XC40 Recharge