Peugeot 107 receives facelift
Cleaner and greener, the re-styled Peugeot 107 city car also features higher levels of equipment.
The re-styled Peugeot 107 arrives in February 2012 boasting improved fuel economy and lower CO2 emissions. The interior also receives several updates.
At the front, a deeper front panel houses a re-designed front bumper, fog lights and new LED daytime running lights.
Three trim levels are offered including the Access, Active and Allure models. Additional equipment such as Bluetooth and USB ports are now available as part of the 107 range.
Powered by a 68bhp three-cylinder engine that produces just 99g/km of CO2 and returns nearly 66mpg, the new 107 is cheaper to run than the previous model, whilst also offering more equipment.
Available in February 2012, prices for the new Peugeot 107 fitted with a five-speed manual gearbox start at £7,995.
The new Peugeot 107 range is also available with Peugeot's Just Add Fuel finance package where buyers can include three years' insurance, three years' warranty, three years' servicing and three years' roadside assistance all for just one fixed monthly payment.
For more information visit www.peugeot.co.uk.
To view the full Peugeot range visit CarBuyer's Peugeot reviews page.
New 2024 Porsche Panamera – new looks, interior, and Turbo E-Hybrid model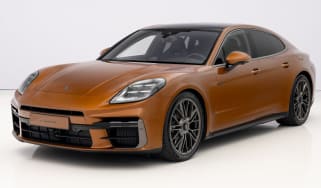 New 2024 Porsche Panamera – new looks, interior, and Turbo E-Hybrid model
Best new car deals 2023: this week's top car offers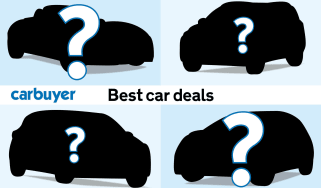 Best new car deals 2023: this week's top car offers
Toyota Yaris Cross updated for 2024 – new tech, trim and hybrid option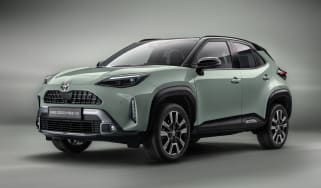 Toyota Yaris Cross updated for 2024 – new tech, trim and hybrid option