Subaru BRZ Coupe world debut at Tokyo Motor Show
Subaru unveils new rear-wheel-drive BRZ Coupe at the 2011 Tokyo Motor Show.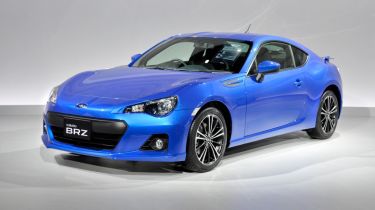 The Subaru BRZ was developed alongside new Toyota's GT86 Coupe and as a result share very similar specifications.
Powered by a front-mounted 2.0-litre four-cylinder Subaru-sourced engine that produces 197bhp, both models will be offered with a six-speed manual or six-speed paddle-operated automatic gearbox.
The sporty styling, low weight and rear-wheel-drive layout point toward a very driver-focused sports car.
The Subaru BRZ features 17-inch alloy wheels, bulging rear wheel arches and distinctive headlights. At the rear twin twin exhaust pipes also hint at the performance intentions of Subaru's new model.
Inside, the BRZ Coupe features a 2+2 seating layout with front sports seats and a small steering wheel. The instrument binnacle contains a traditional rev-counter and digital speedometer.
Buyers opting for the six-speed automatic transmission have the option of selecting a 'Sport' mode which increases gear-shift times for a more immediate response.
Keen to stress the importance of safety, Subaru promise that all BRZ models will be fitted with electronic stability control as standard.
On sale in the UK from July 2012, prices are expected to start at around £28,000, with a 300bhp turbocharged STI version arriving later in the year.
To view the full Subaru range, visit CarBuyer's Subaru reviews page.
Engine management light: top 5 causes of amber engine warning light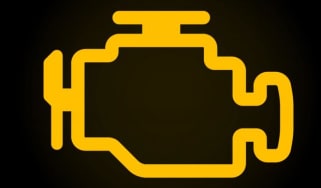 Engine management light: top 5 causes of amber engine warning light
Best new car deals 2022: this week's top car offers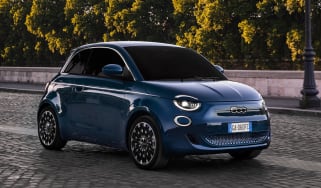 Best new car deals 2022: this week's top car offers
Top 10 cheapest electric cars 2022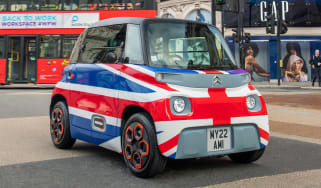 Top 10 cheapest electric cars 2022