Toyota Land Cruiser V8 confirmed
Toyota announce arrival of flagship 2012 Land Cruiser V8.
The new Toyota Land Cruiser V8 goes on sale in the UK from March 2012. Full UK prices are yet to be announced, however Toyota has revealed that UK models will feature a very high specification.
Boasting huge road presence as standard the Land Cruiser V8 is powered by a 4.5-litre turbodiesel V8 engine that meets stringent European emissions standards. The Land Cruiser's engine produces a healthy 286bhp and 650Nm of torque.
The Land Cruiser V8 is packed with advanced technologies including Turn Assist - a system that reduces the vehicles turning radius when negotiating tight corners. To aid greater off road capability, the Land Cruiser V8 also gets Crawl Control, Multi-terrain Select with five different off-road modes, Toyota's Tyre Angle Display system and Variable Flow Control power steering.
Land Cruiser V8 models also get Toyota Touch Pro advanced multimedia and sat-nav system with voice control, Bluetooth and a rear view camera.
Premium features include a heated steering wheel, front seats with cooling and heating functions, 20-inch alloy wheels, powered upper tailgate and bi-xenon headlamps.
For more information on all of the Land Cruiser's technical features visit www.toyota.co.uk
To view the full Toyota range visit CarBuyer's Toyota reviews page.
Top 10 best cheap-to-run cars 2022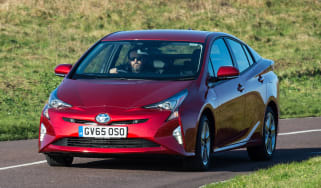 Top 10 best cheap-to-run cars 2022
UK road tax 2022: VED tax rates and bands explained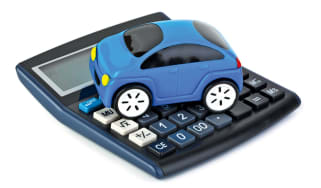 UK road tax 2022: VED tax rates and bands explained
Best new car deals 2022: this week's top car offers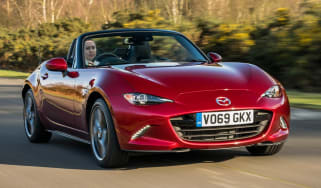 Best new car deals 2022: this week's top car offers