Vauxhall Ampera electric car now on sale
Vauxhall announce full UK specifications and prices for range-extended electric car, the Ampera.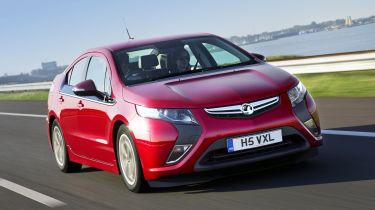 The Vauxhall Ampera order books are now open.
Customers buying Vauxhall's new Extended-Range Electric Vehicle (E-REV) will be supported by a 23-strong dealer network and will be appointed a specific Vauxhall HQ-based customer agent.
Offered in three trim levels - Standard, Positiv and Electron all Amperas get a DAB radio, 7-inch touch-screen control monitor, cruise control and alloy wheels. Prices start at £29,995 which includes a £5,000 government plug-in car grant.
The mid-range Positiv adds leather interior, heated front seats, parking sensors and a rear view camera with prices set at £32,250.
Top-of-the-range Electron models feature a state-of-the-art infotainment system with colour touch screen, sat-nav, Bose audio system, DVD player, 30GB hard-disc and voice control. The Electron is priced at £33,995.
Every Ampera is backed by Vauxhall's Lifetime Warranty and 8 year 100,000 mile battery warranty. Ampera retailers will also offer a free collection and delivery service for all scheduled service, warranty and repair work.
All Vauxhall Ampera customers will also receive the contact details of their own personal Ampera agent, a service known as 'MyAmpera'.
Vauxhall's Chairman and Managing Director said, "We're breaking completely fresh ground with the Ampera. The technology is obviously unique in a production car, but it's the level of personalised customer support we're offering that will be just as important to owners. MyAmpera reinforces this personalisation and will help us engage with our new owners throughout their time with the car."
For more information visit www.vauxhall.co.uk
To view the full Vauxhall range visit CarBuyer's Vauxhall review page.
Tesla Cybertruck finally delivered: specs, prices and UK availability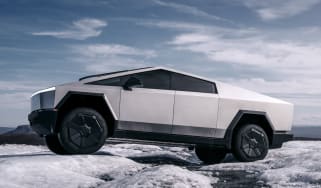 Tesla Cybertruck finally delivered: specs, prices and UK availability
Engine management light: top 5 causes of amber engine warning light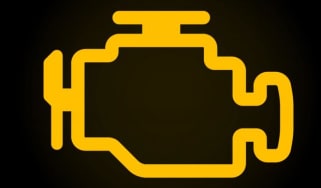 Engine management light: top 5 causes of amber engine warning light
Best new car deals 2023: this week's top car offers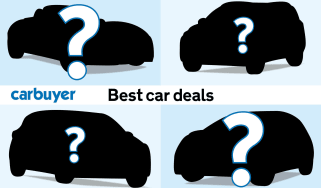 Best new car deals 2023: this week's top car offers