Vauxhall Ampera teams up with British Gas
Vauxhall joins British Gas to improve charge times for Ampera buyers.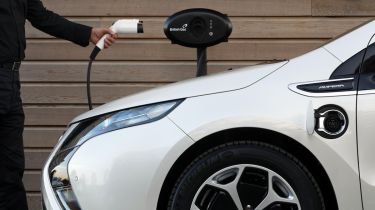 Buyers of the Vauxhall Ampera range-extending electric car will be able to enjoy shorter charge times and increased peace of mind through a new partnership with British Gas.
The Vauxhall Ampera is now available with a fast-charge kit that reduces full charging time to around four hours.
Vauxhall will offer all Ampera buyers a British Gas Home Charging Solution priced from £799, which includes the installation of a home charge point with three year's parts and labour warranty and three year's Home Electrical Care. Discounts of up to 75 per cent are available to people living in areas designated 'Plugged-in Places' by the Government.
The agreement also means that when buying a Vauxhall Ampera, British Gas will carry out a free home electrical survey.
Vauxhall claims the home charge point reduces the total charge time by two hours. With a full charge, the Ampera will be able to travel up to 50 miles with zero tailpipe emissions – its range-extending technology boosts the total range by a further 310 miles.
The Ampera was named European Car of the Year 2012 and goes on sale in the UK in May priced from £29,995, including the Government's £5,000 'plug-in' car grant.
To view the full Vauxhall range, visit CarBuyer's Vauxhall reviews page.
Nissan Ariya vs Volvo XC40 vs Volkswagen ID.4 - which is best?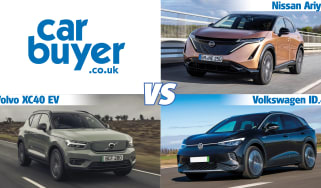 Nissan Ariya vs Volvo XC40 vs Volkswagen ID.4 - which is best?
Best new car deals 2022: this week's top car offers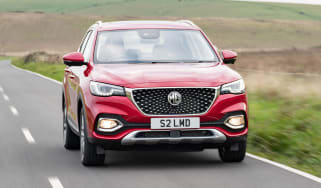 Best new car deals 2022: this week's top car offers
Top 10 best electric family cars 2022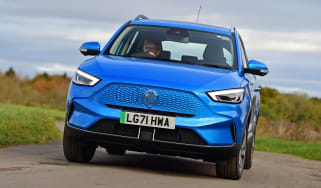 Top 10 best electric family cars 2022