Volkswagen CC
Volkswagen releases images of the new Passat CC replacement.
The Volkswagen Passat CC's replacement has arrived! Now simply called the CC, Volkswagen has dropped 'Passat' from the four-door coupe's name entirely.
Featuring a new grille, bonnet and headlight design, the new CC also gets a re-styled front bumper and extra air intakes. The new model retains the same frameless doors of the old model whilst more sculpted sills bring the profile more up to date.
At the rear, a new bumper and horizontal chrome strip underline re-designed LED tail lights, whilst the VW badge doubles as the boot handle.
UK customers will be able to choose from 1.8 and 2.0 TSI petrol engines or a 2.0 TDI diesel in either 140bhp or 170bhp form.
Making its debut at the Los Angeles Auto Show on November 16th, UK customers will be available to order the new CC in early 2012. For more information visit www.volkswagen.co.uk.
To view the full Volkswagen range, visit CarBuyer's Volkswagen reviews page.
Best new car deals 2022: this week's top car offers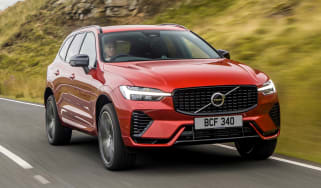 Best new car deals 2022: this week's top car offers
Engine management light: top 5 causes of amber engine warning light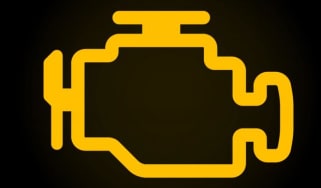 Engine management light: top 5 causes of amber engine warning light
Top 10 cheapest electric cars 2022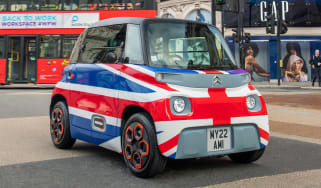 Top 10 cheapest electric cars 2022