Peugeot iOn owner reviews
"The Peugeot iOn is superb around town, where it feels fast, comfortable and incredibly quiet"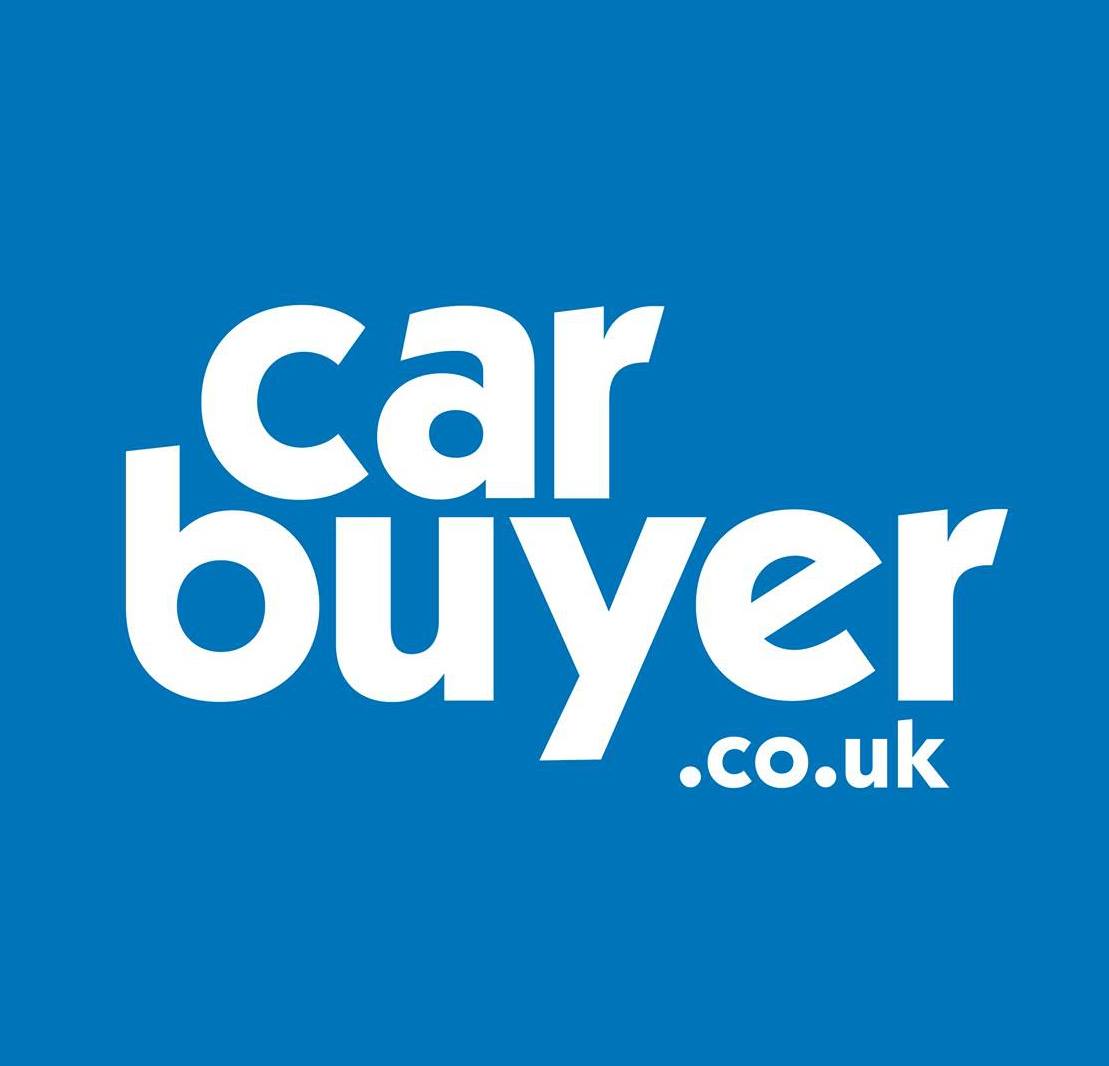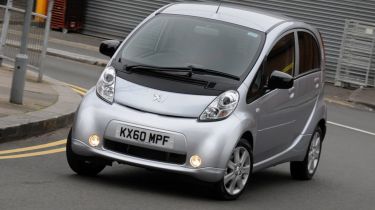 Carbuyer Rating
2.4 out of 5
Owners Rating
5.0 out of 5
Reviews

100%
of people would recommend this car to a friend
Car Details
Avg annual mileage
5,000 – 9,999
Tell us what you think about your car?
I am very impressed with the electric range (for me), reliability and ride of this car. Although my in-the-week drive is not far, I regularly drive 40 miles to Hereford from Gloucester at weekends and this is easily within the normal 60-90 mile range (depending on the temperature. As the summer approaches I am now venturing further afield with trips recently to Bristol and Birmingham recently. The Bristol trip was also well with range and with charging points at the Park and Ride made the trip a breeze. The Birmingham trip was outside the range of the vehicle (one way, strangely) but a 30 min stop to stretch our legs and recharge using one of the now ubiquitous Ecotricity Rapid chargers on the motorway cured that problem. This was one of the first generation Full-Electric EVs on the road when it was built but now it is really only the range that would be a minus point for it. My main dealer garage serviced it for £50, after all what's to service. Fuel costs of £7.90 per MONTH for a charging card and the occasional £6.00 per motorway charge. I have been really pleased with my experience of changing to an EV. Yes, longer journeys do take more time and more planning but with the expansion of the charging networks this will get less.
Would you recommend the car to a friend?
Yes 
Car Details
Avg annual mileage
0 – 4,999
Tell us what you think about your car?
I have a daily commute of 30 miles so it made sense to investigate 100% electric options. A few used cars are appearing on the market at reasonable prices so research ensued. I wanted to avoid the lease option and 'risk' an outright battery ownership. So, to cut the story short, it was to be an Ion/C-Zero/MiEV. I found one near Bristol that was in immaculate condition and had been disowned in favour of a Cayenne of all things. Anyway a couple of leapfrogs via the surprisingly fast motorway charge points (barely time for a cuppa) had me not too far from home. The penultimate charge point was broken and would only charge 2% at a time. So I got it up to 50% and bit the bullet for the next stretch. When the vehicle goes into tortoise mode, it automatically shuts everything down except life support. You get to creep along barely above walking pace, but you are at least moving. I was very fortunate as I ended up in a traffic jam that was barely moving anyway, but when the final charge point loomed into view it was a relief. Charge point vacancy and condition can be checked in real time through an app, but it does rely on users reporting any faults. Generally my experience of away-from-home charging has been very good. Charging at home is also a doddle. I recently checked my electricity usage over the last 30 days. We have economy 7 so naturally I charge overnight. £23 gave me a months worth of 30 mile commute plus trips to the shops etc along with whatever the missus uses by washing / drying overnight. Cheap or what? I am 6 foot 3 and fit very comfortably. I have always preferred small cars, mainly because they are more fun to drive. The Ion is no exception. It's turning circle is comically small and the car is narrow so parking is ridiculously easy. On the road the ride is very comfortable and not as bouncy as you might expect for such a small car. Acceleration is pretty instant and regularly surprises other road users. It is a bit 'slab-sided' so you do tend to feel side winds a bit, but the car is very stable otherwise. Everything else about it is just like driving a 'normal' automatic apart from the great engine braking courtesy of the regeneration system. The boot is big enough for a couple of full shopping bags until you drop the split rear seats and then you have a really useful space. Servicing of course is virtually nonexistent. A check over to make sure nothing is dropping off and a pollen filter. So basically an MOT, top up the screen wash fluid and check the tyre pressures. Oh, there is no spare. just one of those get-u-home repair kits. Not keen, but then the front and rear tyres are different sizes anyway. The only real downside, -which hasn't caused me any problems- is the heating system. Having driven through two winters now, and I have found that by using the heating / aircon the power consumption is virtually doubled. ie max range probably nearer 50 miles not the published 93 (which is also unrealistic). So this is the only thing that stops this amazing little car from being perfect. But they do say "there is no real beauty without some slight imperfection" So. In a nutshell. As a second car, for a daily year round commute of 50 miles or less and you can live with the stigma of driving a tiny car. This may be the car for you. Would I buy another? Yes, in a heartbeat.
Would you recommend the car to a friend?
Yes