New Polestar 5 expected release date and specification
The latest Polestar model has had its first public outing at the Goodwood Festival of Speed
800v charging architecture
Power to be rated at 872bhp
Expected to be released in 2024
The new Polestar 5 will soon join the Swedish brand's expanding model range; it's expected to go on sale in 2024. After its first public appearance at the Goodwood Festival of Speed, the prototype vehicle has given us the best look yet at the shape of the production model.
Wearing full camouflage at Goodwood, the car had its first dynamic demonstration in front of a large crowd. It should be very fast, as Polestar is aiming for 872bhp for production models when they arrive in showrooms.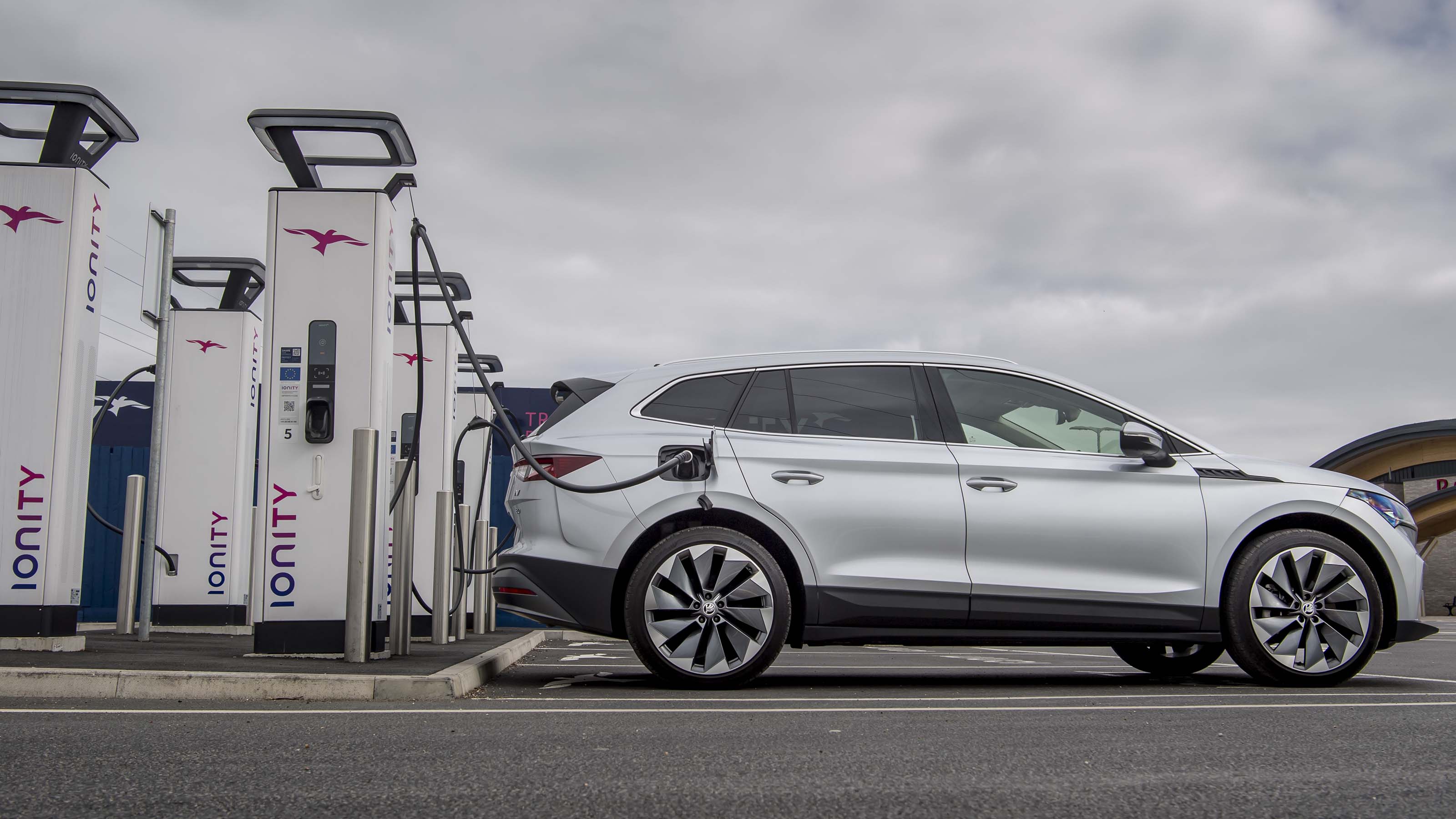 Top 10 best electric SUVs 2022
The Polestar 5 will become the company's first 4-door GT car to rival the Audi e-tron GT and Porsche Taycan. The Polestar 5 is to feature a new electric powertrain created exclusively for the brand and will feature 800v architecture as well as dual motors providing all-wheel drive. It will also showcase new materials technologies to create a lighter overall weight with high rigidity allowing for a sportier drive. 
The latest images reveal a purposeful shape and headlights in the shape of Thor's hammer, which is becoming a common styling feature of the brand, however the Polestar 5 is the first to showcase them in a split design. The camouflage on the prototype hides the more intricate details of the styling; however the overall shape appears sculpted into a muscular figure.
Pete Allen, Head of Polestar UK R&D, said "(the) Polestar 5 is shaping up to be a superb 4-door GT and a true Polestar at heart." The new car will likely be underpinned by the next generation SPA2 platform that will also shape large Volvo models, however Polestar has been keen to differentiate itself as a separate brand with its own aspirations and character going forwards.
Polestar has set itself an aspirational goal of selling 295,000 vehicles in 2025 as the range of cars grows to accommodate a wider range of buyers' needs. The new Polestar 3 SUV is expected to arrive with a range of up to 373 miles and is planned to be built in the USA and China. The Polestar 5 is expected to also be manufactured in China although a location for the factory has yet to be announced.
The range already includes the Polestar 2 hatchback and Polestar 1 coupe, with order books for the SUV sized Polestar 3 due to open later this year. 
Check out our review of the Polestar 2, or see our top 10 best electric cars.