New SsangYong J100 is a tough electric SUV
The J100 looks part of a new design direction for the brand and is due to go on sale next year
Project J100 is set to be SsangYong's second fully electric car
The rugged-looking medium SUV is scheduled to be launched in 2022
A new SsangYong pickup has also been confirmed, but it is unclear if it will be related.
SsangYong is set to launch another new electric SUV in 2022. Codenamed the J100, the mid-size SUV will be the second fully electric model from the brand after the recently revealed Korando e-Motion. These early renders suggest the car will have rugged looks, hinting at some off-road capability. 
Technical specifications for the J100 are yet to be released, so range and performance of the final production model remain as predictions and speculation for now. What we do know is that the success of both this car and the Korando e-Motion is critical for SsangYong, who have been experiencing financial difficulties recently; the brand entered receivership in late 2020.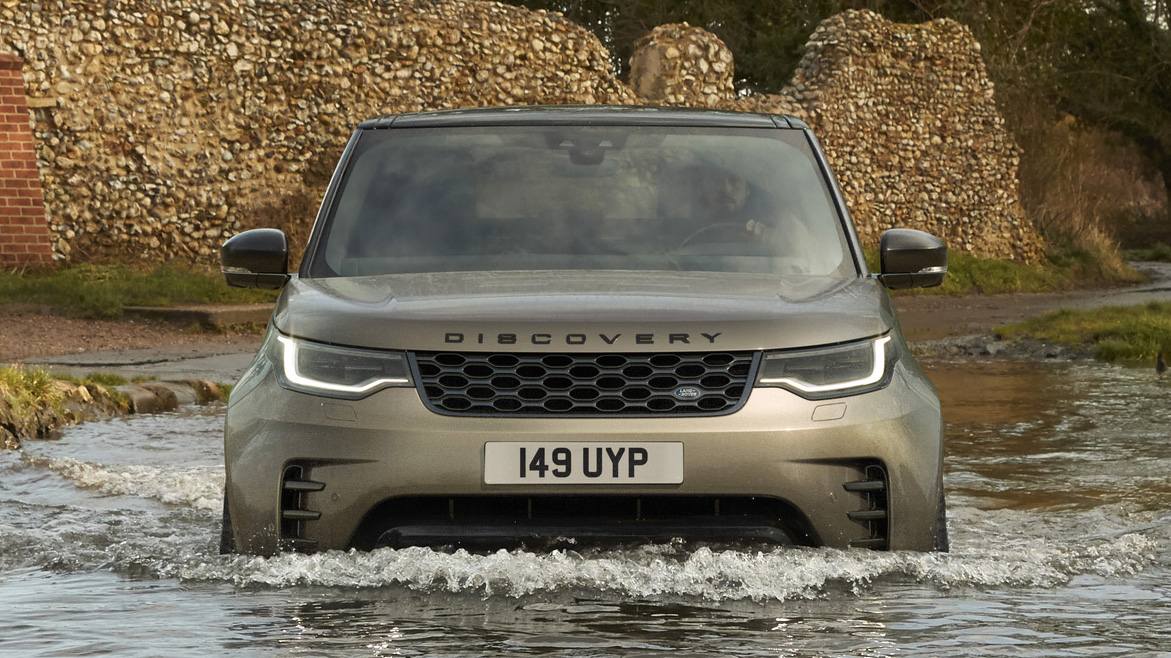 Top 10 best 4x4s to buy 2022
One possible advantage for SsangYong is that the first fully electric Land Rovers are still some way off. This could mean there's a potential gap in the market for the J100 to fill if it enters production soon enough and, of course, offers the performance to attract buyers' interest. These renders show a car that differs greatly in appearance to any previous SsangYong offerings, which the brand will hope improves its desirability.
One of the renders shows the J100 alongside an original Korando and a Musso. Considering that the new Korando will be released first, this could be a hint that the J100 will become the new Musso when it enters production next year.
SsangYong describes the J100 as a 'larger mid-size SUV', so it's likely to offer better practicality compared with many of its rivals and may also cost less to buy. Prices and full specifications will emerge nearer the car's release date.
In addition to  the Korando e-Motion and J100 electric SUVs, SsangYong has also announced that it will make an electric pickup truck. This may be related to the J100 but details of that car will also be confirmed at a later date.
Read our picks for the best electric SUVs on sale now.