Do car fuel additives work?
Fuel additives promise a lot, but might not be able to deliver. Find out more with our handy guide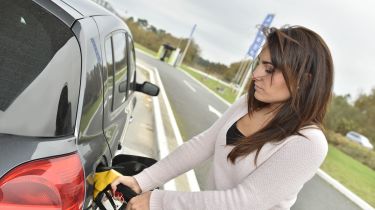 It can seem like fuel additives are like magic potions if you believe the promises given on the packaging. Simply add a bit of special liquid to your fuel tank to clean out your car's engine, make it more efficient and powerful. Can it really be true?
There are several types, sold in all kinds of parts stores and petrol stations. Some claim to clean water from the system, others will remove carbon deposits and some just say they will make your car more efficient. In this article we're going to take a closer look at these additives and find out how effective they are, or if they even work at all.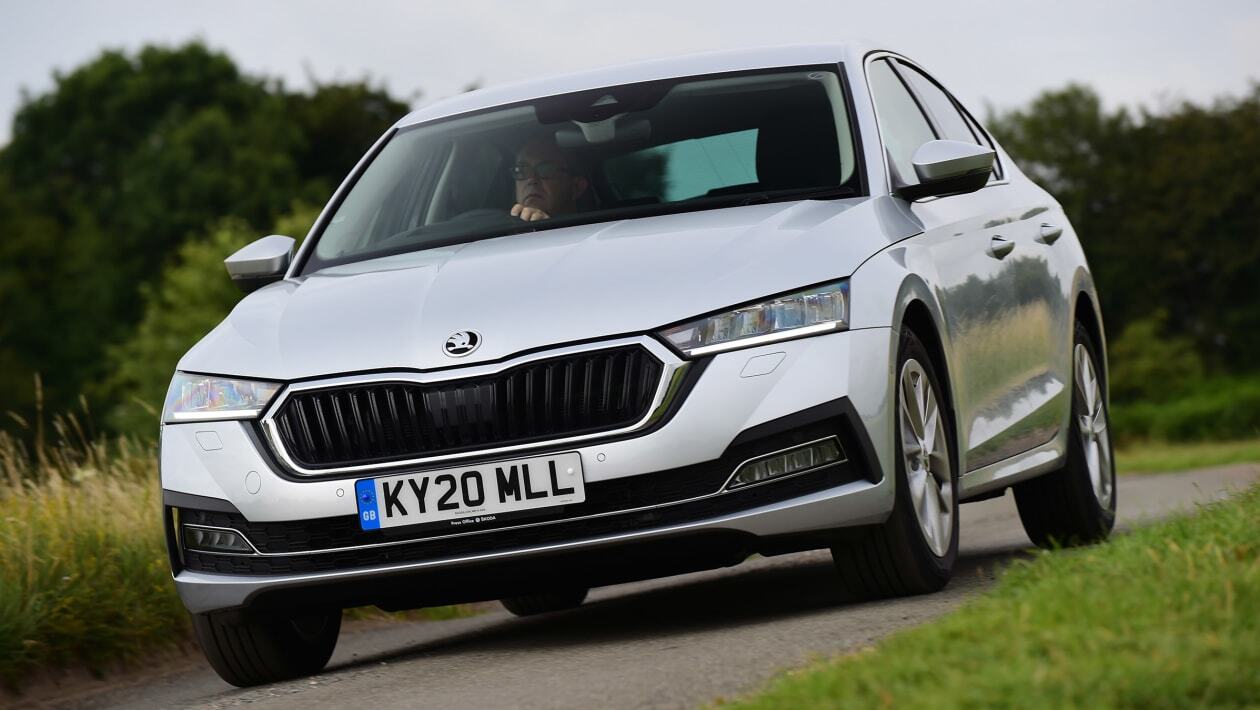 Top 10 most economical family cars 2022
The first thing to note is that these products are designed for cars that are several years old and with high mileage – newer cars won't benefit from them at all, even by the product makers' admission. The additives often aren't expensive, costing less than a tenner in most cases, but there's no sense in wasting your money. However, if you do have an older car, these additives can occasionally solve minor problems for minimal cost.
Types of car additive
Always make sure you have the right type of additive for your car – the most significant would be the differences between diesel engine additives and petrol ones. Don't put something meant for a petrol engine in a diesel fuel tank, and vice versa.
Some additives are designed to be used every time you fill up – a good example is lead additive. Older cars were designed to run on fuel with lead in the mixture, but since this isn't available any more, you can put an additive in to replace it and stop the engine wearing prematurely.
Some fuel additives can help with extreme cold, where there's a risk of poor running due to the low temperatures. The additive can keep the fuel stable and make sure it's able to combust, providing power for the engine more reliably. You might also put in an additive into your fuel tank if you are putting a car into storage, which keeps the fuel in there from deteriorating as quickly.
Some old cars that haven't been run in years or decades can sometimes benefit from an additive being put through the fuel system, because it can help to flush out debris and other build-ups in the engine. You'll probably know what you need already if you're considering reviving a classic car.
Are fuel additives effective?
While some fuel additives such as those listed above can help in specific circumstances, the ones to avoid are those making bold claims about improving fuel economy. Even if they do provide a slight increase, it will be far outweighed by the money you spend on the additive.
Furthermore, independent tests by consumer group Which? revealed that fuel additives don't deliver on their claims to increase fuel-efficiency and performance, with some even markedly increasing the cost of a refill. Those that claimed to boost the fuel's octane rating failed to match that of the premium-grade unleaded sold on most forecourts.
What are the alternatives to fuel additives?
As cars have become much more advanced, electronics and clever fuel systems constantly optimise the performance and efficiency of the engine as you drive. This means simply keeping your vehicle well maintained with timely servicing should keep it in top condition. It's also worth taking heed of the fact that manufacturers don't recommend fuel additives.
If you still feel like your car could run better, a better bet is higher octane forecourt fuel that costs more than regular unleaded but can give your car a slight boost. Premium diesel fuels are also available, and both types claim to include chemicals that help 'clean' your engine and fuel system as you drive. It certainly won't do your car any harm, so can be worth trying.
It's a common mistake, so what should you do if you put the wrong fuel in your car?
Engine management light: top 5 causes of amber engine warning light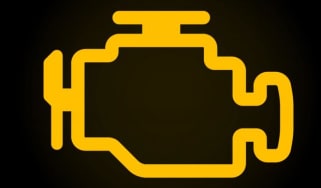 Engine management light: top 5 causes of amber engine warning light
Best new car deals 2022: this week's top car offers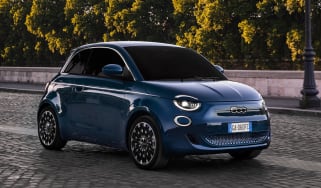 Best new car deals 2022: this week's top car offers
Top 10 cheapest electric cars 2022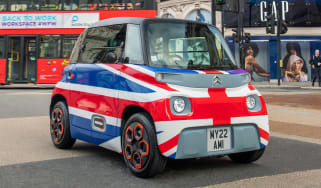 Top 10 cheapest electric cars 2022