Misfuelling: what to do if you put petrol in your diesel car
Misfuelling is a mistake that happens more than you might think. We explain what you need to do if you accidentally put the wrong fuel in your car
'Misfuelling' is the term given to putting the wrong fuel in your car. Although it will be a massively frustrating mistake at the time, it's worth keeping in mind that this happens a lot more regularly than you might think - and it can be remedied.
Every year in the UK, around 150,000 drivers misfuel their cars. Research has found that this often happens when a driver switches from a petrol to a diesel-powered car and then picks up the incorrect fuel nozzle out of habit. Putting petrol into a diesel tank is far more common, too, because a forecourt diesel pump delivery nozzle is wider than a petrol car's filler neck will accept. This means it's very easy to accidentally put petrol in a diesel car, but you have to be pretty determined to do it the other way round.
If you do misfuel your car, don't panic – here's our guide to what you should do.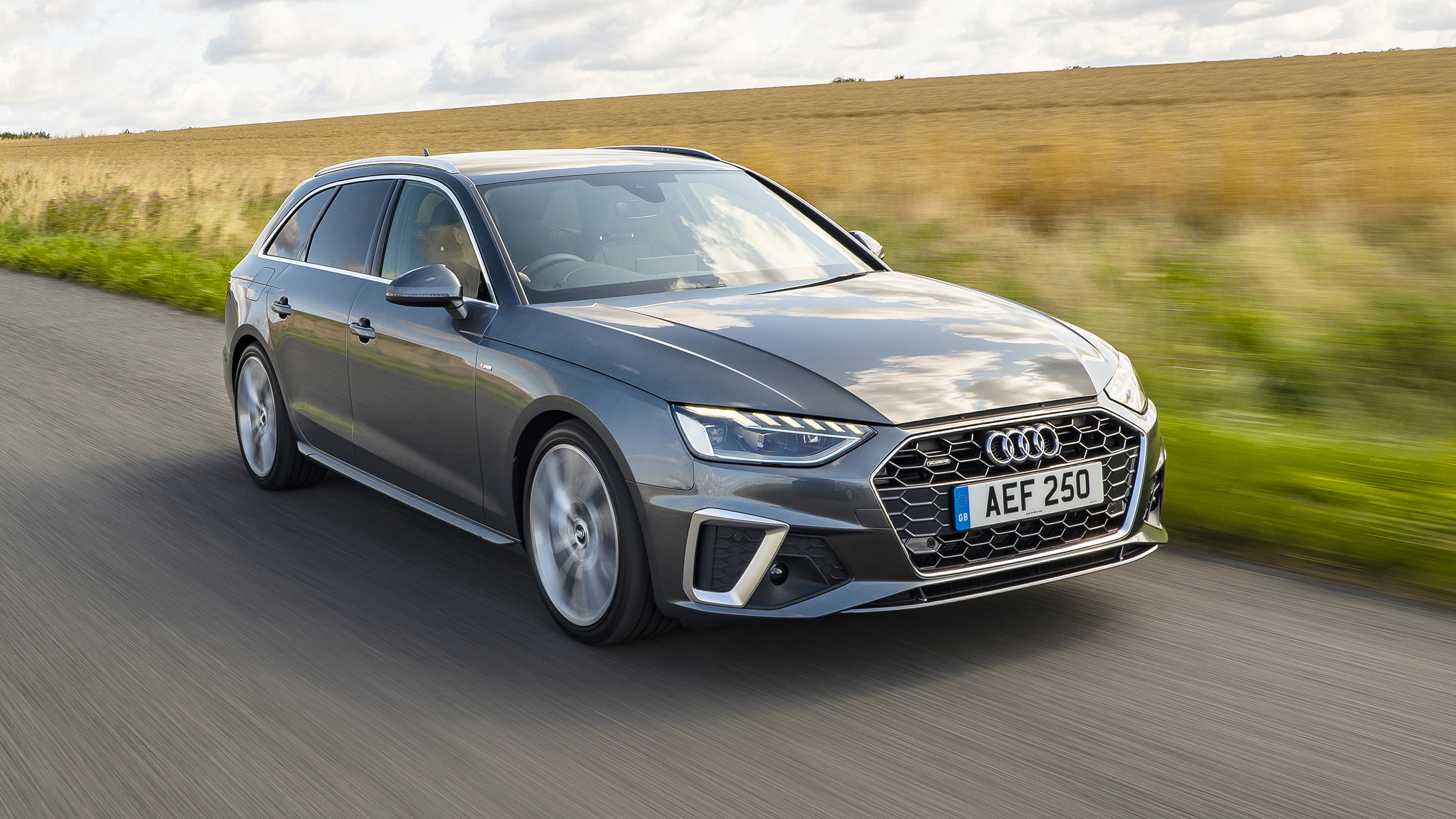 Petrol or diesel: should I buy a diesel?
What should I do if I misfuel my car?
Filling a diesel tank with petrol, or vice versa, is not the end of the world, especially if you were fortunate enough to realise your mistake quickly, and haven't tried to start your engine.
If you're still at the filling station, whatever you do, don't turn the key any further than you need for the steering wheel to unlock. Turning it further will cause the fuel pump to send contaminated or incorrect fuel into the engine, multiplying your problems. Instead, find help to push the vehicle clear of the pumps to a safe place.
If you have breakdown cover, give your provider a call. They may be able to fix the problem where you misfuelled it, rather than taking your car to a garage. It's worth telling your insurer what's happened, too, as keeping them informed could make it easier to claim for repairs later, if they're required.
In order to save your engine, the entire fuel system will need to be drained of the wrong fuel. Depending on the amount of fuel in the tank, some breakdown companies such as the AA and RAC can do this at the roadside. Otherwise, your car will have to be towed to a garage that can do the job.
If it's a diesel car, the tank, fuel lines and filter will need to be drained. Following this procedure, the tank will then need to be refilled and the system primed to remove any air that could prevent the engine running properly.
I misfuelled my car and started the engine. What do I do now?
The above assumes you realised your mistake immediately. If, however, you started the engine and drove away, only to come to a spluttering halt, the repair process is going to be a little more complex and expensive. Now, rather than just being in the tank, the fuel is deep in the car's engine and fuel system where it can cause additional problems.
Petrol that has entered a diesel engine can cause major mechanical issues. You'll need to call your breakdown recovery provider and have the car towed to a garage for examination and repair. You may be fortunate, but it's not unusual for a repair bill of this type to run well into four figures. Check with your insurer if you're covered. If the car isn't worth very much, it may write the vehicle off, since it would likely cost more to repair it than its total value.
If you have only pumped a very small amount of petrol into your diesel car, you may not notice any difference to how it runs. However, it's still a good idea to have the system properly drained and the fuel filter changed, as petrol is a solvent and can cause damage to diesel pump components. Petrol can also potentially damage a diesel engine during the combustion cycle because it's more volatile than diesel.
How to avoid misfuelling in the first place
The best way to avoid misfuelling is to put a sticker on the filler cover reminding you what fuel is required. There are also devices you can buy that prevent misfuelling. Where possible, try to consciously remind yourself what fuel is required, rather than fill up on autopilot.
Carmakers such as Ford provide a so-called 'Easy Fuel' system that prevents you putting the wrong fuel in your car, so misfuelling in the future might become impossible.
If you don't want to worry about refuelling, check out our guides to electric car charging stations and the best electric cars.