Driving licence penalty points explained
What happens when you get driving licence penalty points, how long they stay on your licence and how to check your licence for points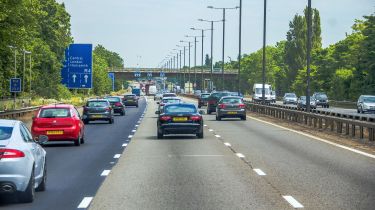 If you break the law on UK roads and are caught by the police, you could receive a fixed penalty notice or be prosecuted. In both cases you can end up with penalty points on your driving licence. Points remain on your driving licence for a period of four to 11 years, depending on the seriousness of the offence.
Drivers who receive 12 penalty points or more can be disqualified from driving for up to three years. New drivers who have passed their driving test within two years of receiving six penalty points will have their licences revoked altogether.
How much will you have to pay for speeding fines?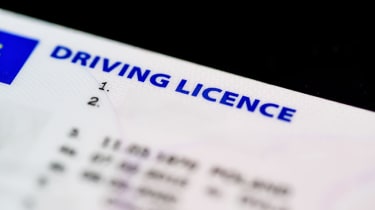 Where are penalty points shown on my driving licence?
In the past, driving licence penalty points were recorded on the paper part of your licence.
Today, new and renewed UK driving licences are issued without the paper counterpart. All motorists with a photocard driving licence can view their driving licence record online at any time; this is where any penalty points are shown.
How can I find out how many points I have on my driving licence?
To view your driving licence information, go to the driving licence section of the government website. To access it you'll need the following personal details…
•Your driving licence number
•Your National Insurance number
•The postcode on your driving licence
Follow the on-screen steps to see your up-to-date driving licence information, including any penalty points currently on your licence and the time remaining until they expire. You are also given the option to share your licence information with others by creating a licence check code.
A licence check code is generated by the website and can then be shared with third parties to verify your driving licence info. Anyone with the code can access the information for 21 days, at which point the code expires.
Those who hold a driving licence issued in Northern Ireland must visit the NI Direct site because the processes and endorsement codes are different.
What do you get points on your licence for in the UK?
There are various motoring offences that can land you with penalty points on your licence. These range from driving without due care and attention, speeding and driving while disqualified, to causing death by dangerous driving, drink or drug-driving offences and 'aggravated taking of a vehicle'.
Each offence carries its own penalty guidelines with a minimum number of penalty points. Points received after committing an offence are documented on your driving licence record. You can visit the government website for more information on each offence, its code and the number of penalty points it carries.
How many points lead to a driving ban?
Depending on the severity of the motoring offence, penalty points can stay on your driving record for four to 11 years.
Collecting 12 or more penalty points within a three-year period can result in disqualification from driving. The ban can last for various amounts of time:
•Six months, if you are issued 12 or more penalty points within three years
•12 months, if you get a second disqualification within a three-year period
•Two years, if you get a third disqualification within a three-year period
If you are disqualified from driving for 56 days or more, you must apply for a new licence before driving again. The courts will decide if you must retake your driving test or take an extended driving test before receiving your full licence again.
Partnership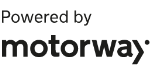 Need to sell your car?
Find your best offer from over 5,000+ dealers. It's that easy.
If you're disqualified from driving for less than 56 days, you can't drive until the disqualification has ended and you must check your driving licence record online for confirmation that the period is complete.
In the UK, 'mutual recognition of disqualification' means that if you're banned from driving with a licence from Great Britain, you can't drive in the Isle of Man or Northern Ireland either. The same rules apply for disqualified drivers from NI and the Isle of Man driving in the rest of Great Britain.
New drivers who collect six or more penalty points within the two-year period after passing their test can have their driving licences revoked. If this happens, the driver will have to apply and pay for a new provisional driving licence, then pass both the theory and practical driving tests again before they can get their licence back.
How do I remove points from my UK driving licence?
Penalty points will be removed automatically once the period is over.
Motorists who are caught with a 'Band A' speeding offence may be given the opportunity to attend a speed awareness course instead of prosecution, thereby avoiding three penalty points on their licence.
Click here for more information on how much it costs to get a driving licence, and here for advice on how to pass your practical driving test.
New 2024 Porsche Panamera – new looks, interior, and Turbo E-Hybrid model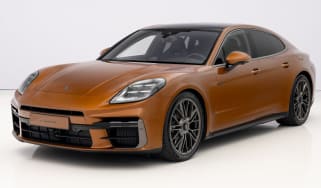 New 2024 Porsche Panamera – new looks, interior, and Turbo E-Hybrid model
Best new car deals 2023: this week's top car offers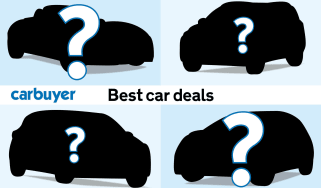 Best new car deals 2023: this week's top car offers
Toyota Yaris Cross updated for 2024 – new tech, trim and hybrid option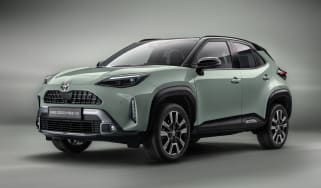 Toyota Yaris Cross updated for 2024 – new tech, trim and hybrid option