How can I buy a car during the coronavirus restrictions?
The COVID-19 lockdown is easing, with car dealerships now open for business: here's everything you need to know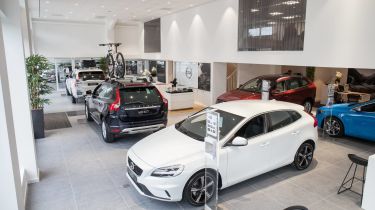 Since the coronavirus lockdown measures were introduced in late March, new car sales have slowed dramatically in the UK. As part of the easing of restrictions, car dealerships were allowed to reopen in England from 1 June provided they follow strict social distancing guidelines.
NHS guidance on coronavirus: your first port of call
All car dealerships closed their doors earlier this year as part of the shutdown of all non-essential businesses and services around the UK. During this period, new car sales in the UK fell by over 44% compared to the same period last year.
What can you expect when you visit a car showroom?
Car dealerships were allowed to reopen their doors on 1 June, provided they implement measures to ensure that social distancing can be maintained. Those dealerships where social distancing guidelines cannot be met will not be allowed to reopen.
When visiting a dealership there will typically be hand sanitiser at the entrance and protective screens at desks to help protect customers and staff. You can expect fewer models on the showroom floor to allow space for social distancing and floor markings to guide you around - broadly similar to any retail outlet that has implemented the COVID-19 safety guidelines in recent months.
You'll still be able to test drive a new car but due to safety guidelines, this will take place without a member of the sales staff. It's worth noting that dealerships are likely to implement additional security measures, meaning you could be asked to leave the keys to your current car at the dealership during a test drive.
For anyone who feels cautious about visiting a showroom, many dealers offer virtual video tours of cars, along with interactive live streams so that customers can ask questions before they buy.
Read on to find out what your options are if you need to buy a car.
Buying a car online during the coronavirus lockdown
After dealerships were forced to close in March due to the lockdown measures, the Department for Business, Energy & Industrial Strategy (BEIS) officially confirmed that dealers could continue to sell cars online as long as social distancing rules are followed during the delivery and handover of vehicles. Now showrooms have reopened, dealers are also allowed to operate a 'contactless' click and collect service.
Additionally, there are several specialist online retailers, including Carbuyer's sister site, BuyaCar. On these sites you can browse through thousands of cars for sale and apply for finance or make the purchase outright before having the car delivered to your home.
Coronavirus: what COVID-19 means for drivers and car buyers
UK car manufacturers are still taking orders for new cars online as well. It's worth remembering that several car makers have only recently restarted production after factories were shut down during the COVID-19 pandemic, so delivery times for a new car are likely to be longer than usual.
A number of manufacturers including Tesla, Peugeot and Vauxhall already have online or smartphone app sales platforms, allowing you to complete the buying and ordering process without leaving your home.
Ford is offering a six-month payment holiday to all customers who order a new car in April or May, along with home delivery.
Viewing a car online
If viewing a car in person is not a viable option, or you're cautious about visiting a showroom, then most dealers offer the next best thing with a virtual tour of any prospective purchase. This means that you should be able to view detailed images, specification data, information on new and used prices, and finance estimates directly on the dealer's website or via an online car-buying platform.
Partnership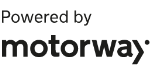 Need to sell your car?
Find your best offer from over 5,000+ dealers. It's that easy.
Plenty of dealers also offer videos showcasing cars they have for sale, which will often be accompanied by commentary explaining features and specifications. Selected SEAT and Skoda dealers are now offering a video live stream service to prospective buyers, answering questions about the cars and providing advice.
Can I still buy a used car privately during lockdown?
The current restrictions in place throughout the UK have had a direct impact on buying a used car privately. While thousands of used cars continue to be advertised online, going to view or buy a car from another person's private address is not classed as essential travel under the current restrictions. Collecting a car is likely to break both travel and social distancing rules by putting you into close contact with a person outside of your household.
Has coronavirus changed your car buying plans? Tell us here…
Engine management light: top 5 causes of amber engine warning light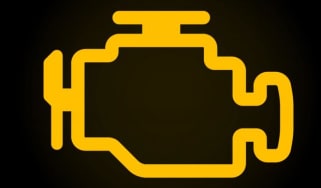 Engine management light: top 5 causes of amber engine warning light
Tesla Cybertruck finally delivered: specs, prices and UK availability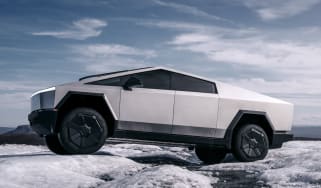 Tesla Cybertruck finally delivered: specs, prices and UK availability
Best new car deals 2023: this week's top car offers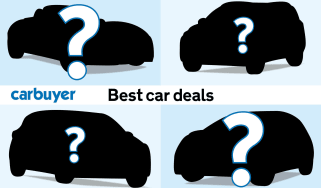 Best new car deals 2023: this week's top car offers