25 tips that will make you a better driver - page 8
Read our guide and become a safer, smoother and more efficient driver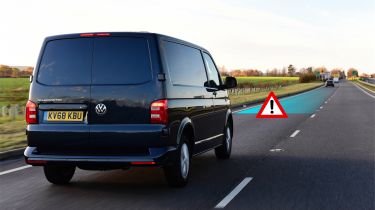 Drive tactically
When driving in urban areas and traffic, it's tempting to pull right up to the back bumper of the car ahead when it comes to a stop, but there are several good reasons to leave around half a car-length of space. Should the car ahead stop for a prolonged period, you'll be easily able to pull around and continue, instead of being trapped or forced to reverse - which may not be possible if drivers behind you are also too close. While such incidents are rare in the UK, you'll also have a better chance of making an escape should anyone try and hijack the car while you're stationary.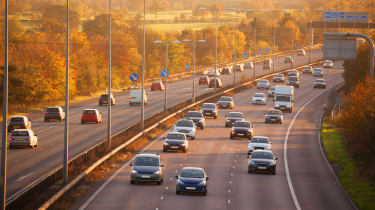 Don't be a lane hog
Surveys of the biggest motoring pet peeves often expose 'lane hogging' as one of the most infuriating habits on Britain's roads. In fact, since 2013, the act of sitting in an overtaking lane on the motorway falls under the category of careless driving, carrying a three-point penalty and £100 on-the-spot penalty. The Highway Code states: 'You should always drive in the left-hand lane when the road ahead is clear. If you are overtaking a number of slower-moving vehicles, you should return to the left-hand lane as soon as you are safely past.'
Seeing and being seen is vital, so check out our tips for car lighting and when to take a break on page 9...
New 2020 Kia Stonic SUV: prices and specs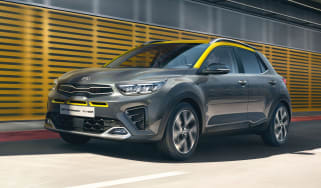 New 2020 Kia Stonic SUV: prices and specs
Updated Peugeot 5008 starts at £29,585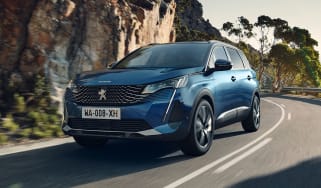 Updated Peugeot 5008 starts at £29,585
Cupra Formentor SUV review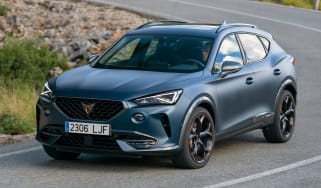 Cupra Formentor SUV review