25 tips that will make you a better driver - page 9
Read our guide and become a safer, smoother and more efficient driver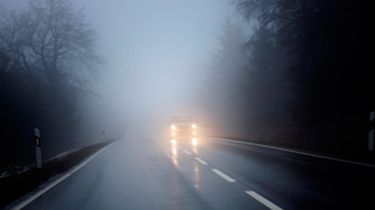 Use the correct lights
New cars come with a myriad of lights, including daytime running lights (DRLs), which are illuminated even in broad daylight, headlights and fog lights. If your car has an 'Auto' setting, this will automatically illuminate the headlights when it's dim and turn them off in bright light, but it won't turn on the fog lights, even in conditions where visibility is poor. Front and rear fog lights need to be turned on manually when 'visibility is seriously reduced', according to the Highway Code. They must also be turned off when visibility improves, as fog lights can dazzle other drivers.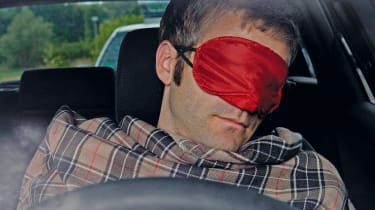 Take regular breaks
It's widely recognised that tired drivers are just as dangerous as those who are over the alcohol limit, yet nearly 40% of drivers in a study by the AA Charitable Trust said they had been so tired they were scared they would fall asleep at the wheel. The Highway Code recommends a minimum break of 15 minutes after every two hours of driving. It also tells drivers to stop in a safe place if they feel sleepy (not the hard shoulder of the motorway), and recommends two cups of caffeinated coffee and a short nap of at least 15 minutes to 'counter sleepiness'. Numerous cars come with driver fatigue alerts, the most basic of which alert the driver to take a break after an extended period behind the wheel. More advanced systems alert the driver based on their driving inputs if they become sluggish.
It's easy to relax behind the wheel, but to be a better driver you'll need to burst that bubble, with help from page 10...
New 2020 Kia Stonic SUV: prices and specs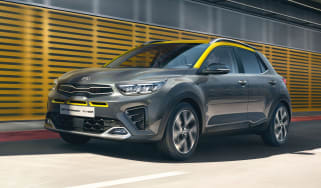 New 2020 Kia Stonic SUV: prices and specs
Updated Peugeot 5008 starts at £29,585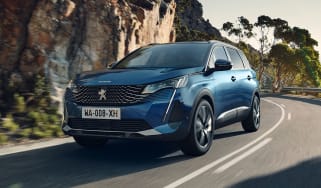 Updated Peugeot 5008 starts at £29,585
Cupra Formentor SUV review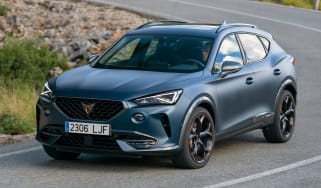 Cupra Formentor SUV review