25 tips that will make you a better driver - page 11
Read our guide and become a safer, smoother and more efficient driver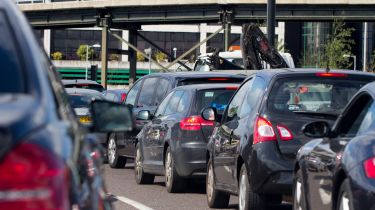 Don't sit in gear
It's tempting to let bad habits creep in as soon as those 'L-plates' have been thrown in the bin, and a very common one is sitting in gear at traffic lights, with your left foot on the clutch and your right on the brake pedal in a manual car. This puts on wear and tear on the clutch, which could lead to it needing replacing sooner. It's also potentially dangerous if you were to be hit by a car from behind too, as your car could end up lurching forward if your feet come off the pedals. Instead, you should put the car in neutral and engage the handbrake. This also allows the engine to temporarily cut out in cars with stop and start, reducing fuel consumption and pollution.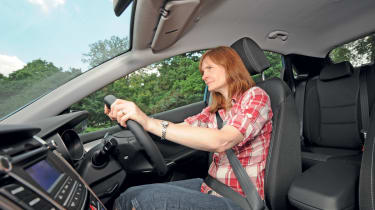 Find your ideal driving position
Firstly, ensure your seat is at the correct height, so that you can see all the instruments clearly, have a good view of the road ahead and your arms are in a natural position to reach the steering wheel. Next, put your left foot on the clutch (in a manual car) and adjust your seat forwards or backwards until you can push it in with a slight bend in your knee. Then adjust the steering wheel so that you can place your wrists on top of it with a slight bend in your arms. Lastly, check the top of the headrest and your head are roughly level to help prevent whiplash in a collision.
Read on to find out why you should reverse into parking spots on page 12...
New 2020 Kia Stonic SUV: prices and specs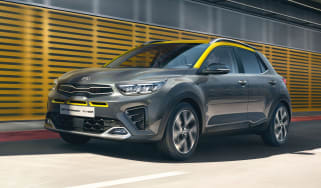 New 2020 Kia Stonic SUV: prices and specs
Updated Peugeot 5008 starts at £29,585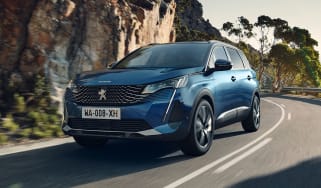 Updated Peugeot 5008 starts at £29,585
Cupra Formentor SUV review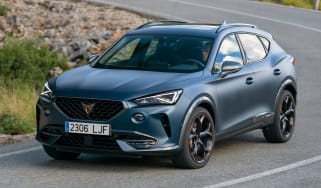 Cupra Formentor SUV review