25 tips that will make you a better driver - page 12
Read our guide and become a safer, smoother and more efficient driver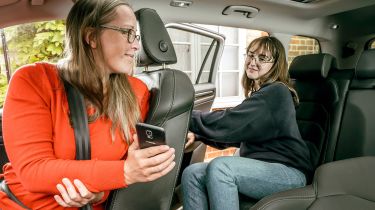 Be careful getting out
Even if you're in a rush, always check for traffic and cyclists when you're about to open your door and leave the car. There are almost 500 'dooring' incidents in the UK each year, where motorists open their door into the path of an oncoming vehicle or cyclist, sometimes with fatal consequences. Always check the door-mirror and glance over your shoulder. You can also try and get in the habit of using the 'Dutch Reach', where you use your left hand (in a right-hand drive vehicle) to open the door handle, thereby automatically turning your body to spot danger. This method is required as part of the driving test in the Netherlands, where cycling is particularly popular.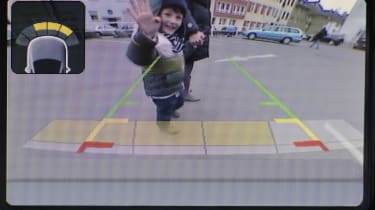 Reverse park where possible
One way to become a better driver is to reverse park into perpendicular parking spaces and narrow driveways. How so? Well, when you get back into the car, it's far safer to pull away forwards, with less risk of reversing into traffic, pedestrians or even a bollard or low wall. Not only do you have a better view, you also have more control over the car when facing and driving forwards. While it's not illegal to reverse out of a driveway, the Highway Code states: 'When using a driveway, reverse in and drive out if you can.' You are more likely to spot passing traffic as you pull out forwards, especially if the driveway has a concealed entrance.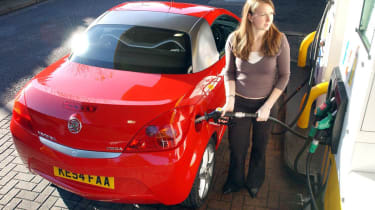 Avoid driving on empty
We've all been there - driving along with the fuel warning light ablaze, possibly even watching the 'Range to empty' in the trip computer counting down to zero before filling up. Clearly this isn't advisable because drivers run the risk of running out entirely, which isn't just inconvenient - it can be very dangerous if you have to stop on a busy road. Modern vehicles - particularly those with diesel engines - also have sensitive parts running within narrow tolerances that can be damaged by running out of fuel, with a repair bill potentially running to thousands of pounds. 
25 tips that will make you a better driver
New 2020 Kia Stonic SUV: prices and specs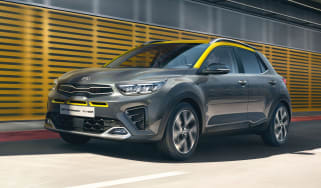 New 2020 Kia Stonic SUV: prices and specs
Updated Peugeot 5008 starts at £29,585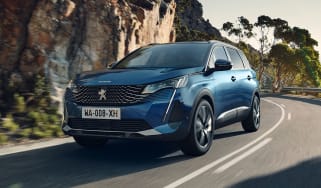 Updated Peugeot 5008 starts at £29,585
Cupra Formentor SUV review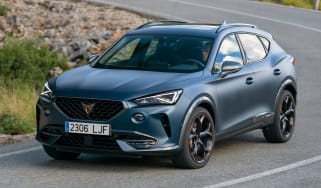 Cupra Formentor SUV review