Vauxhall Cascada owner reviews
"The Vauxhall Cascada is a convertible cruiser with the power to spring a few surprises"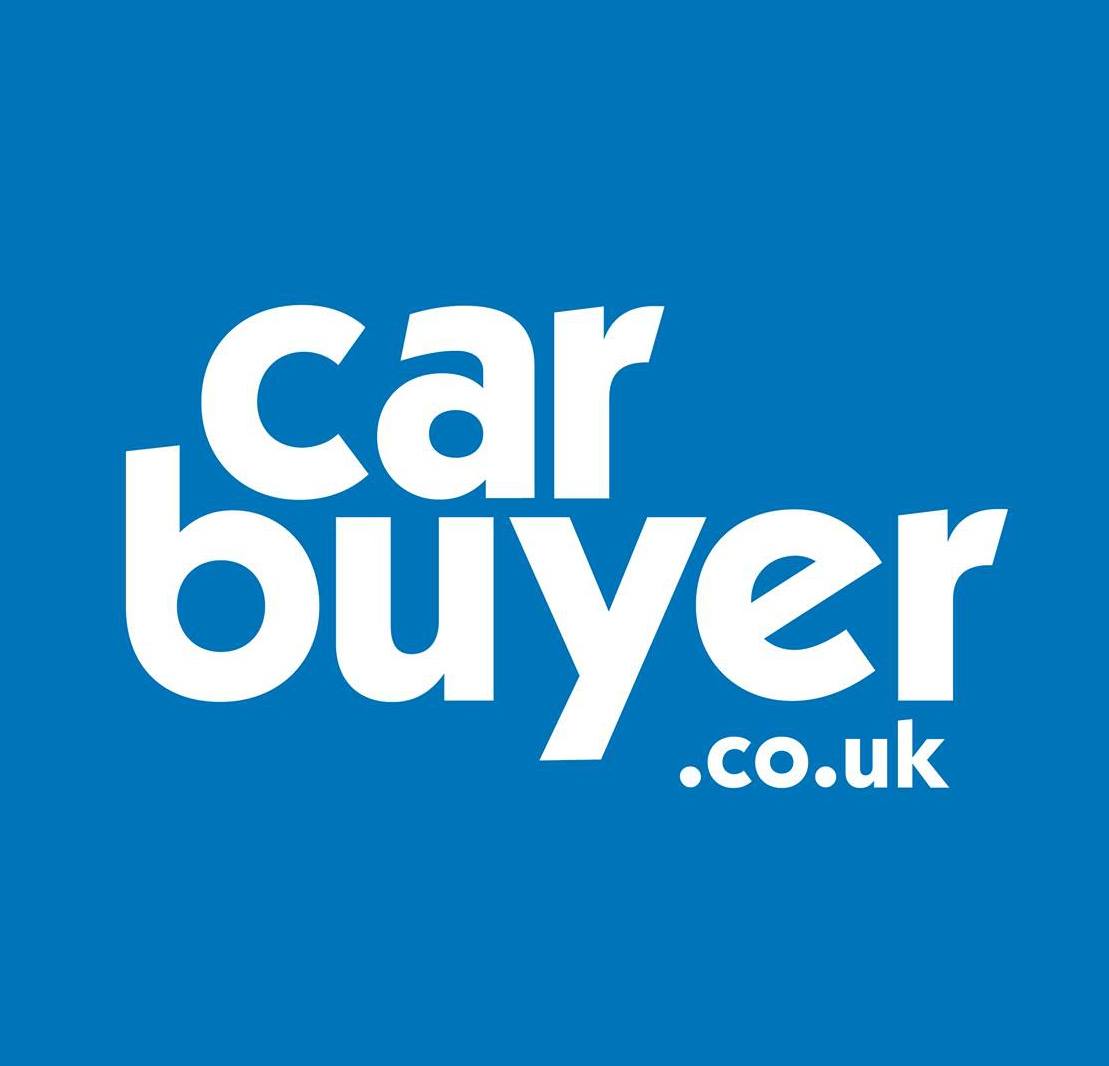 80%
of people would recommend this car to a friend.
I would recommend this car to a friend
Average annual mileage
5,000 – 9,999
Review
Mine was ex demo 8k on clock and only 15k to buy. No problems so far and an enjoyable drive. Still get asked about it and admiring glances as so few on road. Only gripe is blue tooth connectivity which is not standard and had to get retro fitted. Space and seats make this a practical car to use all year round. A cruiser rather than a bruiser. Only worry now is finding out best way to maintain hood?
Average annual mileage
5,000 – 9,999
Review
Attracted by its stylish looks and the 100k lifetime warranty. I bought this car on impulse, not having had any previous experience of owning a convertible. A decision I have come to rue. My car is the 1.4 se, to which was added leather seats, sat nav, front sensors, reversing camera, power folding wing mirrors and acoustic hood. Not adding xenon headlights was a mistake, as the Hir2 halogen setup is not very good and the yellow incandescent drls give the unfortunately astra-like front end a dated and dowdy look. The final price was £28k, but, with a £2k discount, I paid only £26k, which seemed like good value for such a spacious and well-equipped car. In the Cascada's favour, its comfortable seats, slick gear change and smooth ride, even on degraded road surfaces, ensure a reasonably enjoyable driving experience. Although the bog standard astra style front is disappointing, the back of the car is very attractive. The LED tail lights are an eye-catching feature (better than any others I've seen) and together with the LED brake lights provide a very attractive light signature - which astonishingly is undermined by the cheap and dim incandescent number plate lights. Who allowed such a thing to happen? LEDs should be standard but an extended light pack should at least be offered as an option. The cabin feels plush, but here again, penny pinching (the dated, button-heavy console and cheap looking driver information display) spoil the effect. I didn't have the car very long before I noticed an irritating wind noise at both front windows. This occurs on moderately breezy days even at low speeds (ie most days) and the issue has still not been satisfactorily addressed after fifteen months and is ruining any enjoyment of the car. The convertible hood developed a squeak which needed a couple of times at the dealership to fix; the rear view mirror was loose and had to be replaced; one of the headlights could not be properly aligned and had to be replaced; the front seats creaked and needed new clips; someone on the factory assembly line forgot to connect the ambient lights in the doors; the dash board rattles and the seat belts rub against the leather seats and squeak in a most irritating way. I've lost count of the number of times this car has been back at the dealership - where the staff have been most helpful. I spoke to Vauxhall Customer Care several times and they eventually sent a field technical manager to assess the car. Unfortunately, he came on a perfectly still day so did not hear the wind noise (dealership staff have heard this) and, as luck would have it, the dash refused to rattle. However, he offered to pay for servicing the car for a year and I received a cheque for £200. While this was welcome, and to Vauxhall's credit, I'd much rather have the car fixed. Vauxhall is apparently suggesting that the Cascada can rival the Audi A5 cabriolet. From what I've heard about the Audi, I wouldn't buy one because of the offset pedals and poor ride quality. However, mine is probably a minority view and Audi fans are unlikely to be tempted by the Cascada as it stands at present. A few thousand pounds won't matter to such buyers - who won't like the lazy styling of the too typically Vauxhall front end or the less than premium cabin. For the Cascada to stand a chance in this market, even matching the Audi wouldn't be enough. To overcome the disadvantage of wearing a Vauxhall badge, it needs to blow the A5 out of the water - and that means more engine choice and superb trim and styling. In the Cascada, Vauxhall has gone some way towards making such a car, but I'm sorry to say, this time around, no cigar.
I would recommend this car to a friend
Average annual mileage
5,000 – 9,999
Review
I loved the sleek look of the car when I saw it and it feels luxurious inside and has all the toys, except Bluetooth, which was annoying as it had the relative buttons on display to set it up so I assumed it was standard. It gets a lot of looks from passers by when out and about and I have had many positive comments. It's not a speed machine but there are so many speed restrictions around anyway this doesn't bother me too much and my boy racer days are long behind me anyway. I just have to keep the hood clean regularly and use a good proofer
Reliability
5 out of 5
Always been reliable and starts first time
Performance
Could be quicker but adequate for my driving commute - speed restrictions.
Running Cost
Reasonable running costs but I don't know why 1.4 Astra GTC is in lower tax band if it is same engine
I would recommend this car to a friend
Average annual mileage
10,000 – 14,999
Review
When I first saw the model I liked what I saw and how it felt, however I was nervous about buying the car due to reviews of the 1.4 turbo version being under powered. This was a real concern because I was trading in a 200 BHP super charged Mercedes. I worried for nothing because the torque and gearing of the engine and gearbox provides plenty of power. I suspect the power concerns from reviewers comes from people who aren't petrol heads like me, so uncomfortable using the whole rev range of the car which is what you have to do with small engines. That said, I did notice a power issue on those very long steep motorway hills, but nothing to worry about. However, in my Mercedes on those hills, and driving at 80 mph, I could still accelerate away which you can't do in the 1.4 turbo version. Inside and out the car is brilliant, can't fault it. The only issue I could find are the doors and seat belts. These doors are huge, so the seat belts are a long way back and would be difficult for anybody with movement issues. If you're buying new ensure you ask for the seat belt presenters. For a soft top the car sits very high, you seem to be looking down at other cars, which is good if you have a bad back as it makes it easier to get in and out of. The roof is spectacular, the best soft top roof I've come across. Boot gives plenty of space as does the back seats, indeed my 6ft son can sit comfortable in the back.
I would recommend this car to a friend
Average annual mileage
5,000 – 9,999
Review
The reviews on this car are mixed, but I genuinely think it is fantastic. It looks fantastic, it's superbly comfortable, fast, and what's more it is still quite rare. Mine has the additional 20" wheels and sat nav, but still lacks a few extras I would have thought may be included. No front parking sensors, no folding mirrors, no voice control for the blue tooth, no electric seats, and no keyless entry. Ultimately it costs a lot less than the German cars.
Reliability
No problems other than a leaky rear quarter light which has been replaced.
Performance
I have the 163 bhp diesel which may not have amazing acceleration, but the mid range torque is brilliant, and will happily overtake old people in hats driving slowly.
Running Cost
For a cr like this pretty good. Fuel economy on the diesel is excellent, and £130 tax isn't bad for a big car.