New Volkswagen Taigo coupe-SUV on sale in UK in late 2021
Coupe version of Volkswagen T-Cross set for launch in summer
Likely to be petrol-only
Sleeker shape than T-Cross
Polo and T-Roc to be updated in 2021
The new Volkswagen Taigo will be launched this summer and arrive in showrooms before the end of the year. The name might not be familiar but the Taigo will use the same parts and engines as the Volkswagen T-Cross, the brand's smallest SUV, which rivals the Ford Puma and Nissan Juke.
The car is based on a model VW already sells in South America, where it's called the Nivus. Full prices and specifications will be announced in the coming months but we'd expect it to cost a little more than the T-Cross. Prices will probably overlap slightly with the larger Volkswagen T-Roc, starting from around £20,000.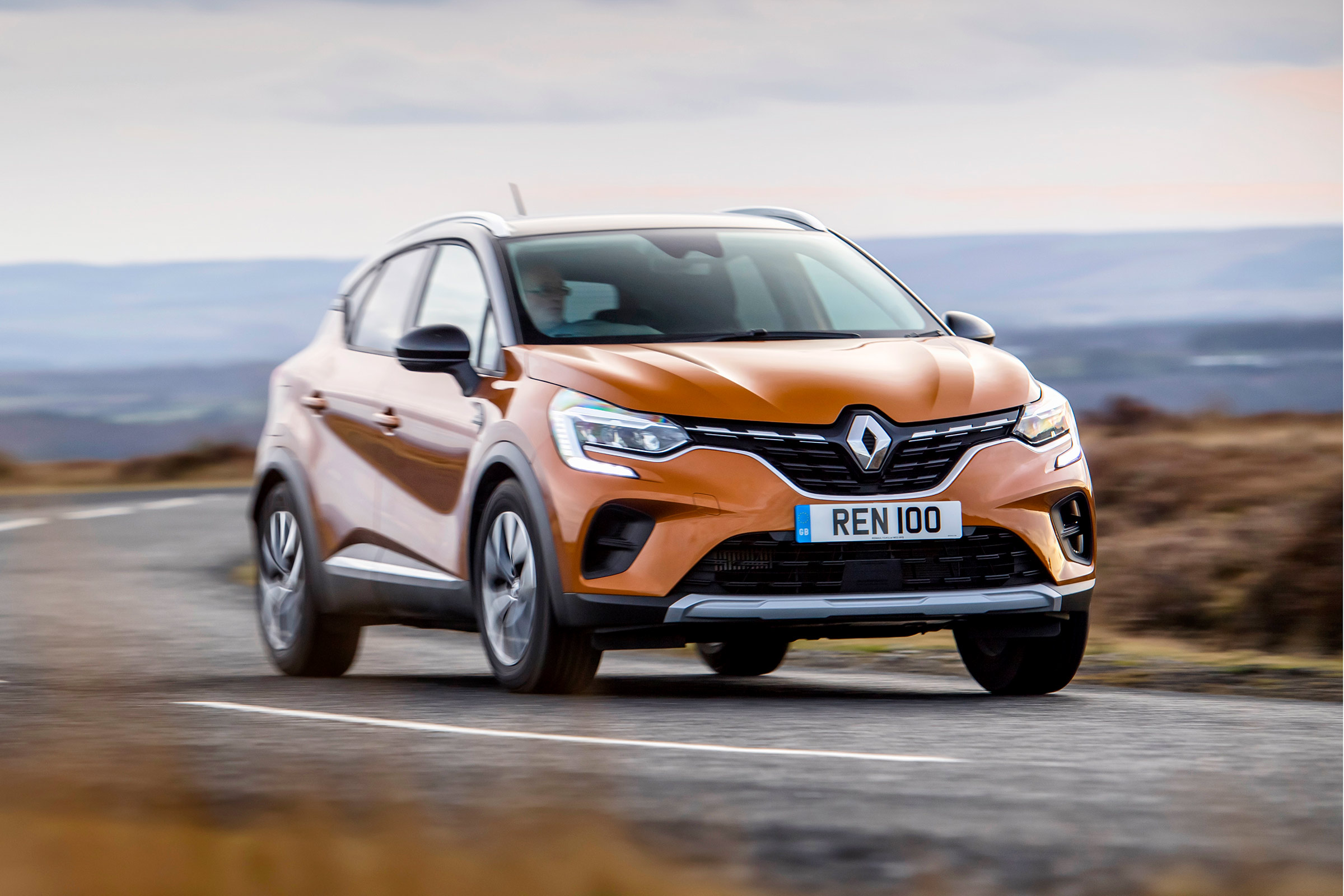 Best small SUVs
Details are still quite scarce but Volkswagen has confirmed that LED headlights will be fitted as standard and that a digital instrument cluster will be available. The Taigo will be sold with VW's punchy TSI petrol engines and we expect that these will be the only ones offered. There won't be a diesel option, as is the case with the Skoda Fabia and SEAT Ibiza.
South American buyers can only choose a 1.0-litre TSI petrol engine and this will be the most popular engine over here too. There may be a mild-hybrid version of the 1.0-litre engine available to European customers, alongside VW's more powerful 1.5-litre petrol engine.
Rather than the chunky stance of the T-Cross, the Taigo has a more sloping roofline and a 10mm reduction in height to give it a sportier profile. It has different front and rear ends to the T-Cross but they're clearly a Volkswagen design. Roof rails, silver skirt inserts and black wheel arches all give the impression of an off-roader but the sleeker design should appeal to plenty of buyers.
Most of the interior seems to be shared with other small VW models, which is no surprise. You'll get a glossy touchscreen in the centre of the dashboard, and high-spec cars will get VW's Active Info display instead of traditional dials. Trim levels should match the T-Cross, with well-equipped SEL and sporty R-Line trims being two of the likely versions.
The Volkswagen Polo is getting a facelift this year, and VW has confirmed that the T-Roc will also be updated before the end of 2021.
What does it mean for car buyers?
Volkswagen's SUV lineup might seem quite confusing already, so an additional model to consider doesn't make things any clearer. But the Taigo should be a little more spacious than the T-Cross, and may provide a sleeker alternative to the larger T-Roc. If prices and finance deals are appealing, the Taigo might become very popular; sales of coupe-SUVs are increasing.
Read our reviews of the Volkswagen T-Cross and Volkswagen T-Roc here.