Volkswagen Caddy Life owner reviews
"Although it's based on a van, the Volkswagen Caddy Life is a very practical, well built family car"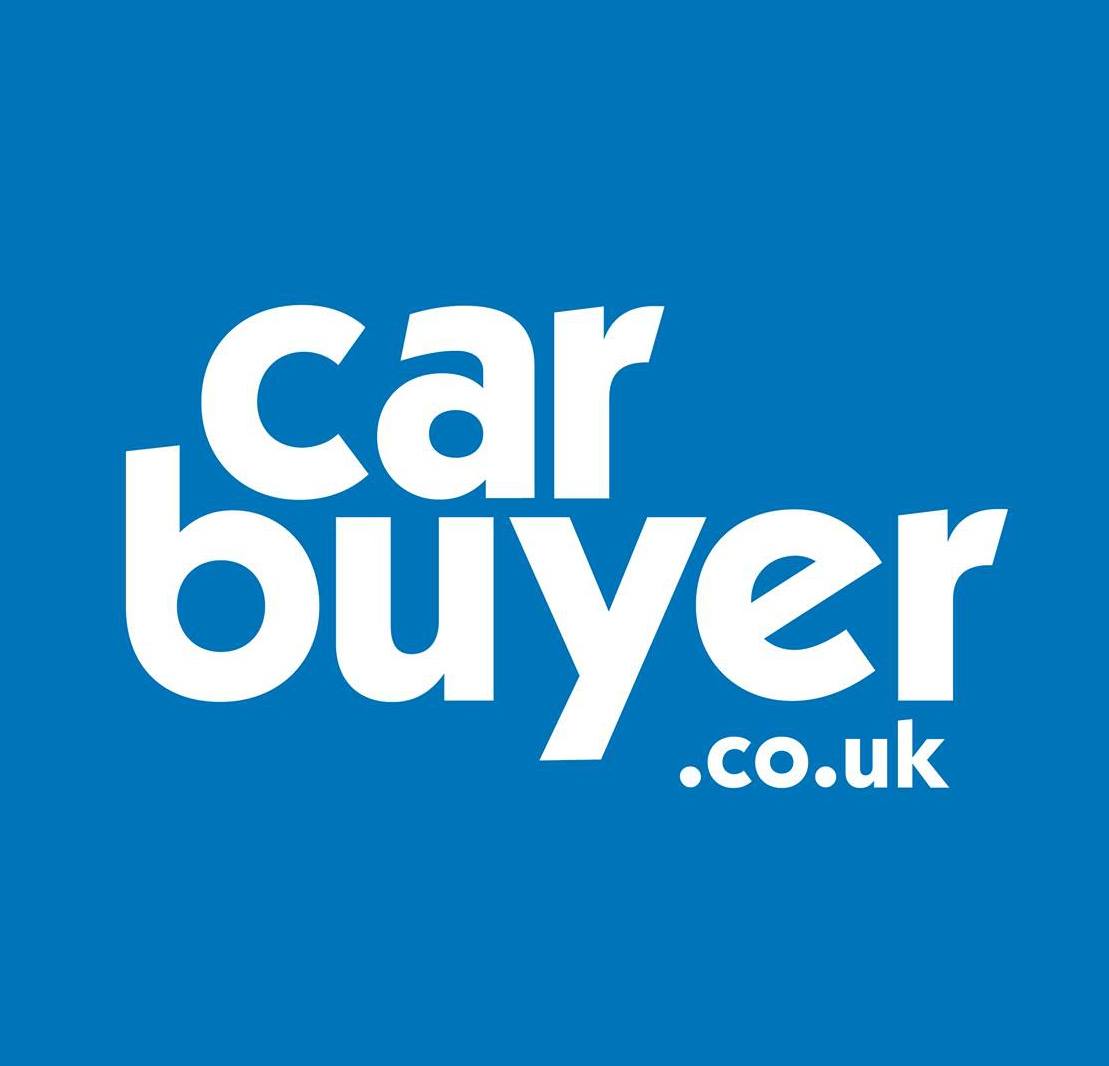 Carbuyer Rating
3.3 out of 5
Owners Rating
5.0 out of 5
100%
of people would recommend this car to a friend.
Common Problems
Gearbox / clutch (1 cases)
I would recommend this car to a friend
Version
1.9 Diesel Maxi Life
Average annual mileage
5,000 – 9,999
Review
This vehicle has never let me down yet, and has caused me very little trouble in 9 years of ownership, with one big exception: the dual-mass flywheel gradually deteriorated over a period of about 3 years until it got to the point where it was noisy, gear changing was difficult, and it had to be replaced a year ago. As a gentle driver, who has never worn out a clutch in over 30 years of driving, I think the dual-mass flywheel should have lasted a bit longer. However, apart from that, I have been impressed by the durability and quality of the vehicle. Almost everything, except scheduled service items, is still original. Exceptions are as follows: tyres (of course; in particular, it eats front tyres every 10,000 miles or so); brake pads and CV joint gaiters were replaced a couple of years ago; rear leaf spring "bump stops" were replaced a few months ago; and some really minor things have gone wrong (a few bulbs have gone over the years; one lug broke off the tonneau cover; stuff like that). The vehicle is immensely practical. It was purchased to transport a family of 6 adults (my parents, me, my wife, and our two children), and there was always enough boot space to transport our luggage too. It has also been used to transport four electronic organs, lots of flat-pack furniture (it's over 2 metres from the tailgate to the rear of the front seats, so most things can be transported), and many other things. Because of this versatility I haven't completely ruled out replacing it with another Caddy Maxi Life in due course, despite the fact that, I only really need five seats now. This is my first VW, and the first vehicle I have kept a really long time. Of the other brands I've owned before, I would be unlikely to return to Honda or Vauxhall, because they were too unreliable, but I would consider Ford again. Most likely I'll stick with VW or a related brand such as Skoda, though. I should also mention that I've had all maintenance done at my local VW Van Centre which has been excellent and reasonably priced. Finding a place that will maintain a vehicle to a high standard is as important as finding a well-made vehicle in the first place, in my opinion.
Reliability
Outstanding, except for one major failure (dual-mass flywheel, mentioned above)
Performance
5 out of 5
Responsive, even when quite heavily loaded.
Running Cost
5 out of 5
Surprisingly economical on fuel. Servicing costs are higher than the servicing costs for my son's car (a Ford), but not outrageously high. And the dual-mass flywheel cost less to replace at the main dealer than I had feared!