Volvo On Call explained: what is it and how does it work?
Volvo On Call is one of the most advanced vehicle assistance subscription services there is - we explain what it is and how it works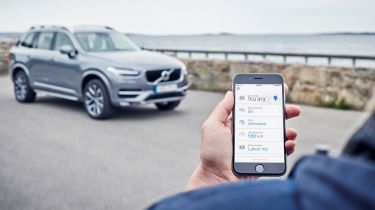 Modern cars are becoming increasingly advanced and, thanks to pioneering advancements in vehicle technology, the list of functions that owners can control remotely via apps on their smartphones, such as 'Volvo On Call', is continuously evolving. 
Similarly, most new cars feature on-board connected systems to help keep their passengers safe, including the ability to quickly notify the emergency services when the vehicle has been in an accident, for example.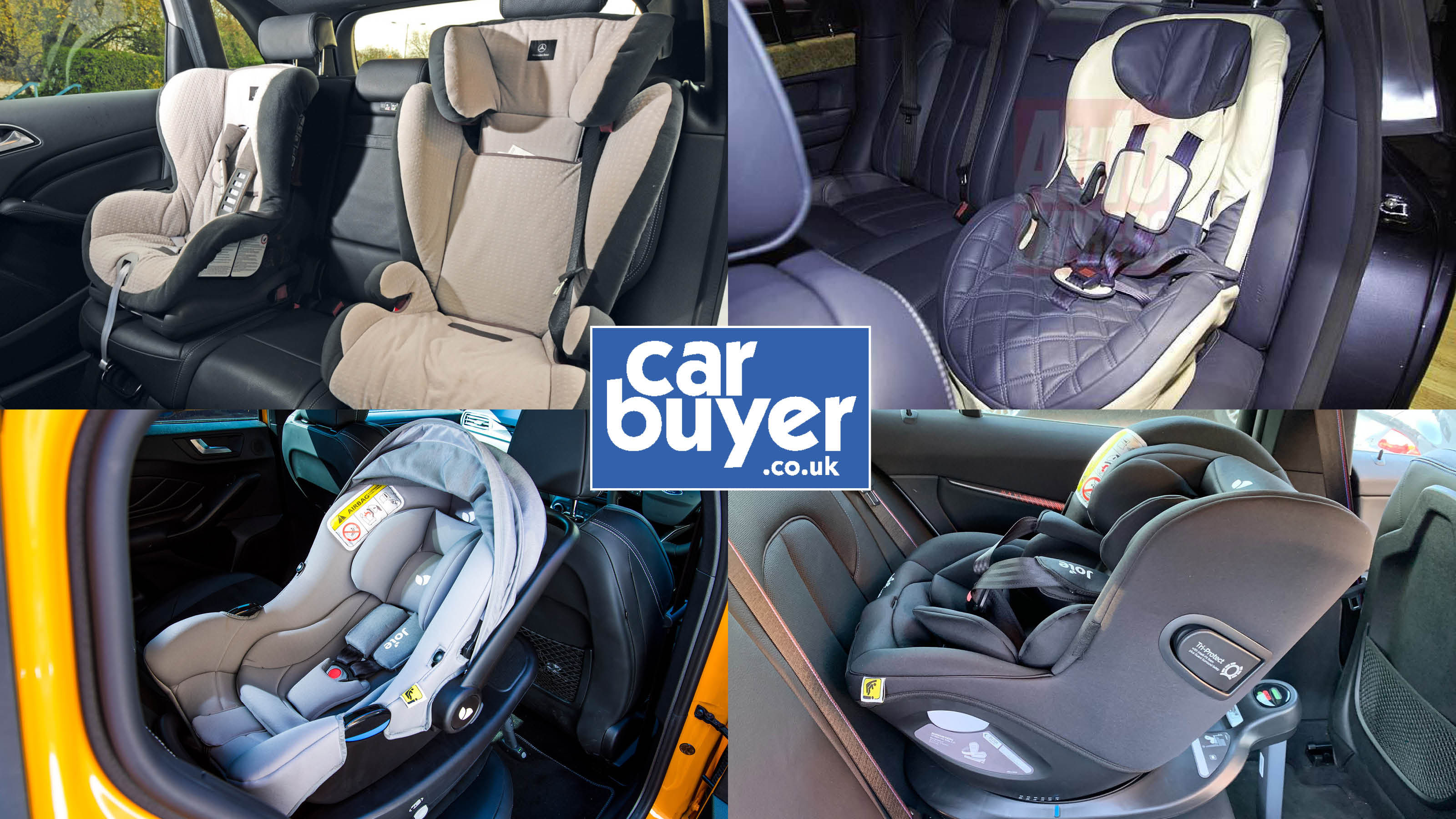 How to choose the best toddler car seat
Premium brands like Volvo have always been frontrunners in offering the latest in-car technologies and the Swedish carmarker's subscription service, Volvo On Call, is just one example of how owners can control the basic functions of their vehicles remotely, using nothing more than a mobile app. It also allows them to keep connected to assistance services that operate 24 hours a day. 
In this guide, we explain what Volvo On Call is, how to use it and whether it's worth paying for a subscription. 
What is Volvo On Call? 
Volvo On Call is a suite of connected services that customers can subscribe to. It's available on any Volvo car equipped with the necessary equipment, most notably the Sensus touchscreen infotainment system, and comprises three key features - a mobile app, an in-car wi-fi hotspot and a range of connected services, designed to make life on the road as safe, simple and stress-free as possible. 
What can Volvo On Call do?
The key feature of Volvo On Call is providing customers a connection to roadside, emergency and security assistance services. You also have access to trained service centre personnel 24 hours a day who, thanks to GPS positioning and GSM/3G technology, are on hand to assist you in an emergency or if you encounter a problem while on the road. 
From a more practical perspective, the Volvo On Call app also allows you to control your Volvo remotely. Among other things, you can lock your car, see where it's parked, read the instrument panel and control the climate inside your car, all from your smartphone. It also features a theft warning system which, should anyone try to break into your car, will alert you via the app. In the event your Volvo is stolen, you can also trace your car via the app using GPS. 
It's worth noting that the range of services and app functions available to owners depends on the model and the type of smartphone they use.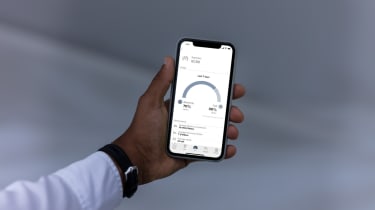 Does Volvo On Call include WIFI? 
With Volvo On Call, owners can also create an in-car Wi-Fi hotspot, with the capacity to connect up to eight devices, whether they be phones, laptops or tablets. This is thanks to the on-board modem and an additional SIM-card. Depending on the model of your Volvo, a 4G signal is detected via the roof aerial, making it quick and simple to use the Internet. This is particularly useful when it comes to ensuring that your navigation map receives regular updates.
How does Volvo On Call work? 
When it comes to notifying the emergency services of an incident, your Volvo is equipped with multiple collision sensors and pre-tensioners that will send an SOS signal to the Volvo On Call centre when activated. An operator will be notified of your collision and will call you on the number linked to your account. They will discuss what has happened with you to determine which services you require. If you don't answer, however, all available emergency services will be dispatched to your location automatically.
How do I activate Volvo On Call?
Since most owners will use this feature in the event of an accident, you can activate Volvo On Call by pressing the big Volvo On Call button, usually found on the roof near to the interior light, or via the central display unit. 
Is Volvo On Call free?
For a period of time, yes. But owners will eventually need to cover the costs if they wish to use it. All new Volvo cars, whether purchased or leased, come with a three-year complimentary subscription to Volvo On Call. Certified used Volvo vehicles, meanwhile, offer a one-year complimentary subscription. 
Once complimentary subscriptions come to an end, or in the event you purchased a used Volvo with no complimentary service, renewals or new subscriptions must be purchased by the owner directly from a Volvo retailer. Volvo On Call subscriptions vary based on the length of service, so you need to speak directly with your Volvo retailer to discuss the plans available. A one-year subscription typically costs £34.90, while a two-year subscription is around £59.90.
How do I subscribe to Volvo On Call? 
Volvo customers with an existing Volvo On Call account can renew their subscriptions online. You will simply need your unique Vehicle Identification Number (VIN). This can be found in one of three locations - on your Volvo's dashboard via the windscreen, within the Sensus infotainment touchscreen settings or within the app, via the 'Car' tab. If the subscription has expired, you'll need to visit an approved Volvo retailer, which could result in additional costs - so it's best to ensure your subscription doesn't lapse if you want to keep the service. 
Read our guide on the best way to finance a used car.