40% fuel duty cut to be debated by MPs
A petition to cut fuel duty must now be debated by the Government after 12 years of fuel duty freezes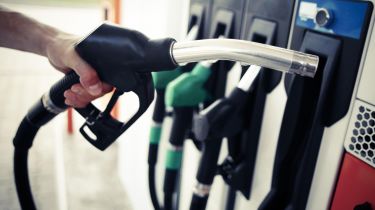 Petition passes 100,000 signatures
Demands for two years of VAT and fuel duty cuts
Debate to be held on 23 May
The Government is being forced to debate a 40% cut in fuel taxes after a petition to cut the current VAT and fuel duty rates passed 100,000 signatures. The government has hit back before the debate, claiming drivers are already saving £1,900 due to freezes on fuel duty and VAT.
Petitioners made it clear that people understand the need for tax revenues, especially after the government support during the pandemic, but the cost-of-living crisis means there is a national need for price relief at the pumps. The desired drop in fuel duty and VAT would offset the increases since 2020, and be an answer to the current record high petrol and diesel prices.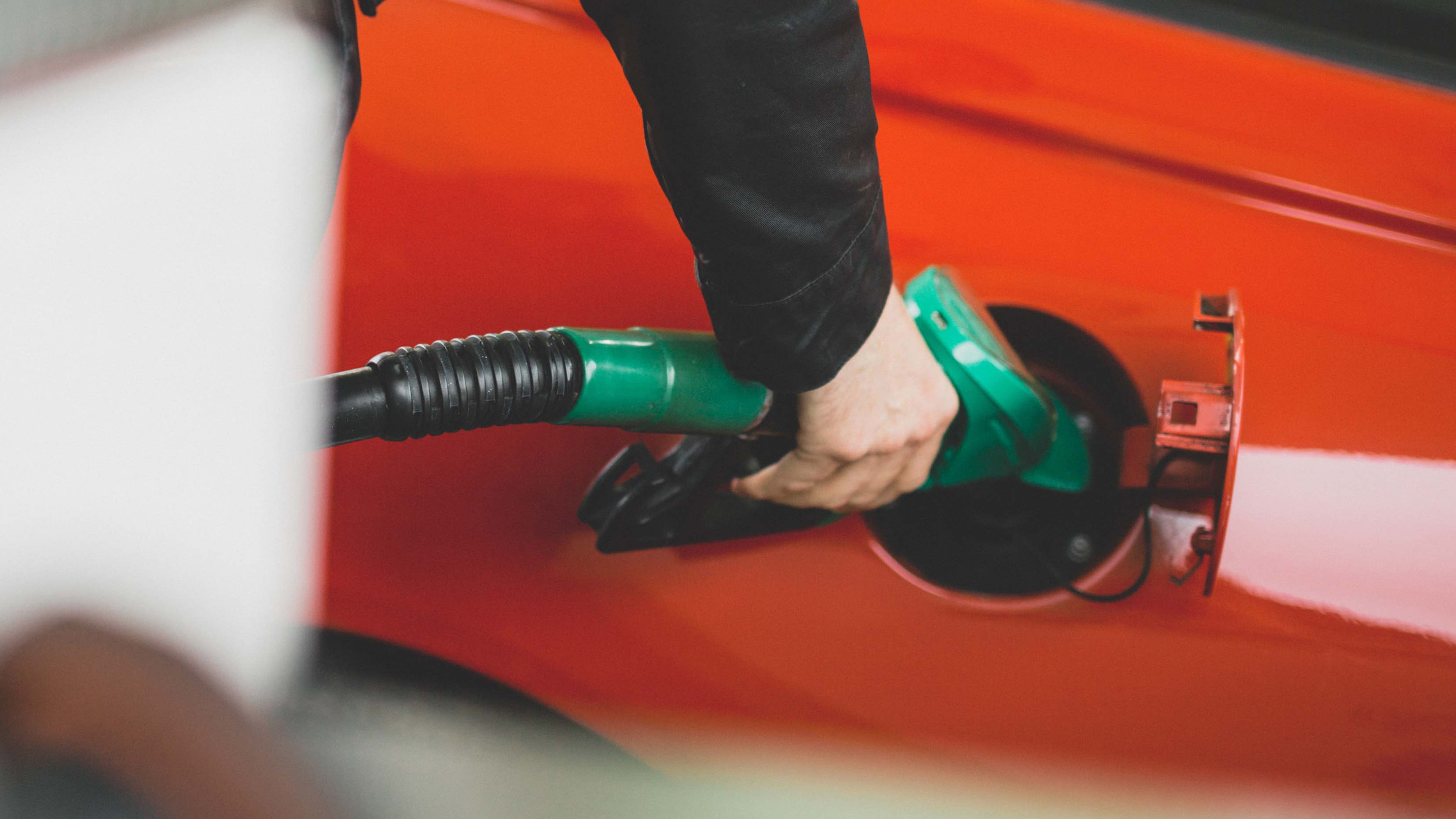 What is E10 fuel? Can my car run on E10 petrol?
The petition was raised last year as forecourt prices went to an eight-year high, but the desire for government aid on petrol and diesel prices has grown following the invasion of Ukraine and the rise of inflation. Any cuts would be temporary, with a two-year timeline stated in the petition to ease the public's short-term financial struggles and allow time for prices to normalise.
A survey of those that have signed the petition revealed that 62% had felt an impact on their social life and 38% had felt an impact on their job or business. Many other respondents said they earned their living driving or used a car to access essential services, making the current record prices very worrying.
The Government responded by saying that drivers "are already saving £1,900 on their annual car fuel bills". The claim suggests that had prices increased in line with the same fuel duty rises prior to 2010 then drivers would already have been struggling with record high prices before the current sharp increase.
The announcement also put cold water on any hope of a reduction in VAT, saying "such increases would need to be balanced by tax increases elsewhere". This will be an unwelcome response to those hoping for help as their cost of living surges. Record petrol and diesel prices are believed to be having an impact on various areas of the economy and forcing costs higher for many businesses as well as workers.
To try and get a few extra miles to your tank of fuel read our eco-driving tips here or check out our best cheap-to-run car here.