What is E10 fuel? Can my car run on E10 petrol?
A new type of petrol called E10 has been introduced in the UK. Find out what it is and if your car is E10 compatible with our guide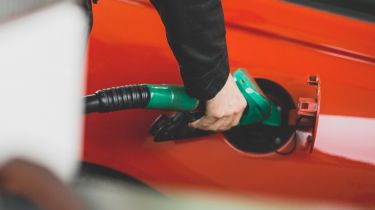 You may never have paid much attention to the pumps at filling stations, besides what colour pump you're picking up and what current fuel prices are. But if you drive a petrol car, you might be wondering what the new 'E10' petrol is and whether it's safe to put in your car. Our guide will clarify what you need to know.
Whereas fuel stations in the US offer a choice of fuel grades, we only have standard unleaded petrol and super unleaded. Super unleaded is usually for performance cars and costs more than standard unleaded but you may now need to consider paying the extra for it if your car isn't compatible with E10 petrol.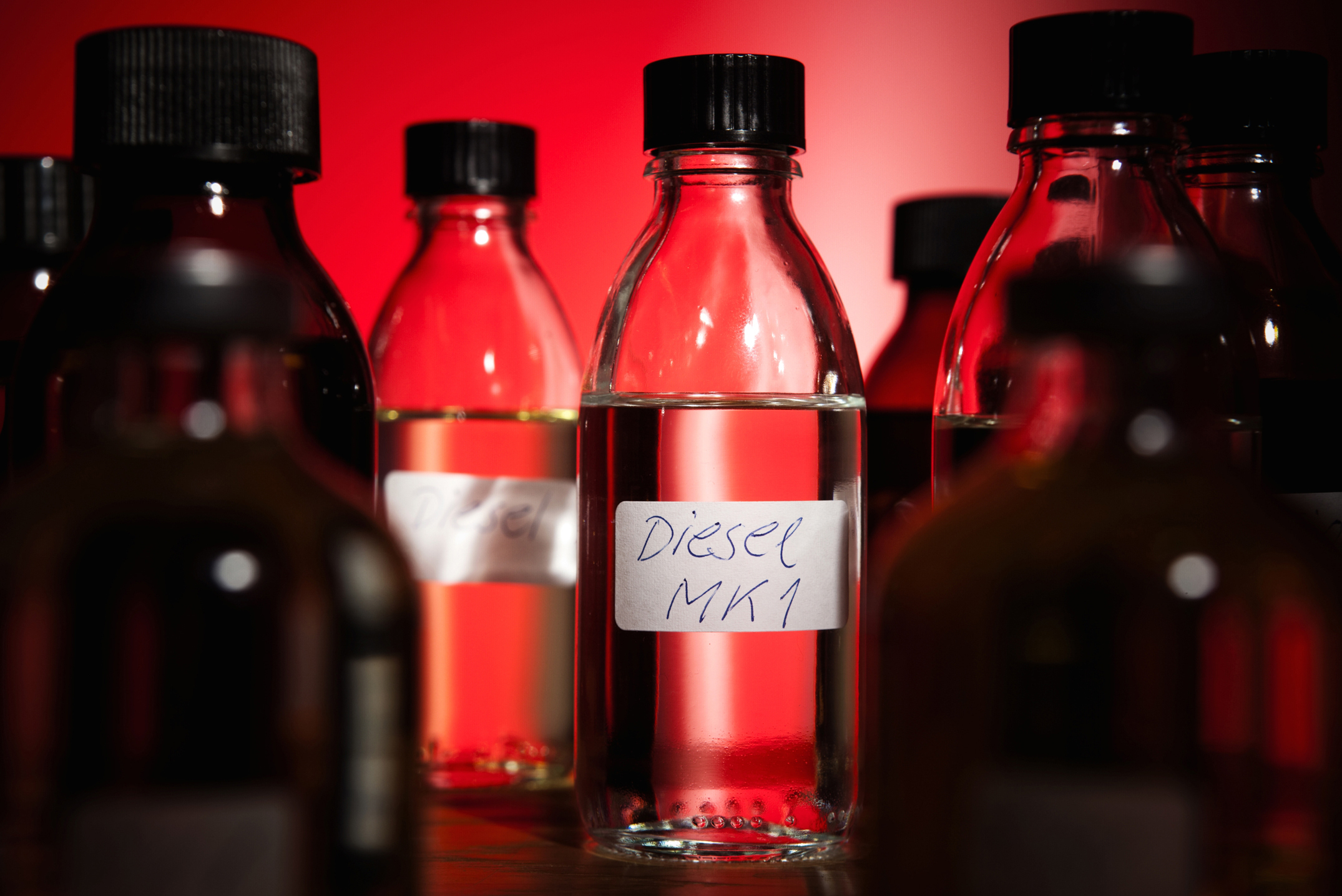 What is biofuel? What are the advantages and disadvantages?
Read on for all the information on E10 fuel in the UK and how to access an E10 checker.
What is E10?
E10 is a new petrol now available on your local fuel station forecourt. The 'E' stands for ethanol, an alcohol, while the '10' is the maximum percentage of ethanol that's allowed to be mixed with the petrol. The addition of ethanol reduces the amount of carbon dioxide (CO2) produced by an engine.
The ethanol is derived from crops, so is officially called bioethanol. Not only does that make the fuel renewable but the crops offer the added benefit of absorbing some of the CO2 in the atmosphere while they're growing.
The switch to E10 is projected to cut each car's carbon footprint by 2%, which is estimated to cut the UK's CO2 emissions by around 750,000 tonnes a year. You'd have to remove 350,000 cars from the road to reduce emissions by the same amount.
However, E10 isn't suitable for all petrol cars. The Department for Transport (DfT) has estimated that some 700,000 UK cars won't be able to use it, including some relatively modern cars.
E5 petrol vs E10 petrol
Before September 2021, petrol stations offered E5 petrol. E5 has up to 5% ethanol content. While a jump from 5 to 10% doesn't sound like much, it doubles the quantity of ethanol in the petrol.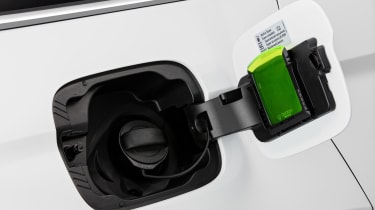 This extra ethanol can cause damage to certain engines in the long run, especially perishable parts like hoses and fuel lines. Unsurprisingly, that has worried many people but all petrol cars are E10 compatible if they were produced after 2011. Many cars built before that are also able to run on E10, as most manufacturers were ahead of the legislators.
When is E10 fuel coming out in the UK?
Petrol stations have had to sell E10 since the start of September but many had started stocking it before that. If you saw an E10 label on the pump, you were filling up with E10 even if it was before the start of September. Fuel stations began using E10 before the official start date due to the size of their underground fuel tanks; it would be highly unlikely that the tanks would need refilling on the exact day the E10 legislation came into force.
Can I still buy E5 petrol?
Yes, super unleaded petrol is still E5 but this fuel is expensive, so you'll need to bear that in mind if you're driving a car that can't use E10. Alternatively, there are additives you can buy, much like for classic cars that still run on old-fashioned leaded petrol. Again, this'll be an additional cost every time you refuel the car.
Is E10 petrol cheaper?
Unfortunately, E10 isn't any cheaper than the old E5 petrol. It'll be the same price as before (possibly a little more expensive if retailers take the opportunity to charge more), although it will still be cheaper than super unleaded E5. E10 may slightly increase your fuel bills because cars don't run quite as efficiently on it but for most people the difference won't be noticeable.
Is my car E10 compatible?
If your car was built after 2011, it'll be fine to run on the new E10 petrol. Even cars built before that may well be unaffected by the switch. Nearly all Fords dating back to 1992 can run on E10, for example, while Peugeots, Nissans and MINIs built after 2000 will be ready for E10. The best way to check for certain is to put your car's registration number in the government's E10 checker, which will tell you if your car is compatible.
Cars that can't run on E10 petrol
If you drive an older petrol car, you may well be affected by the switch to E10. Some Audi and Volkswagen models up until around 2005 are not compatible, while some V6-powered Lexus models produced up to 2007 will still need E5. Other cars include Renaults with 2.0-litre engines produced before 2003, Vauxhalls with 2.2-litre petrol engines and selected Toyota Avensis petrol engines built before 2009. As mentioned above, the government's E10 checker will remove any uncertainty.
Read our guides to the Euro 6 emissions standard and whether you should choose petrol or diesel.
Speed awareness course: how much does it cost, how long does it take and how do you do one online?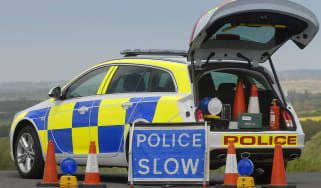 Speed awareness course: how much does it cost, how long does it take and how do you do one online?
Tesla Supercharger network is now partially open to rival electric cars in the UK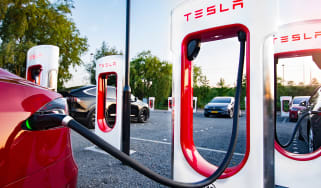 Tesla Supercharger network is now partially open to rival electric cars in the UK
Top 10 best cheap-to-run cars 2022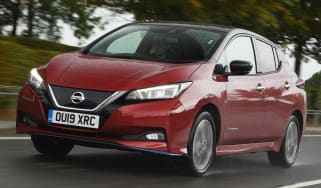 Top 10 best cheap-to-run cars 2022