Petrol or diesel: should I buy a diesel?
Diesel engines have received bad press recently. We answer the question: should I buy a diesel car?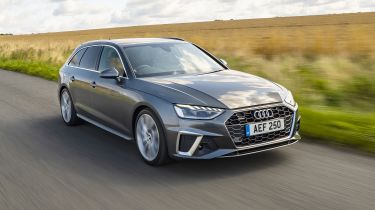 Deciding between petrol or diesel power has been a dilemma for drivers for many years. Each has its pros and cons - such as suitability for short journeys and overall running costs. Still, the diesel engine has come under increased scrutiny over more recent years, mainly due to its impact on the environment.
The result has been a decline in diesel sales - recently, hybrid and electric cars have outsold diesel - with more affordable EVs like the Tesla Model 3 and Kia e-Niro arriving in showrooms. This has led to some manufacturers moving away from diesel cars altogether, with brands like Porsche and Toyota no longer featuring diesel in their respective model ranges. In this guide, we aim to help you decide whether your next car should be a diesel.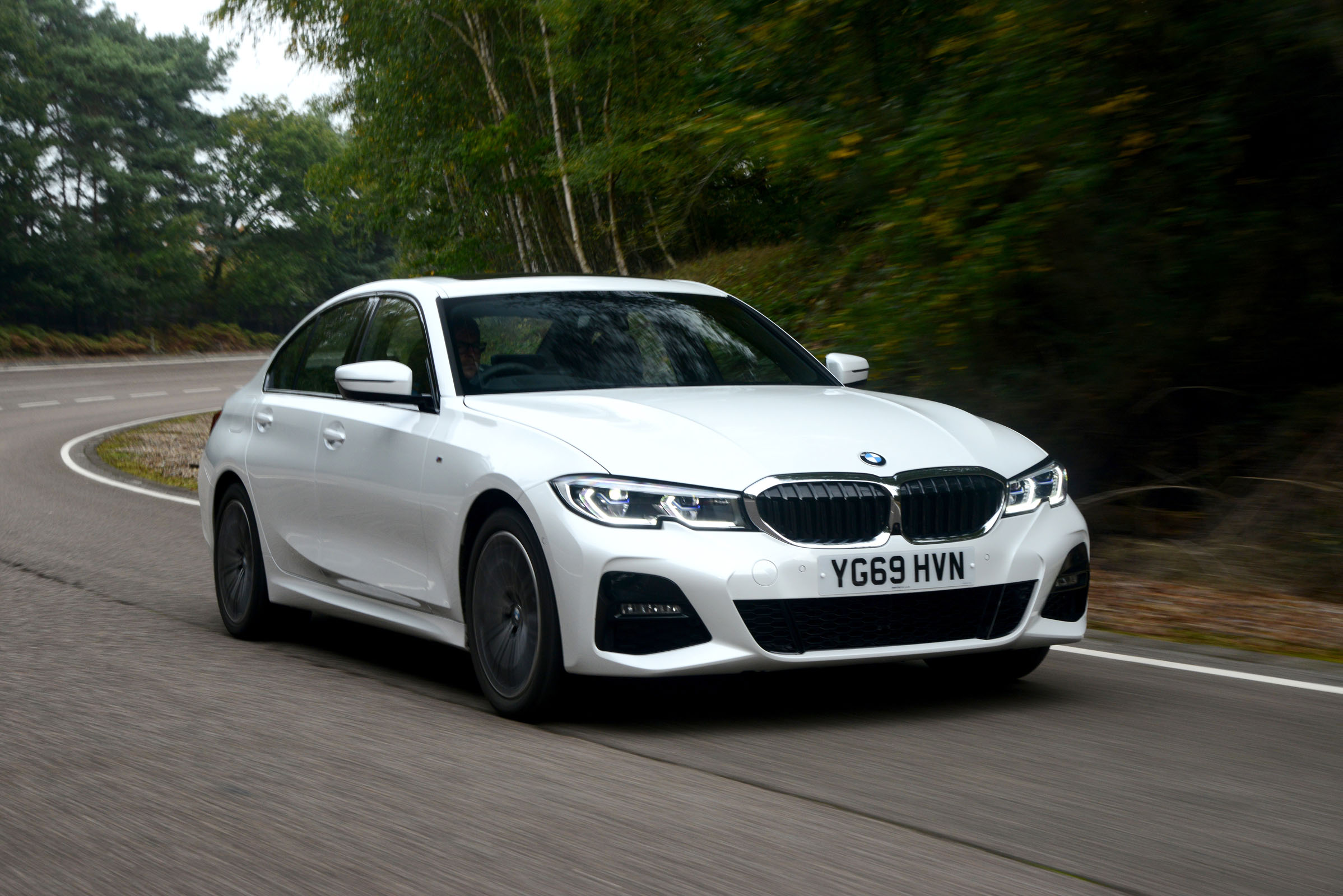 Top 10 best diesel cars 2022
The Volkswagen emissions scandal in 2014 received widespread media coverage and kickstarted a reevaluation of just how clean diesel power is. The issue of NOx emissions from diesel engines and their potential effect on local pollution levels led to a shift in public opinion and a dramatic fall in sales of diesel cars. Even so, conventional diesel models will remain on sale until 2030 - so should you still be considering buying one?
Perhaps the choice is made even harder because buyers also have hybrid and electric vehicles to consider (electric cars are eligible for a grant from the Government), with the latter expected to be the type of car we all ultimately buy in the long term. If you are considering a move to electric, check out our guide on how to charge an electric car. Right now, however, particularly for drivers who travel large distances, diesel cars still make the most sense.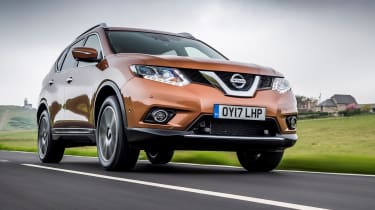 The Society of Motor Manufacturers and Traders (SMMT) has calculated that diesel-car drivers save an average of £132 a year compared to those who use petrol – a figure it says is "equivalent to an average household's quarterly electricity budget".
The savings could be greater still among drivers of large family cars, executive cars and SUVs. For these, the SMMT suggests a saving of between £300 and £400 a year if you choose diesel instead of petrol, across cars such as the Vauxhall Insignia and Volkswagen Passat, SUVs like the Audi Q3 and Volkswagen Tiguan, and premium cars like the Audi A4 and BMW 3 Series. Diesel engines are now often reserved for bigger cars, as smaller cars like the Ford Fiesta, Volkswagen Polo and SEAT Arona no longer offer a diesel at all.
Small cars like these are typically bought by people who do mainly short journeys. Diesel cars aren't suitable for repeated short journeys, because their diesel particulate filters (DPFs) need long or high-speed journeys to work properly. A DPF traps a lot of the harmful NOx emissions and, when the exhaust is hot enough, burns it off as harmless ash.
It's also worth noting that today's diesel engines, which comply with the current Euro 6 emissions regulations, burn fuel in a far cleaner and more efficient way than they used to and aren't the main culprits for environmental issues. The latest Euro 6 diesel engines are far cleaner than older engines and are designed to emit fewer NOx emissions and other pollutants, such as sulphur. 
Some manufacturers are suggesting the death of diesel, but many more are known to be developing more efficient petrol engines and mild hybrid, hybrid, plug-in hybrid and all-electric models.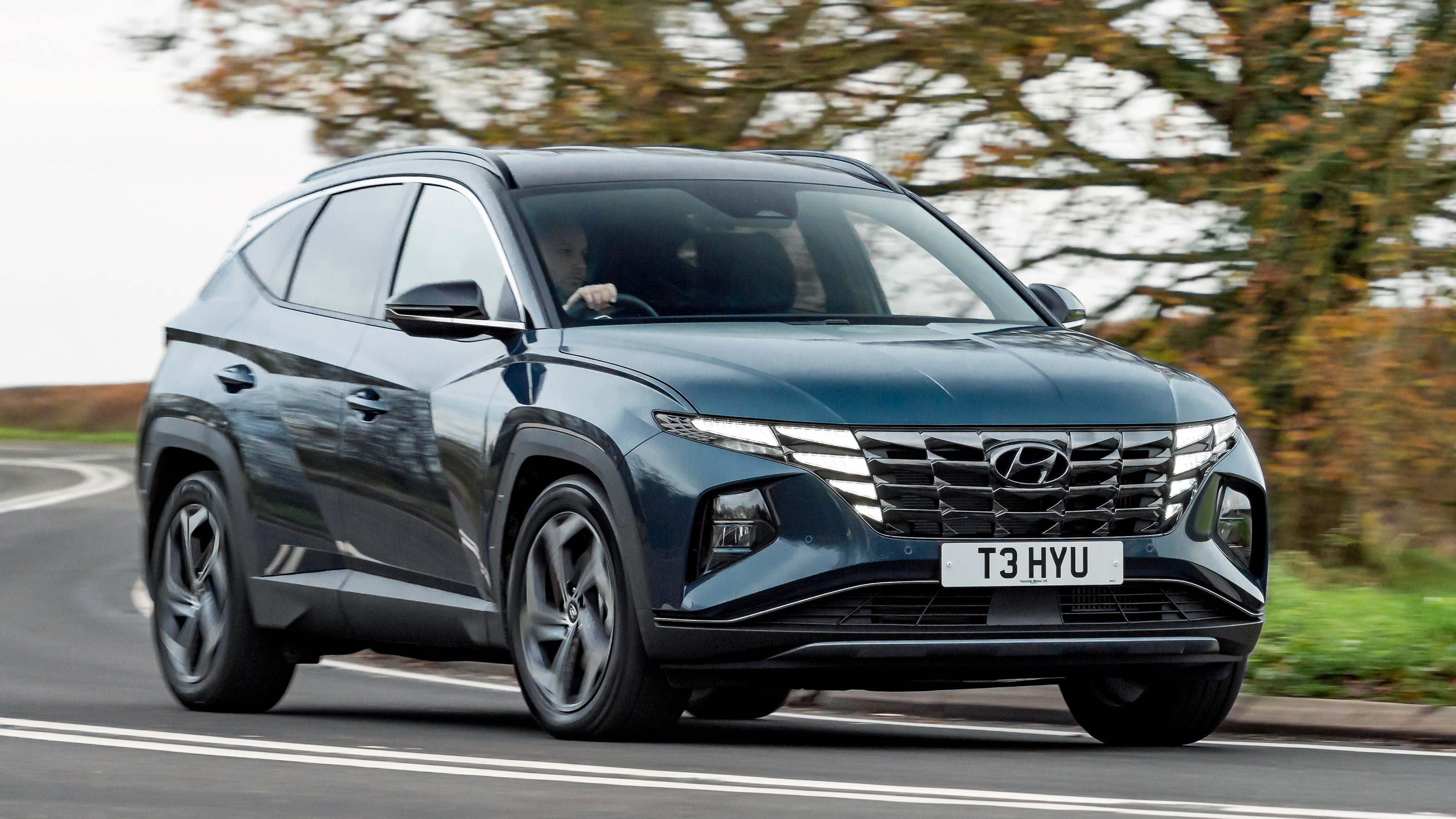 Top 10 best hybrid cars 2022
However, diesel sales have hit new lows due to discussions around emissions and the existence of manufacturer-funded diesel car scrappage incentive schemes. The latest figures show a dramatic shift away from diesel, but it's hard to know whether this is a long-term trend.
So, where exactly does the future lie for diesel cars, and should you still consider buying a new one today?
On this subject it's clear that there's no one-size-fits-all approach to this. If you live in a big city, there's a likelihood of additional road charging for diesel vehicles, meaning diesel drivers could face financial penalties. You are more likely to be doing lots of short journeys, too. In that case, petrol, hybrid or electric may be the best choice.
If, however, you cover lots of motorway miles a year, diesel still has its place, thanks to plentiful opportunities to refuel and the car's ability to return plenty of miles per gallon.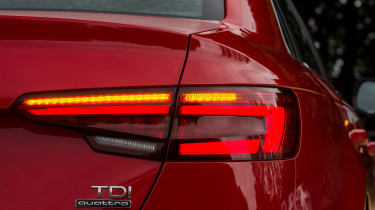 Diesel engines, NOx and CO2
Among the reasons for the continuing popularity of diesel engines is that they typically emit less carbon dioxide (CO2) than a petrol engine of equivalent power. In 2009, legislation was passed in Europe that forced car manufacturers to reduce the average CO2 figures of their ranges, and increasing the sales of smaller diesel engines with low CO2 emissions helped to achieve this, without preventing the sales of more powerful petrol cars with higher emissions.
Many new diesel cars come with AdBlue. Read our explainer for everything you need to know about AdBlue.
Electric MG 4 to arrive in September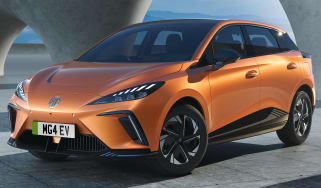 Electric MG 4 to arrive in September
Engine management light: top 5 causes of amber engine warning light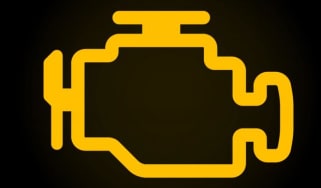 Engine management light: top 5 causes of amber engine warning light
Best new car deals 2022: this week's top car offers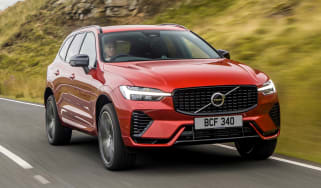 Best new car deals 2022: this week's top car offers