Plug-in car grant: a complete guide
The PiCG has been extended until 2022/23 but is now less than it was before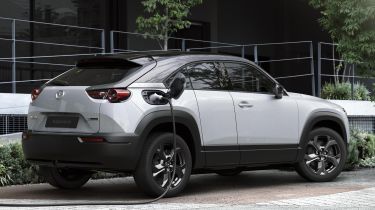 The Government's Plug-in Car Grant (PiCG) was established to make low-emission and electric cars more appealing and affordable. It aims to get more people to buy these vehicles to help cut down on local pollution and the UK's overall CO2 emissions. Manufacturers spend a lot of money developing electrified cars and the battery tech they use, which is why they tend to cost more than equivalent petrol cars.
The Government has revised the terms of the PiCG several times since it was introduced in 2011 to keep pace with developing technology; it's now only available for fully electric cars. The latest changes were announced on 15 December 2021, reducing the grant to £1,500 (from £2,500 previously). Additionally, the grant now only applies to electric cars with a price of up to £32,000, a drop from the previous £35,000 limit introduced in March 2021.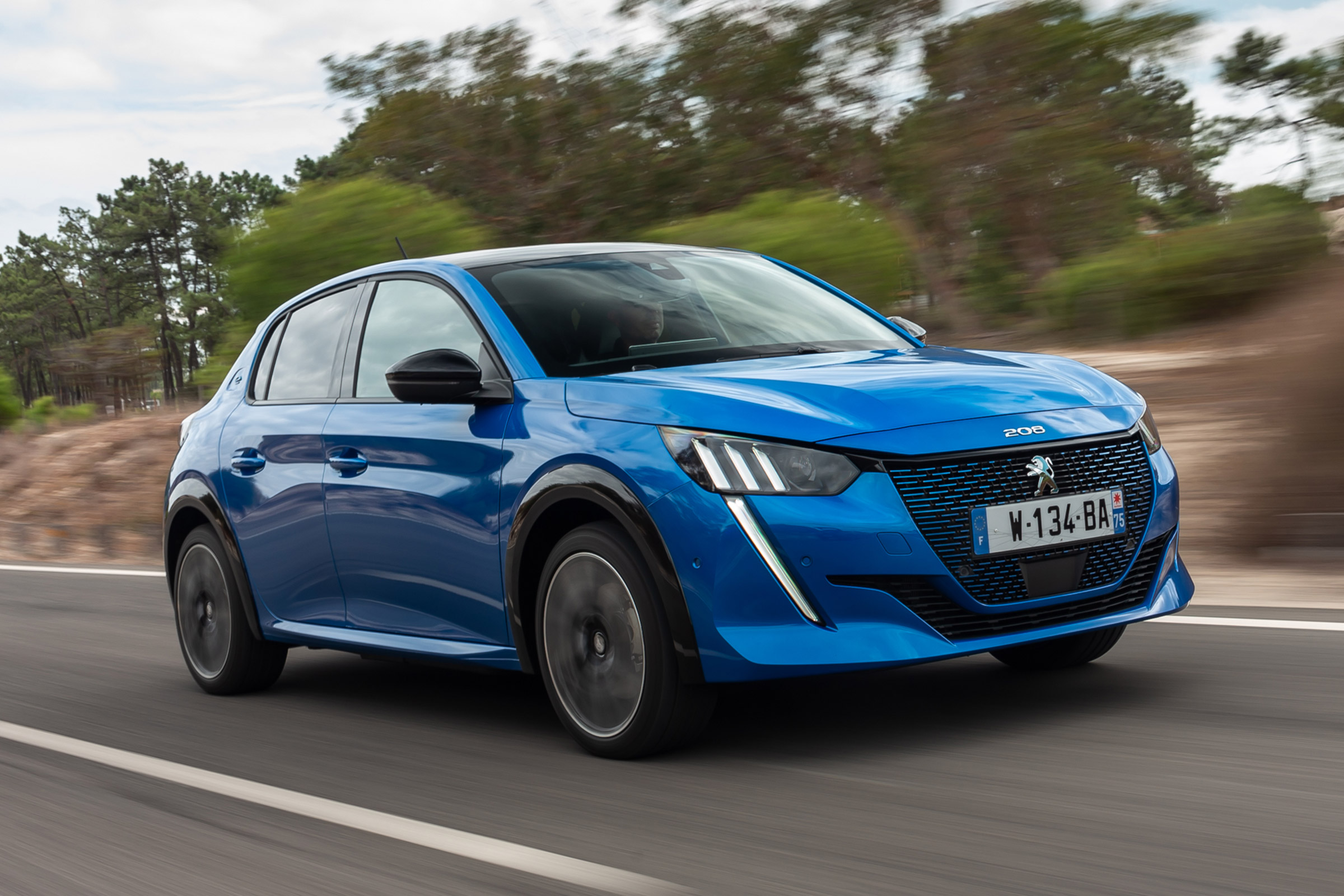 Top 10 best small electric cars 2022
As part of the December 2021 update to the scheme, it was announced that buyers of wheel-chair accessible electric cars will continue to benefit from the previous rates of a maximum £2,500 grant on models costing up to £35,000.
In the 2020 Spring Budget, it was announced the PiCG will be available until at least the 2022/23 financial year. The future of the grant beyond that point is still yet to be confirmed but a further £620m for 'zero emission vehicle grants and EV infrastructure' was promised in October 2021 as part of the UK Government's 'Net Zero Strategy', so it seems feasible that the grant will run beyond 2023.
While EVs are expensive, the PiCG represents a reasonable discount, and there are of course further cost-saving benefits once you've bought an electric car. VED (road tax) is free for drivers (from April 2020 onwards), and recharging costs considerably less than paying for petrol or diesel. You won't have to pay to enter any low-emission zones like the Ultra Low Emission Zone in London for the foreseeable future either.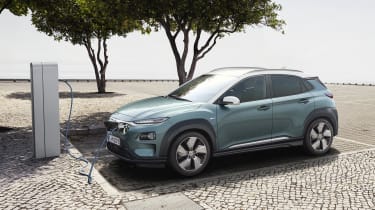 The latest adjustments to the grant in December 2021 means that electric cars with a price of more than £32,000 are no longer eligible for the grant. According to official Government guidance, a car is eligible for the PiCG providing the purchase price before options is under £32,000. Delivery charges and the first registration fee also aren't included in the cost for the purposes of determining grant eligibility.
This revised £32,000 price threshold means most versions of mainstream electric models like the Skoda Enyaq iV and Volkswagen ID.3 are no longer eligible for the grant, effectively making them more expensive than they used to be. Some cars straddle the threshold, so if the model you want is priced close to £32,000, it's worth checking which versions are eligible for the discount. Electric vans, taxis and motorcycles are also eligible for grants.
Plug-in hybrids have not been eligible for the PiCG since 2018. We should point out that the grant doesn't specifically exclude hybrid vehicles, but no hybrid vehicles currently meet the criteria. By the time any do qualify, it's likely that the PiCG will have been withdrawn. The Government puts EVs and hybrids into three categories, with only cars in Category 1 (and under £32,000) eligible for the £1,500 grant.
Category 1 (eligible for the PiCG): 70+ miles of electric range, CO2 emissions under 50g/km
Category 2: 10+ miles of electric range, CO2 emissions under 50g/km
Category 3: 20+ miles of electric range, CO2 emissions between 50-75g/km
However, if your car falls into Category 2 or 3 it's eligible for a home-charging grant. This subsidy, called the Electric Vehicle Homecharge Scheme, means that the Government will pay for a charger to be fitted at your address. It's worth up to £500, so still represents a hefty saving if you are looking at plug-in hybrid cars.
In 2011, the grant was introduced to encourage more people to buy eco-friendly vehicles. Until 2016, you could save up to £5,000 on an electrified car but then the grant was reduced to £4,500. Cars that could run on electric power for 10 miles or more were eligible for a grant of up to £2,500. The EV grant was then reduced to £3,500 in 2018. In early 2020, the grant was reduced to £3,000 for cars with a purchase price of under £50,000. In March 2021, the grant was slashed further still to £2,500 for cars costing less than £35,000. As of December 2021, the grant was reduced to £1,500 and now only applies to EVs with a purchase price of under £32,000.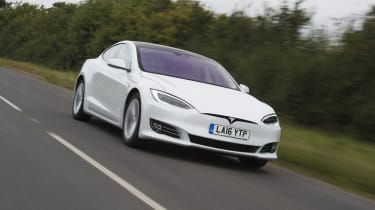 You don't need to apply for a PiCG, as the manufacturers will have done that for you. Dealers will then reduce the price accordingly, so the grant applies regardless of whether you buy your electric car outright or on finance. You may also hear this grant being referred to as the OLEV grant - OLEV is a governmental body and the acronym stands for Office for Low Emission Vehicles.
What is a PHEV?
A few of these cars have 'PHEV' at the end, and these letters stand for Plug-in Hybrid Electric Vehicle. In other words, it's a car that has a petrol or diesel engine alongside a battery pack that is recharged when plugged into the mains. Most, if not all, manufacturers offer a wall charger that can be installed at your home. These wall chargers are much more powerful than your standard electricity sockets - it would take significantly longer to recharge the battery from a household three-pin socket. Read more about PHEVs in our guide.
Which electric cars are eligible for a plug-in car grant?
Which cars are eligible for the Electric Vehicle Homecharge Scheme?
The list of all the cars eligible for the Electric Vehicle Homecharge Scheme is too long to publish here, but you can check out every car on the OLEV website.
Read our guides to the best small electric cars and cheapest electric cars.