Diesel Particulate Filters: what is a DPF and which cars come with one?
All modern diesel cars are fitted with a Diesel Particulate Filter (DPF). We explain what it is, why your car needs one and how to keep it maintained.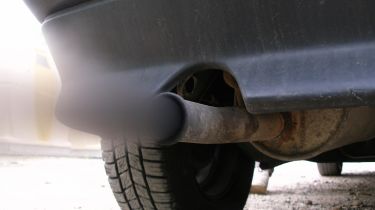 You may have heard people mention diesel particulate filters (DPFs) and 'DPF regeneration' in relation to diesel cars and wondered what they were talking about. You may also have heard of DPF-related problems and want to know how to avoid them.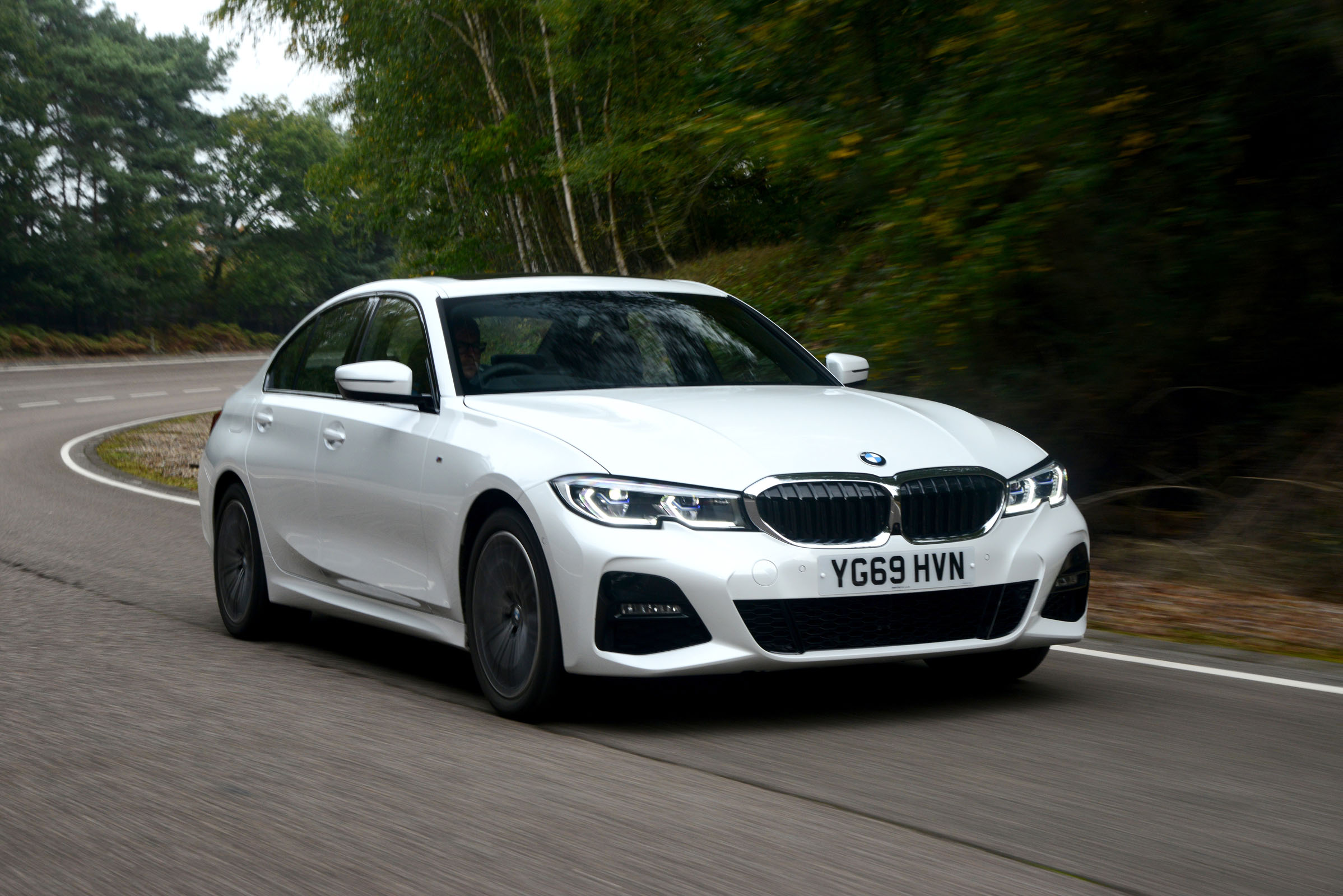 Top 10 best diesel cars 2022
Manufacturers began fitting DPFs to all diesel cars from 2009 onwards as a way of reducing the emission of toxic particulates from their exhausts. Many drivers still don't know how they work, how you can tell if your DPF is clogged or how you can unblock a DPF.
For reasons explained in more detail below, DPFs need to regenerate (regen for short) to prevent clogging and this only happens when you drive for an extended period. That's the main reason why we tend to say that diesels aren't suitable for drivers who spend most of the time doing short journeys around town. DPF regeneration is essential in preventing problems with the filter; a repair will entail the inconvenience and expense of having your car looked at by a professional, and the cost of replacing the DPF in cases of extreme clogging could come to more than your car is worth.
DPFs are just one of the ways manufacturers are trying to make diesels cleaner; new diesel cars also come with AdBlue tanks and, in some cases, selective catalytic reduction. Click the links to find out more about each one.
What is a DPF filter?
Because diesel engines burn fuel differently to petrol ones, a lot of soot is created as a byproduct of the combustion process. This fine, almost invisible substance can cause significant issues for both people's health and the environment; it's the DPF's job to trap and destroy them before that can happen. DPFs became standard in 2009, but some diesel models were fitted with the technology before this date.
DPF cleaning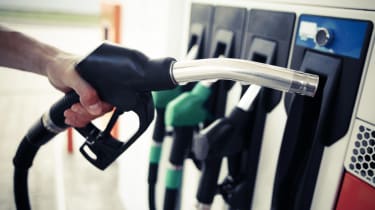 While a DPF's first job is to trap and hold onto harmful particulates, it needs to get rid of them, too. The DPF does this by exposing them to very high temperatures, burning them and turning the particulates into harmless ash, in a process called DPF regeneration.
DPF regeneration: passive and active
The DPF can start regeneration in a couple of ways, but both need the exhaust gases to get extremely hot – usually around 500 degrees Celsius. As a result, diesel cars aren't particularly suitable for people who only do short journeys - perhaps just around town - because the exhaust doesn't get hot enough for regeneration to occur, meaning soot builds up and the DPF can't get rid of it. Eventually, the soot will block the DPF completely and cause engine problems like reduced fuel-efficiency and misfiring
'Passive regeneration' takes place when you drive your car at speeds above 40mph for a period of time, and doing this regularly should burn off the particulates in the DPF automatically.
If you don't drive at speed often, the engine will try to clear the DPF via 'active regeneration'. This is where the engine lets the exhaust gases get hot enough to burn off the soot without requiring the car to be run at speed. Some diesel engines are designed to do this more often than others.
Unfortunately, active regeneration can only take place when the car is moving, so town drivers – who typically drive in stop-start traffic – may find their cars are unable to actively regenerate the DPF.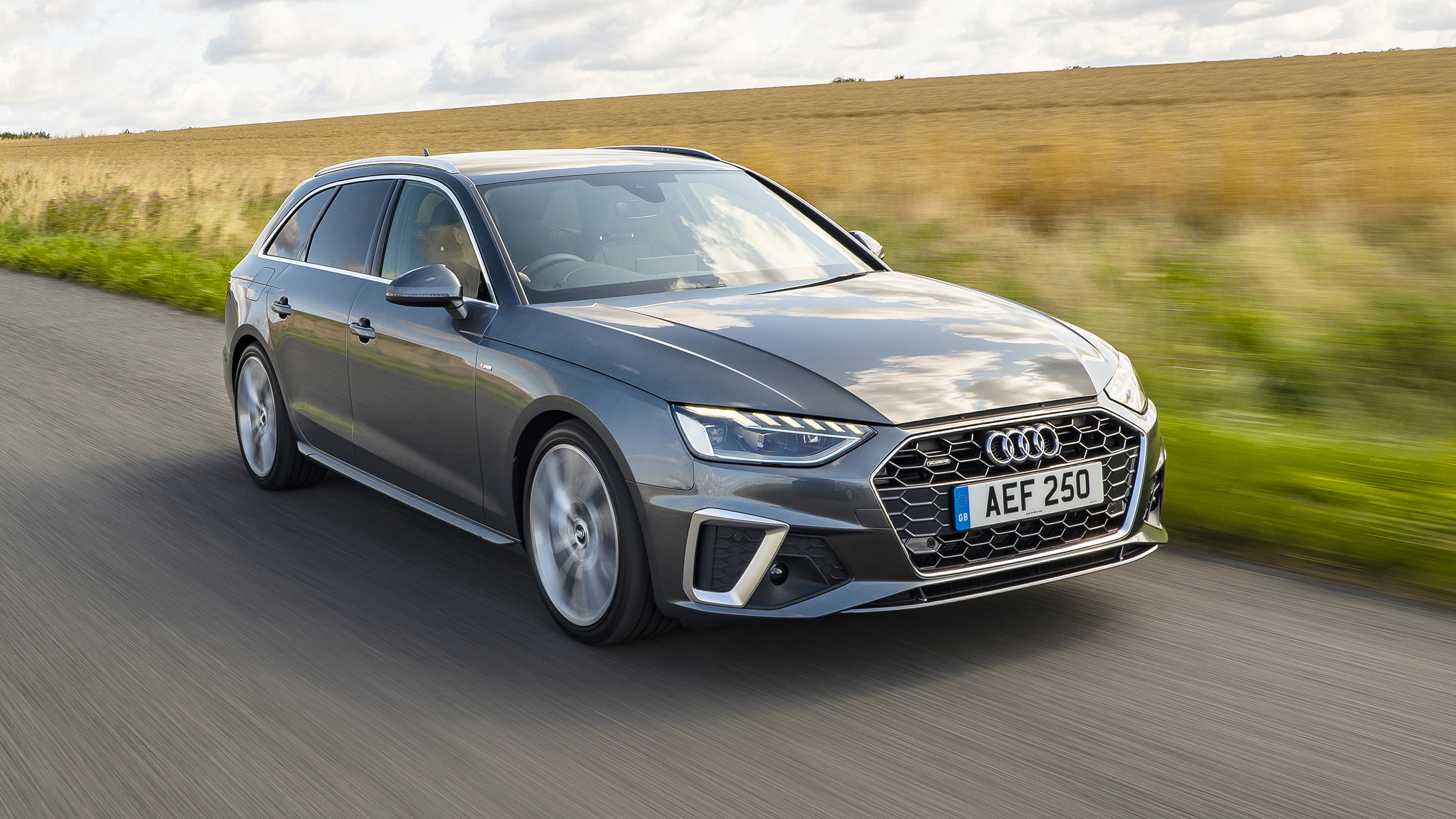 Petrol or diesel: should I buy a diesel?
Most cars have a two-stage warning system. If you see an amber light, you should be able to get the DPF to regenerate itself by driving over 40mph for about 10 minutes. If you see a red DPF warning light, however, this means you need to pull over to the side of the road and phone your breakdown company to take you to the garage.
DPF repair
If the DPF light comes on, it's usually a warning that the device needs cleaning. You can check our helpful guide to dashboard warning lights here. Your car's handbook will tell you how to drive in order to make this happen. If you follow these instructions and the light doesn't go out, you need to take the car to a dealer as soon as possible. While it's possible to buy DPF cleaner fluids from car spares shops, the jury is out on how effective these are and DPF cleaning is a job best left to the professionals.
Depending on how badly blocked the DPF is, the dealer may be able to use special DPF cleaner products and techniques. If it doesn't offer this service, ask if the DPF can be removed and sent to a specialist firm for cleaning. This process should cost around £100 – although the garage will obviously charge you for removing and refitting the filter.
If you're unlucky, excess soot may have damaged the DPF beyond repair. If this is the case, it will have to be replaced and DPF replacement cost can be as much as £2,000 or more. Shopping around for an aftermarket DPF could save you some money, however.
List of cars with a DPF
As mentioned above, all diesel cars produced in or after 2009 will have a DPF, while larger cars and trucks may have needed one fitted much earlier to comply with 2004's 'Euro 4' emissions targets. If you're not sure, you can find out if your car has a DPF by looking in the handbook. If your car requires an oil with a low ash content, that can also signify that it has a DPF.
All VW Group 1.6-litre diesels produced before 2009 have a DPF, including any Skoda Greenline models. Volvos produced after 2006 will almost certainly have a DPF, and all Land Rovers from 2010 (including the Range Rover Evoque) have them. 1.6-litre and 2.0-litre Ford TDCi engines have a DPF, as do the majority of Kias built from 2008.
Should I consider DPF removal?
No. While there are plenty of unscrupulous individuals offering a DPF delete or removal, doing so will only end badly. Not only will you be causing unnecessary damage to the environment, your car will automatically fail its MOT test because it's emitting more harmful gases than it should.
One final word of caution: if you own a diesel car, make sure you know how to get your DPF to regenerate, so you can do it as soon as you see the warning light come on. Stopping the car (which you'll need to do to consult the handbook) can make the blockage worse. And, if you frequently turn off the engine while the DPF is going through the regeneration cycle, it can lead to severe engine damage.
Why do diesel emissions matter? Our article on the evolution of diesel and emissions explains all. Many modern diesel cars also come with AdBlue, so read our guide for all you need to know.