What is SCR? Diesel selective catalytic reduction systems explained
We explain how SCR systems help lower NOx emissions from diesel cars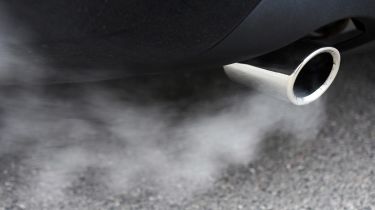 You may have heard of SCR systems in relation to diesel cars and wondered what they are and what they do. In this article we'll explain how they're used to reduce NOx gases in exhaust emissions, pollutants that are known to be harmful to human health.
It was once thought that soot and particulates were the worst elements in the emissions from diesel cars but more recently awareness surrounding the dangers of nitrogen oxide and nitrogen dioxide - referred to generically as NOx - has increased.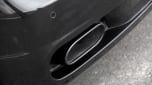 What is WLTP: MPG and fuel economy figures explained
These two pollutants form during the diesel combustion process and medical researchers have marked them out as prime culprits in causing breathing problems and respiratory disease. 
As a result, vehicle emissions regulations have been implemented around the world to limit permitted levels of NOx from exhaust tailpipes, meaning car manufacturers have been forced to find a way to drastically reduce them.
The method that has been widely adopted is called 'selective catalytic reduction' or SCR.
How does SCR work?
You need a degree in chemistry to really understand what happens in an SCR system but it's pretty simple when explained in layman's terms.
It involves injecting a special fluid into the exhaust gas of a diesel engine. The fluid reacts with the NOx pollutants, reducing them to their constituent parts of nitrogen, water and carbon dioxide. These are naturally occurring in the air that we breathe, so are effectively harmless when they come out of the exhaust pipe in this form.
The liquid injected into the exhaust gas to set off the reaction is called diesel engine fluid, of which the most commonly known example is AdBlue. The average diesel car gets through a litre every 600 miles or so and because they have relatively small AdBlue tanks - typically 5-20 litres - topping them up has become relatively common practice for many drivers.
What is AdBlue?
AdBlue is a harmless aqueous solution of urea. When it's sprayed into a hot exhaust it releases ammonia, which is the catalyst for the reaction that reduces NOx to its constituent parts.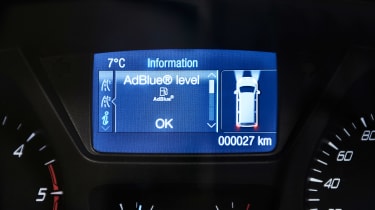 In case you're wondering, urea is the same stuff humans and animals excrete in urine but in this case it's manufactured using ammonia and CO2. The final AdBlue product comprises around 70% de-ionised water and 30% urea.
The chemical plants making aqueous urea often also produce pelletised versions for farmers to use as fertiliser.
While AdBlue is largely harmless to people and the environment, it can have a slightly corrosive effect on paintwork, which means you should try to avoid spillages when filling.
Which engines use AdBlue?
Some car companies like Mercedes and VW have been using AdBlue since around 2004 but nowadays most diesel engines over 1.6-litres in size have to use it or they'd fail to meet the latest Euro 6 emissions standards.
Those standards were introduced in 2015, when permitted levels of NOx emissions were slashed by 56%, leaving car makers with no option but to embrace SCR technology.
Want to find out more about clean exhaust tech? Check out Diesel Particulate Filters (DPF): what you need to know
Engine management light: top 5 causes of amber engine warning light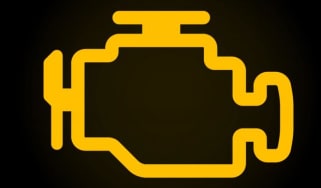 Engine management light: top 5 causes of amber engine warning light
Best new car deals 2023: this week's top car offers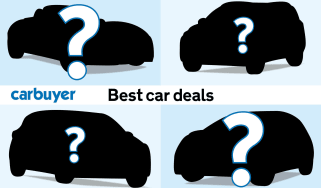 Best new car deals 2023: this week's top car offers
Top 10 best cars under £200 per month 2023/2024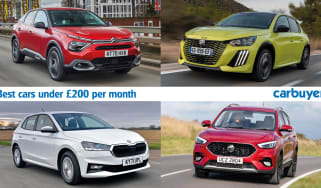 Top 10 best cars under £200 per month 2023/2024